As you might expect from its name the game lets you play 8 Ball and 9 Ball Pool, but as a bonus there's also a full Snooker simulation too. The game has a lot of clever extras, including leaderboards, multiple play rooms (including a beach locale exclusive to Microsoft), a pro shop (customise cues, felt, rooms) and the usual Xbox achievements to unlock.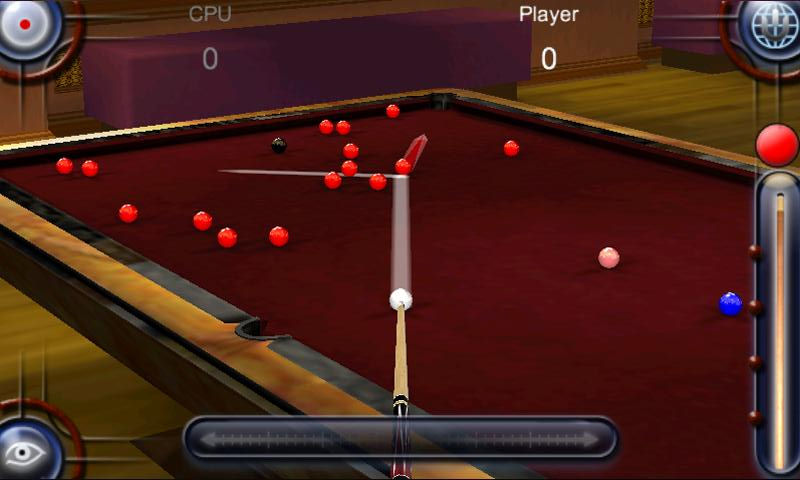 There are two multi-player options: pass and play, and online multiplayer. In the latter there are online lobbies for 8 ball, 9 ball and snooker games, making it easy to find opponents. Game play is in real time, so depending on the skill of your opponent, it should be possible to complete a game of 8 ball or 9 ball in 5 minutes or so (snooker will take a little longer). There's also support for in game and lobby chat, so it might be worth sharpening your trash talking skills before you play.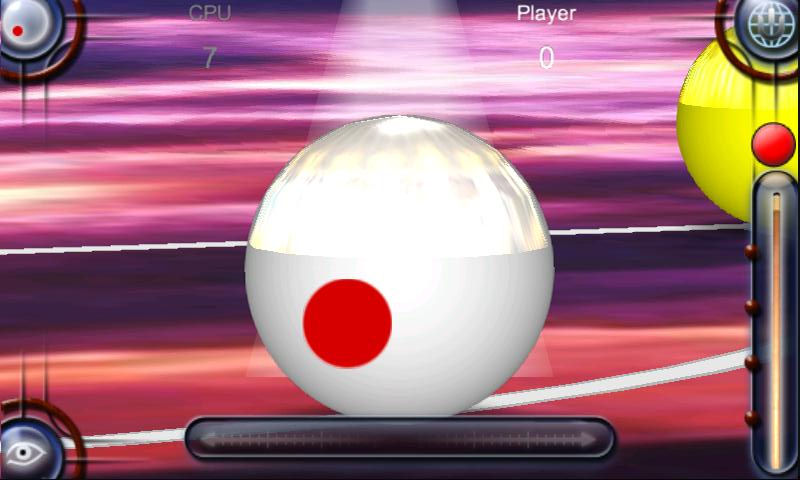 We'll have a full review of Pool Pro Online 3 available shortly.
Marketplace description:
Play online with your friends anywhere in the world with Pool Pro Online 3.

View online lobbies of available players then hustle your way online through 8 Ball, 9 Ball and Snooker games. Play head-to-head while chatting with opponents in real-time, or play offline in single-player Mode and pass-and-play Hot Seat Mode.

Enter the virtual pool hall with your friends across the world to win fame and in-game "scratch". Put your money where your mouth is and challenge wannabee players wagering in-game cash. Customize your game by spending your winnings on table felts, cue sticks, and new pool halls! See how you rank against the elite pool sharks on the global leader board. Play for keeps world-wide with Pool Pro Online 3.

Pool Pro Online 3 can be downloaded from the Windows Phone Market place; a free trial is available with the full game costing £2.29 / $2.99 / €2.99.