Artist Info
Description
With beautiful design, Artist Info lets you read biographies, view photos, keep favourites & delve into the world of your favourite music artists, and enjoy an elegant Zune-inspired screensaver.

- Find and view statistics about each artist
- Read full user created artist biographies
- View galleries of high quality photos for each artist
- Zoom & pan around photos
- Save Photos to your device
- Find similar artists
- Manage a list of favourite artists

And now for v2.0, Artist Info gets even BETTER:
- Album Information
- Track Details
- Artist Comments, Top Tracks, Top Albums
- Artist Tour Information
- Event Details
- Pin Artists & Events to Start screen
- Album search
- New favourites display

Full bleed high quality background imagery that goes along with the music you're playing and the artist you're viewing make your music discovery journey more exciting and more immersive. Exploring your favourite artist's has never looked so good!

Powered by last.FM.

*Updates in 2.9 (30 May 2012)*
- UI perfectionism (spacings, fonts, scroll bars, etc)
- Performance increases
- Artist Pinning bug fixes - now works pefectly every time
Note: This update will clear your preferences / favourites / unpin your tiles on install.

*Updates in 2.8 & 2.7* (17 Feb 2012)
- Fixes for artists with special characters in name
- Media Browser (BETA)
- Experimental local collection integration (Artists, Albums)
- Find local events
- View event descriptions
- Various obscure bug & crash fixes
- Screen now no longer locks whilst on screensaver
- GZIP data compression - upto 90% smaller data requests

*Updates in 2.5 & 2.6* (10 Feb 2011)
- Screensaver changes
> Pin Screensaver to start (through settings)
> Screensaver behaviour adjustments on song changes.
- HIGH quality pinning when pinning from photo page
- Biography data now taken from your languages local last.fm website (can be changed in settings)


Crafted in London, England.
Screenshots
Required Capabilities
location services
photo, music, and video libraries
data services
More info / Source
v2.9.0.0 Free
Publisher
App Category
Rating
Size
3.9 MB Installed
1.82 MB Download

Release date
Languages
Markets
AE, BH, IQ, QA, SA, BG, CZ, DK, AT, CH, DE, AU, GB, HK, IE, IN, NZ, PH, SG, US, ZA, AR, CL, CO, CR, ES, MX, PE, VE, EE, FI, BE, CA, CH, FR, HR, HU, ID, IS, IT, KZ, LV, MY, NO, NL, PL, BR, PT, RO, RU, SK, SI, SE, TR, UA, VN, CN, TW
QR Code Link
Scan with Bing Vision to Download: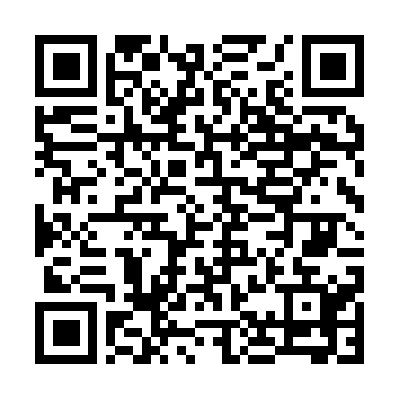 Share and Comments
Filed: Home > Software > Apps > MusicAndVideo > Artist Info