Election 2015
Description
The app enables you to see the predicted outcome of the UK general election using published polling data. You can also create your own polling data from scratch or from a published poll and see the projected outcome.

You can select various sets of constituencies to view. The list of standard constituency sets include
- England
- Scotland
- Wales
- UK
- Marginals


You can modify the membership of a set and save the modified set to be reloaded in future. The membership of a set can be modified by removing one or all of the current members or adding a member back to the set.

You can filter the membership using one of the filters below to select the constituencies
- that would be gain or a loss for party
- that would change hands
- whose name contains a specified string
- where the majority is less than a specified value

You can also remove the selected filter.

The modified constituency set can be saved so that it can be reloaded subsequently.

The App can display a summary of the outcome for the current set and polling data. The summary shows for each party the number of seats it will
- win
- be second
- gain
- lose

It also shows the number of seats each party had in the previous general election.



The App will automatically load some standard published polls and will check for new published polls on start up. The polling data used can be set separately for Scottish constituencies.
You can create and save your own set of polling data either by modifying a published poll or from scratch. You can have multiple private polling data that can be reloaded and used.
You can view the details of the current loaded polling data.

The algorithm used to predict the outcome in the constituencies can be based on

- a uniform swing
- use the constituency variation from the national average at the last general election
The 1.10 version provides support for weighted averaging of the polling data. You can specify
- The number of weeks to average over
- The % to reduce the weighting factor each week
- The use of an arithmetic or geometric mean
- Restrict the average to a subset of polls based on the name
- To include private polls in the average.

An average poll is automatically re-calculated ech time you open it.
Screenshots
Required Capabilities
More info / Source
v1.10.0.0 Free
Publisher
Patrick Edward Moran & Anne Davidson Moran
App Category
Rating
Size
3.99 MB Installed
1.57 MB Download

First Published
Last Updated
Languages
English
English (All)
English (United States)
Markets
QR Code Link
Scan with Bing Vision to Download: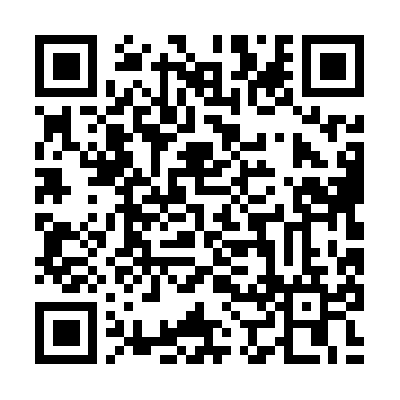 Share and Comments
Filed: Home > Software > Apps > Governmentpolitics > Election 2015