The new handset would be Alcatel Mobile Phone's / TCL's first Windows Phone device. TCL is the fifth Chinese manufacturer producing or planning to produce Windows Phone devices, joining ZTE, Huawei, Coolpad, and Lenovo. The support from Chinese manufacturers for Windows Phone is notable because it is an early signal that the platform may be about to enjoy significant growth, and is similar to the early history of the Android platform.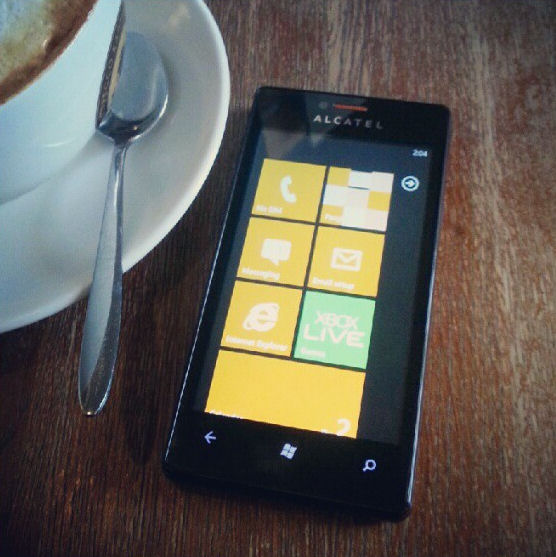 Running Windows Phone 7.8 means the handset is likely to be an affordable low cost device. As we noted in our recent editorial, Windows Phone 7.8 devices have a significant role to play in making the platform available on lower cost hardware as we move into 2013. Nokia has already enjoyed considerable sales success with lower cost devices; for example, the Nokia Lumia 610 is already the best selling Windows Phone handset in both Russia, China and a number of other markets.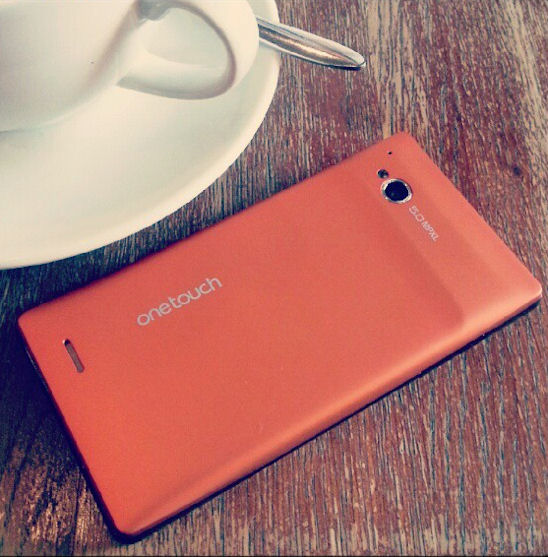 Update:
Specifications, posted by Russian portal mail.ru, says the phone has 4-inch IPS display, runs on a 1GHZ (single core) MSM7227A Qualcomm processor with 512MB RAM, has 4GB of internal memory (2.9GB use available), has a 1500 mAh battery, and dimensions of 124.2x64.2x10.75mm.
mail.ru suggest the device will cost aroun 7990 Russian rubles, which is around £160 / $250 / €200.

Via: WMPowerUser