On the Luma 930, 1520 and 830, the magic happens in the Lumia Moments application - digital video is a nightmare to take stills from, but the sheer horsepower in our modern smartphones means that it's possible to reconstruct individual frames in high quality relatively quickly. And in the case of Lumia Moments, in a very intuitive interface.
Given that the 920, 925 and 1020 all shoot video at 1080p (2K) too, why not just install Lumia Moments? It turns out that Microsoft haven't coded Moments for the older processors - I suspect performance wasn't good enough. Or maybe they just couldn't spare the programmers. Either way, the application does not appear in the Store for these older handsets.
However, where there's a will, there's a way (you know me, after all). Although there's no way to 'start shooting video with a single long press on the hardware shutter button' (as on the 830, 930 and 1520), provided you're happy to tap the video capture icon on screen instead then there's absolutely no reason why you can't approach kid/pet/sports situations with 1080p video and eventual 2MP photos in mind.
Don't be too put off by the '2 Megapixel' bit - this is still as high as 99% of monitor/TV resolutions and more than enough for any web or social sites. True, there's no wiggle room for later cropping, but then what you're after here is capturing a moment in a fast changing situation.
Oh, you will need one thing - a third party application that almost no one else seems to know about.... Vid2Pix, which is ad-supported, or there's a 79p ($1) in-app-purchase to get rid of the ads and to show you like the utility - which you will.
You'll also need a tiny bit more patience than with Lumia Moments. On the 830, powered by a Snapdragon 400, roughly equivalent to the S4 processors in the 920/1020 etc, snapping a 2MP 'Moment' from 1080p video takes around four seconds (I did tell you that there was a lot of maths involved!). On the Lumia 1020 (etc.), doing the same thing with Vid2Pix takes around 11 seconds. But, assuming that you're doing this 'after the event' then there's hopefully no desperate rush, it's all about the results.
Let's try a walkthrough and example: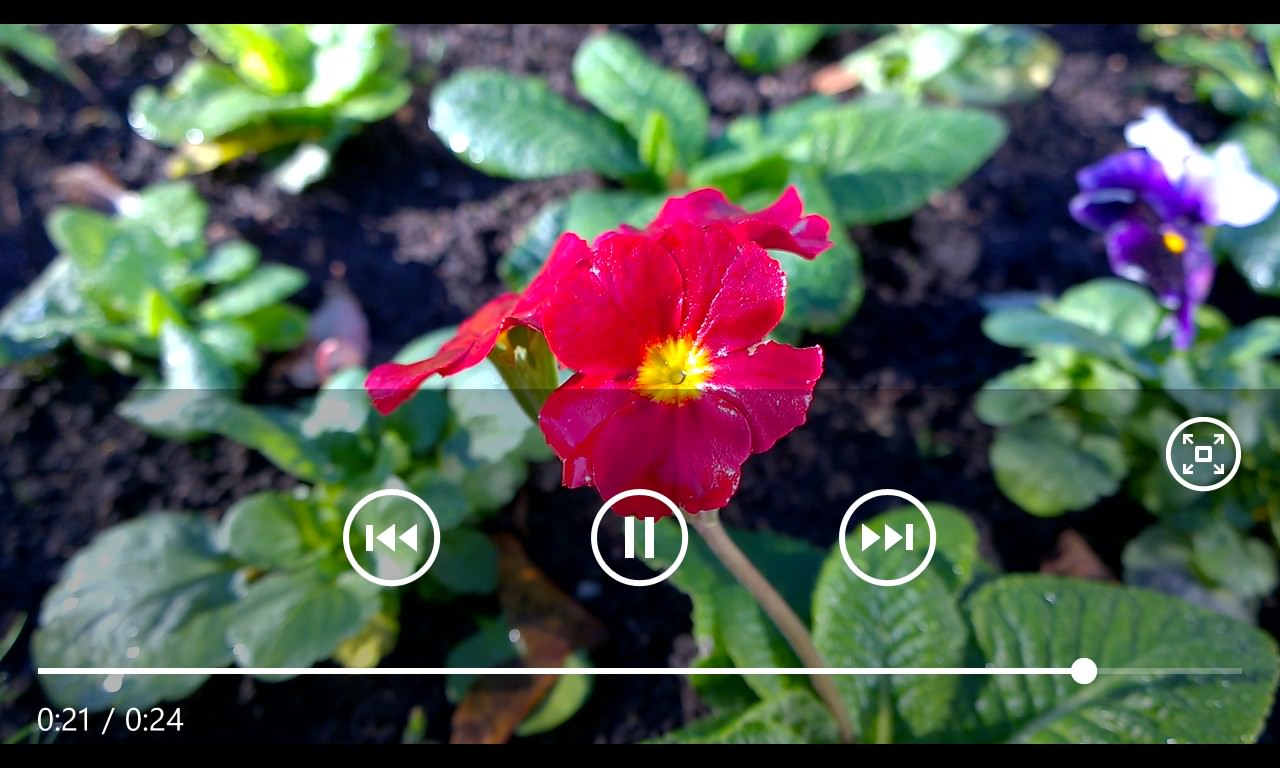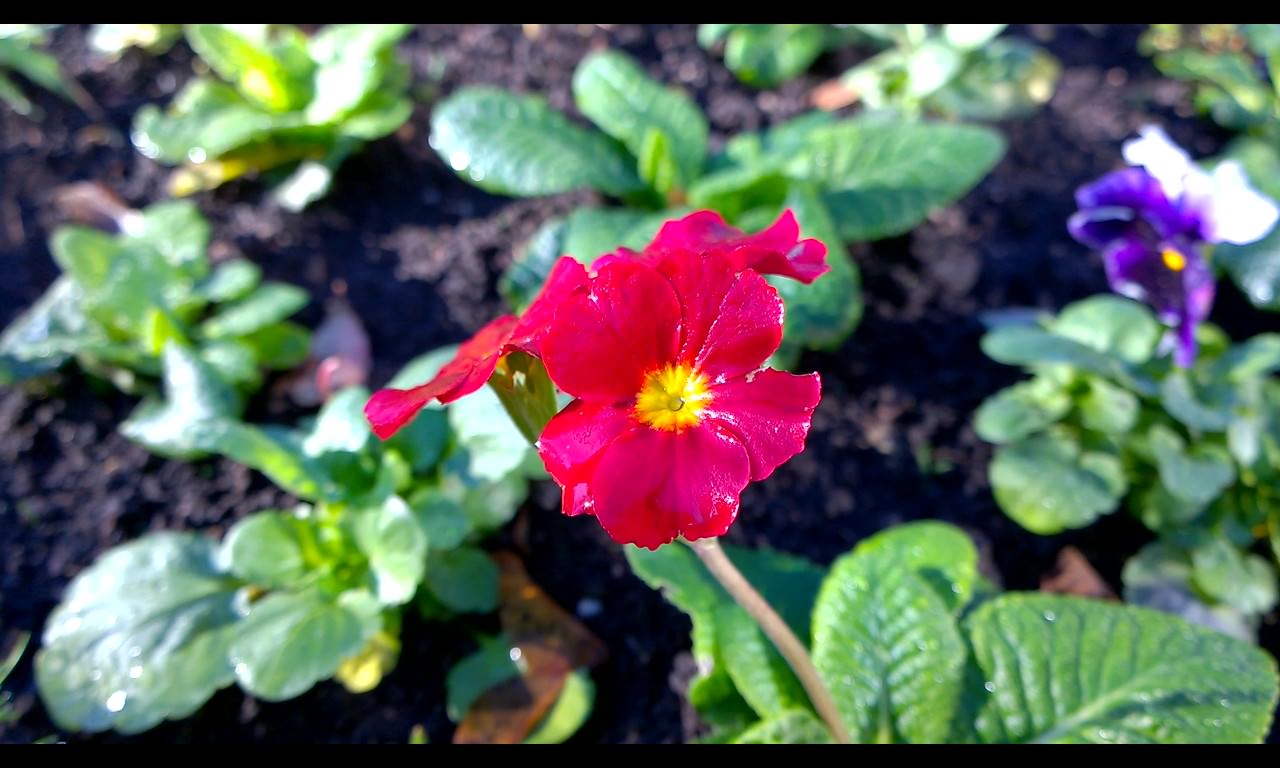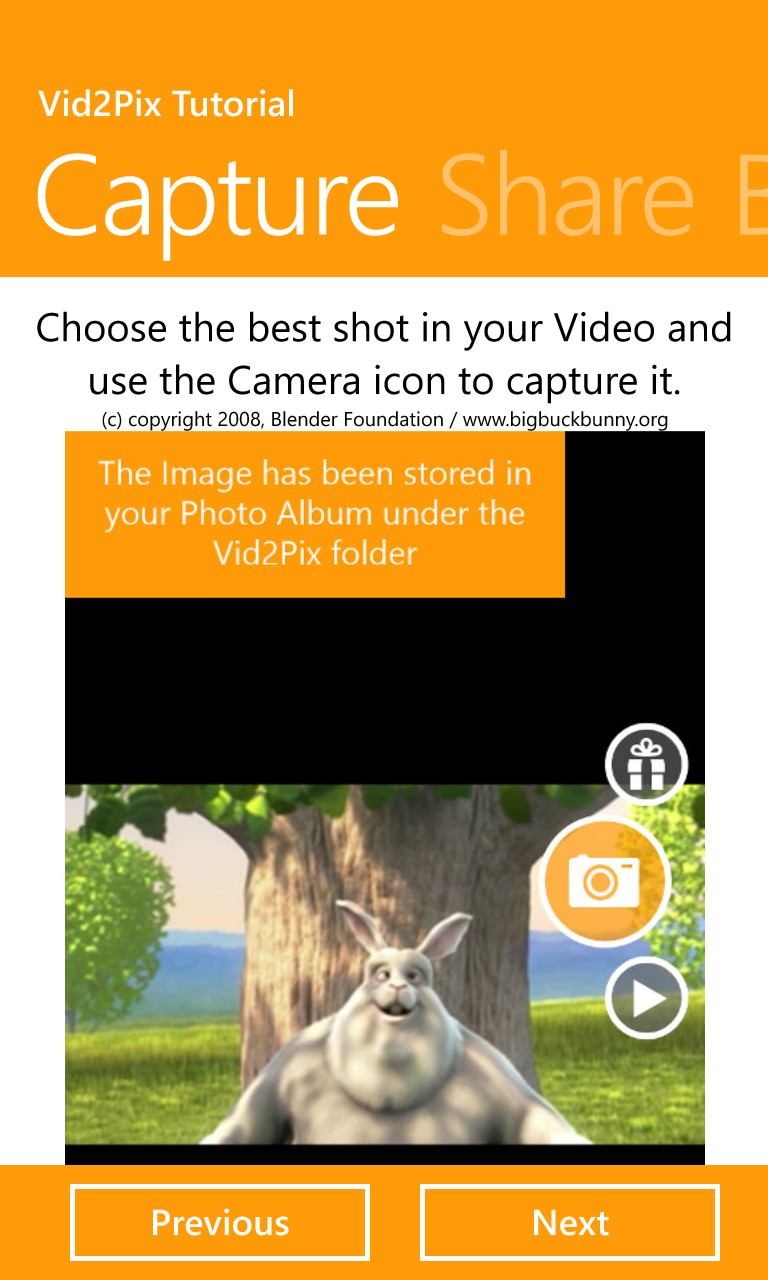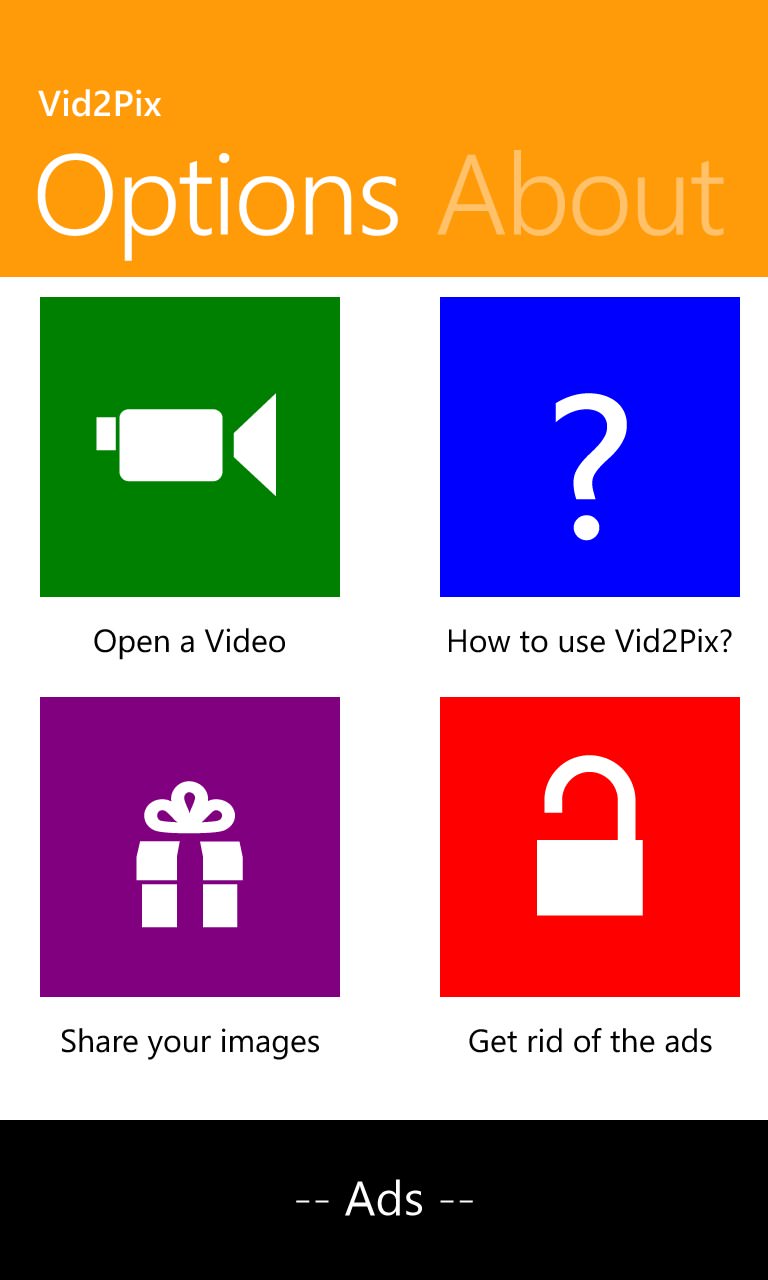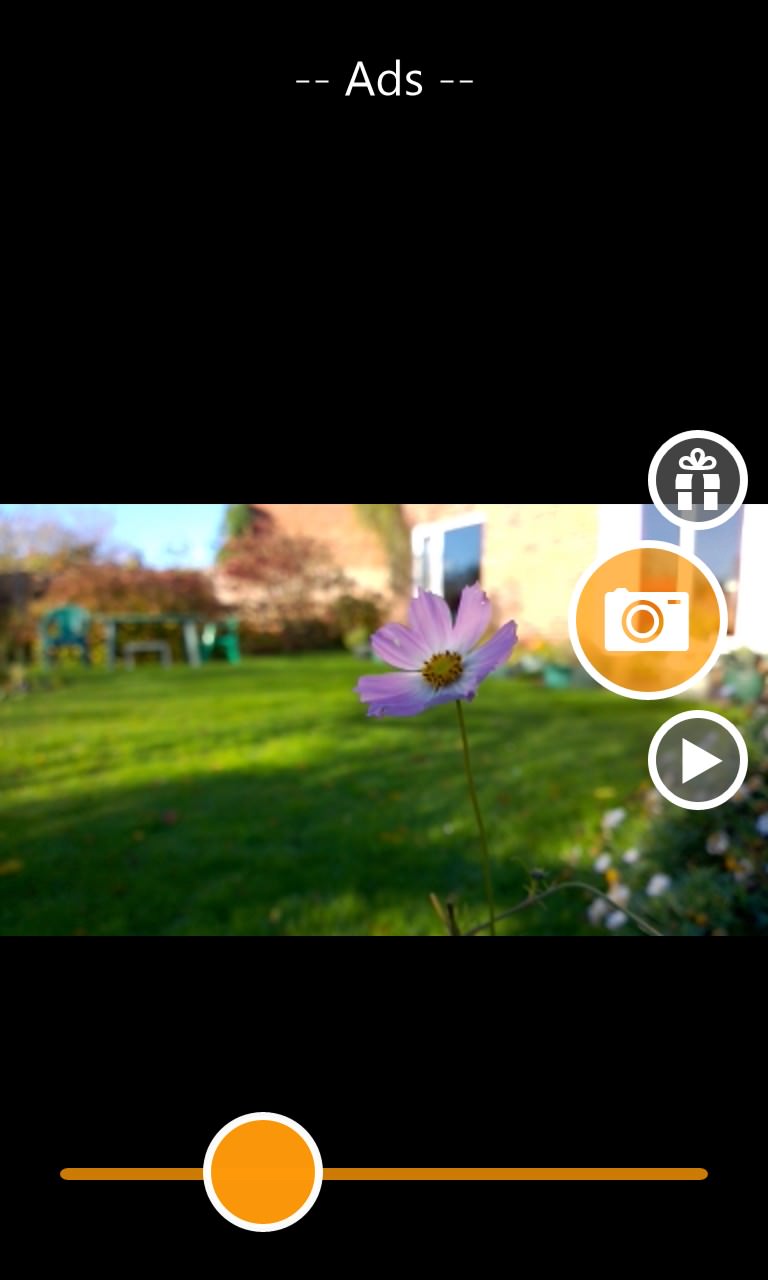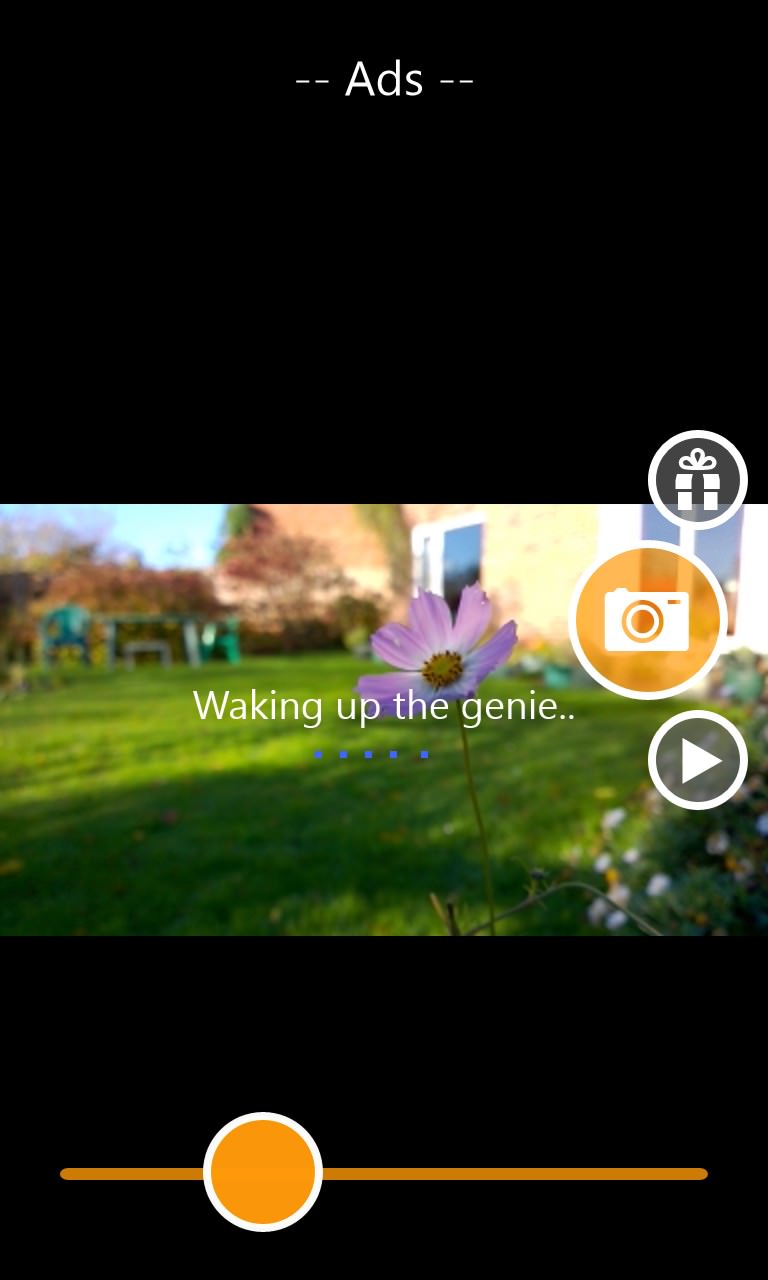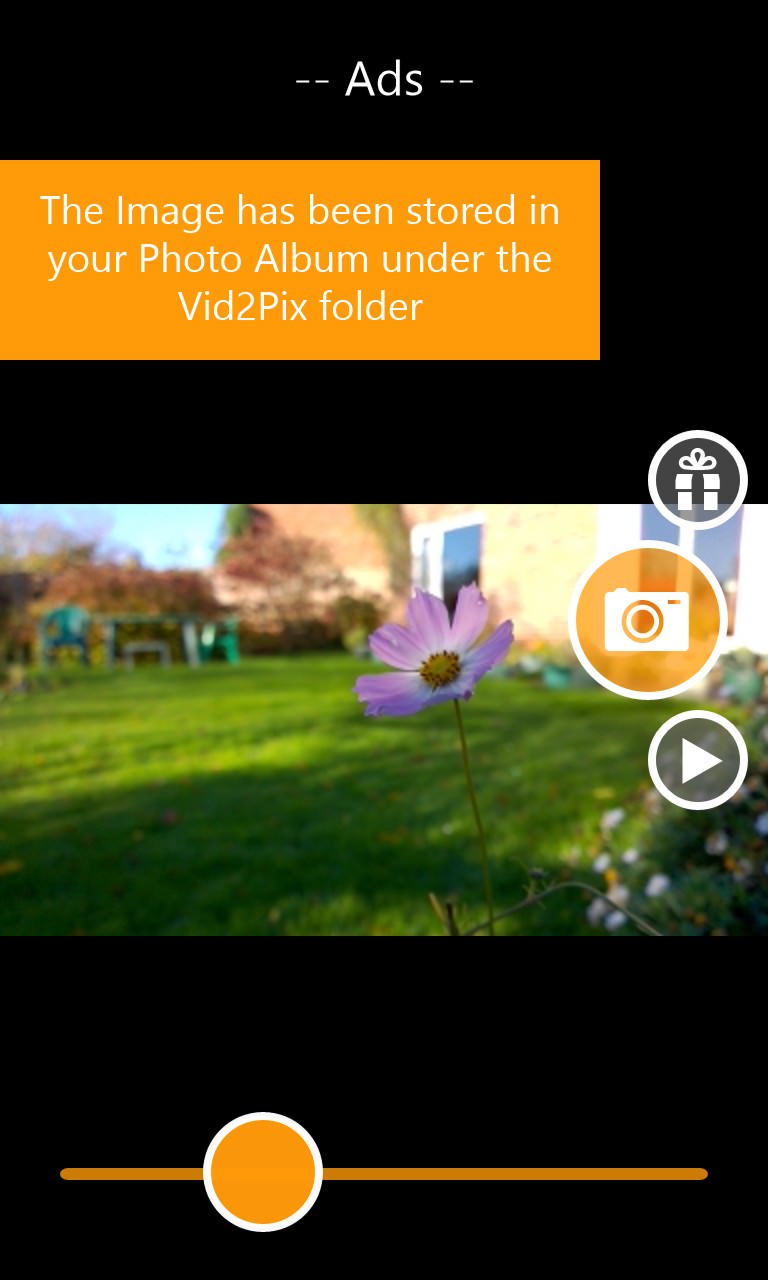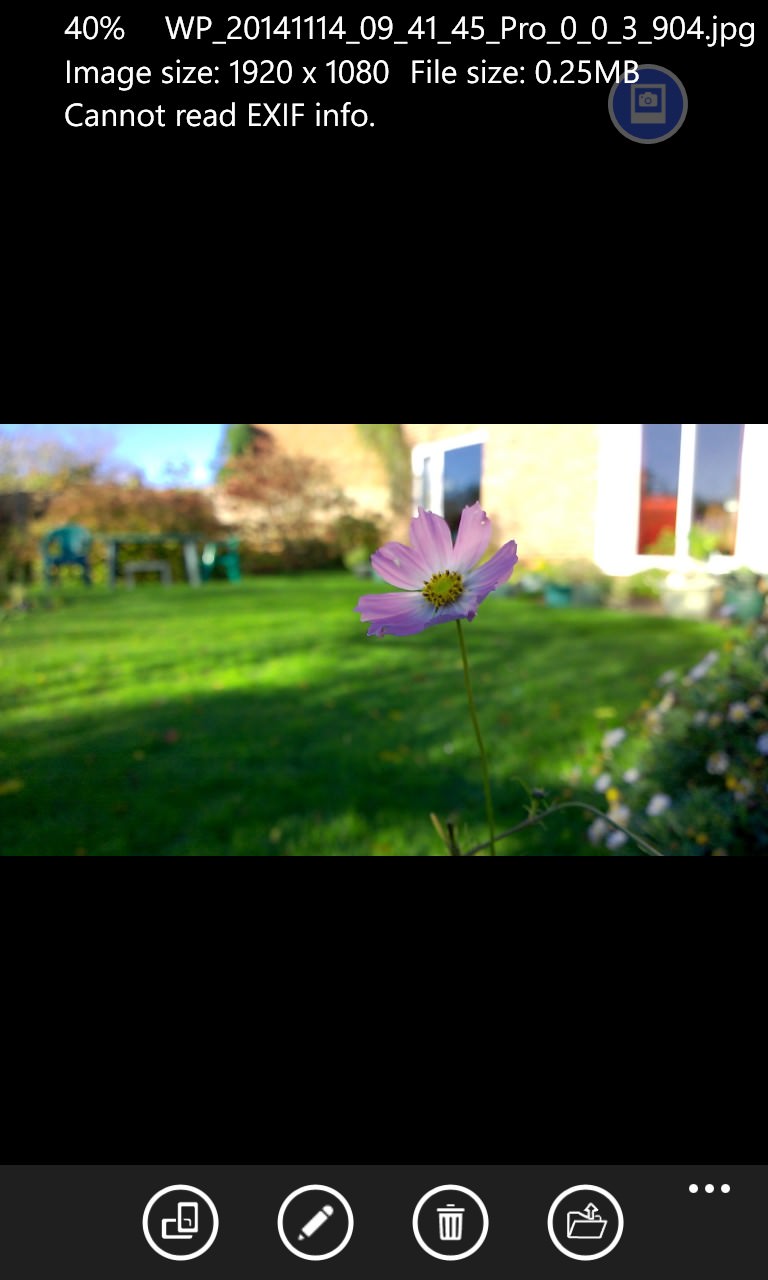 To give you an idea of the output from Vid2Pix, here's example.jpg (300Kb), from the video-grab above. The actual filename seems to be an amalgam of the original date-coded image name and the frame timecode. Or here's the frame at 1000 pixels wide, again click the image to download the full 2MP version.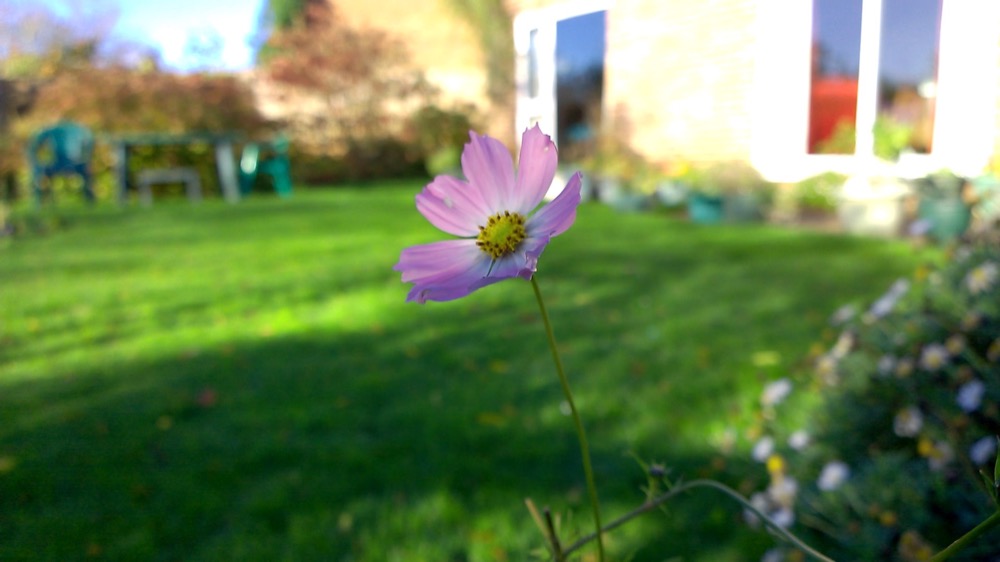 What do you think of the quality? It's never going to be quite as crisp as a still taken as a one-off, even at 2MP, because of all the extra artefacts that creep in when you're compressing digital video in the first place and then trying to extract something compressed differently from the stream of bits. But I do think the technique has a lot of merit.
Thus, when out and about with your Lumia 920/925/1020 (etc.) and you come across a fast moving situation (e.g. kid on merry-go-round, dog catching a stick, mum blowing out birthday candles, etc.) which needs recording, just shoot optically-stabilised 1080p video with your usual skill and then let Vid2Pix take the strain of producing some great stills later. Plus, of course, there's the original video footage too, in case you wanted to share (or archive) that too!
I reckon this is a win-win all round. Your comments?