I caught up with Brad down at my local pub, so apologies for some hum from a coffee machine in the middle of the footage!
Nice chap, with boundless enthusiasm! Here are some shots of Aeries in action, to whet your appetite: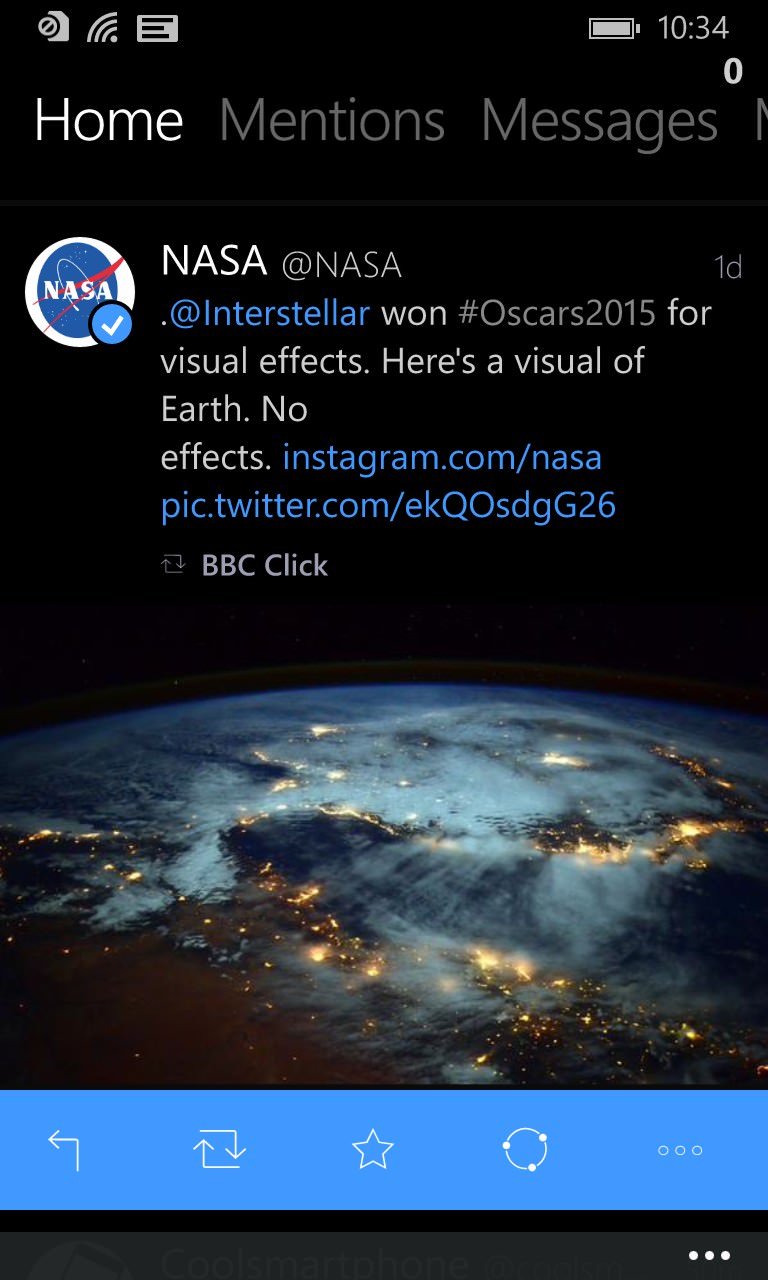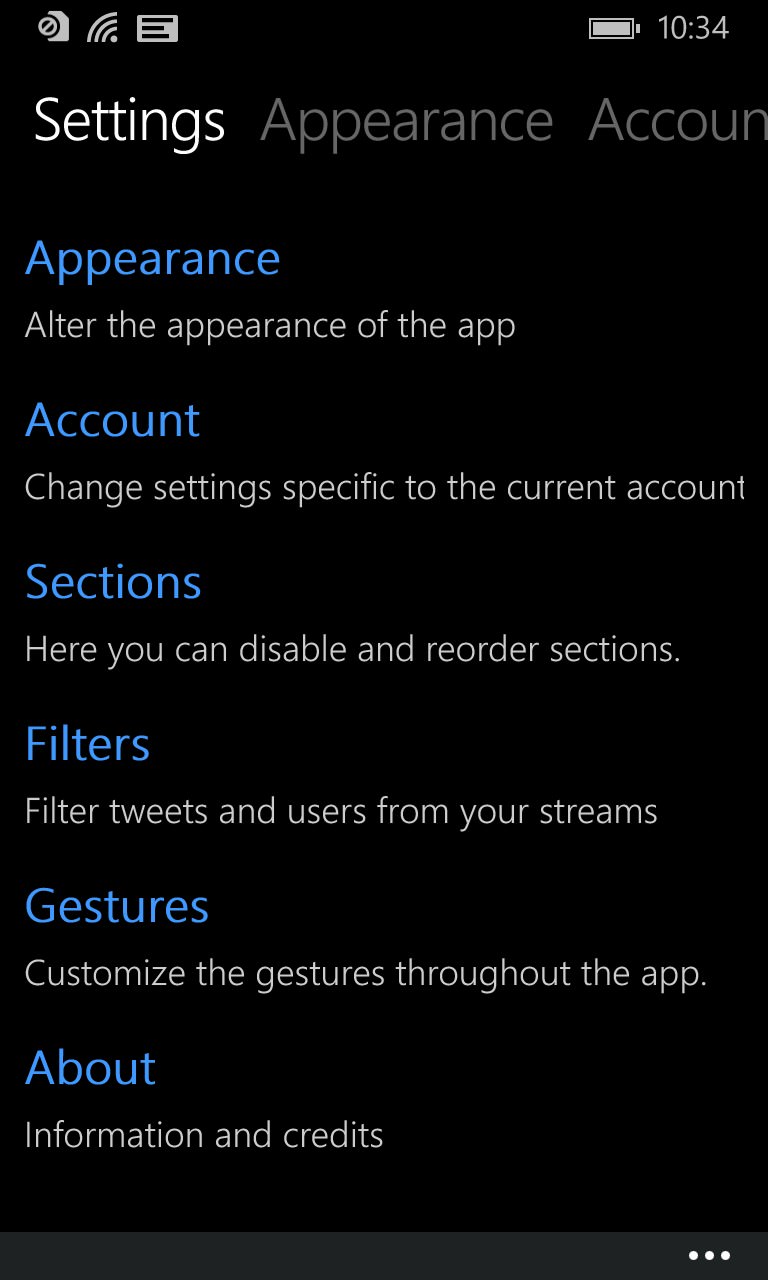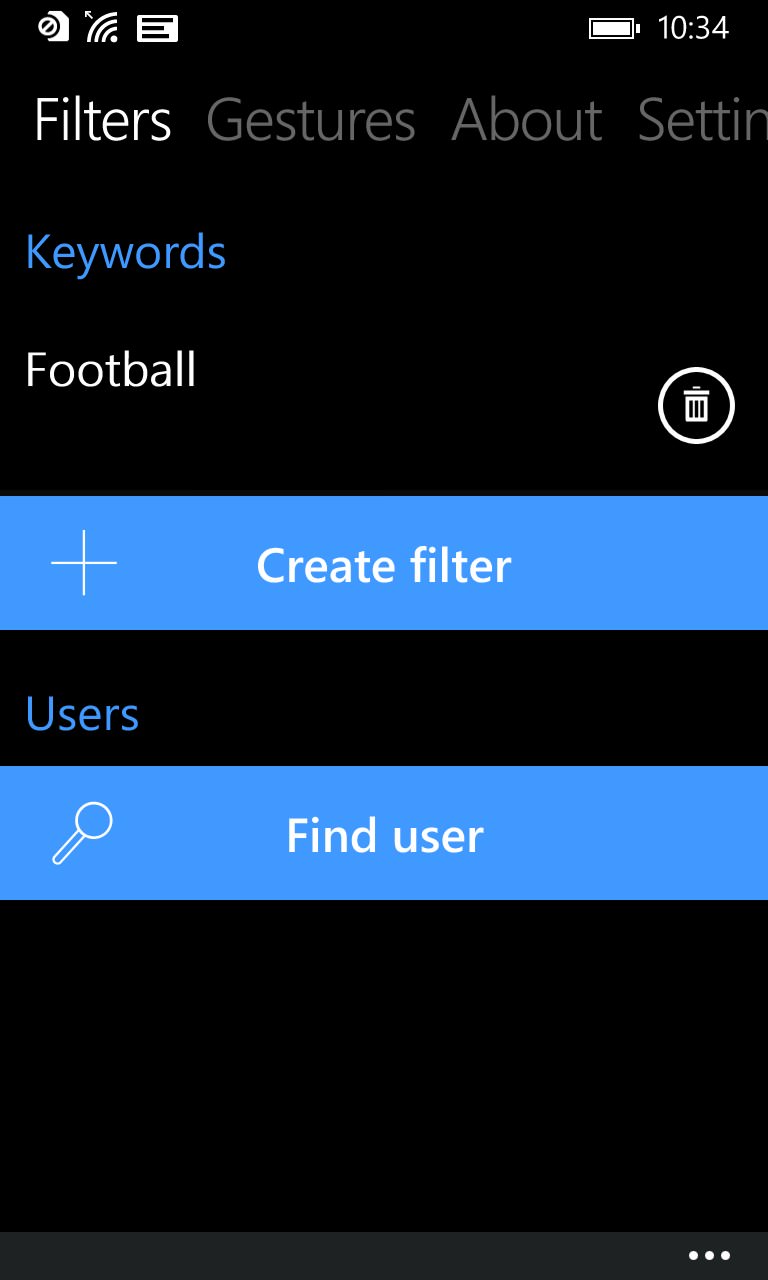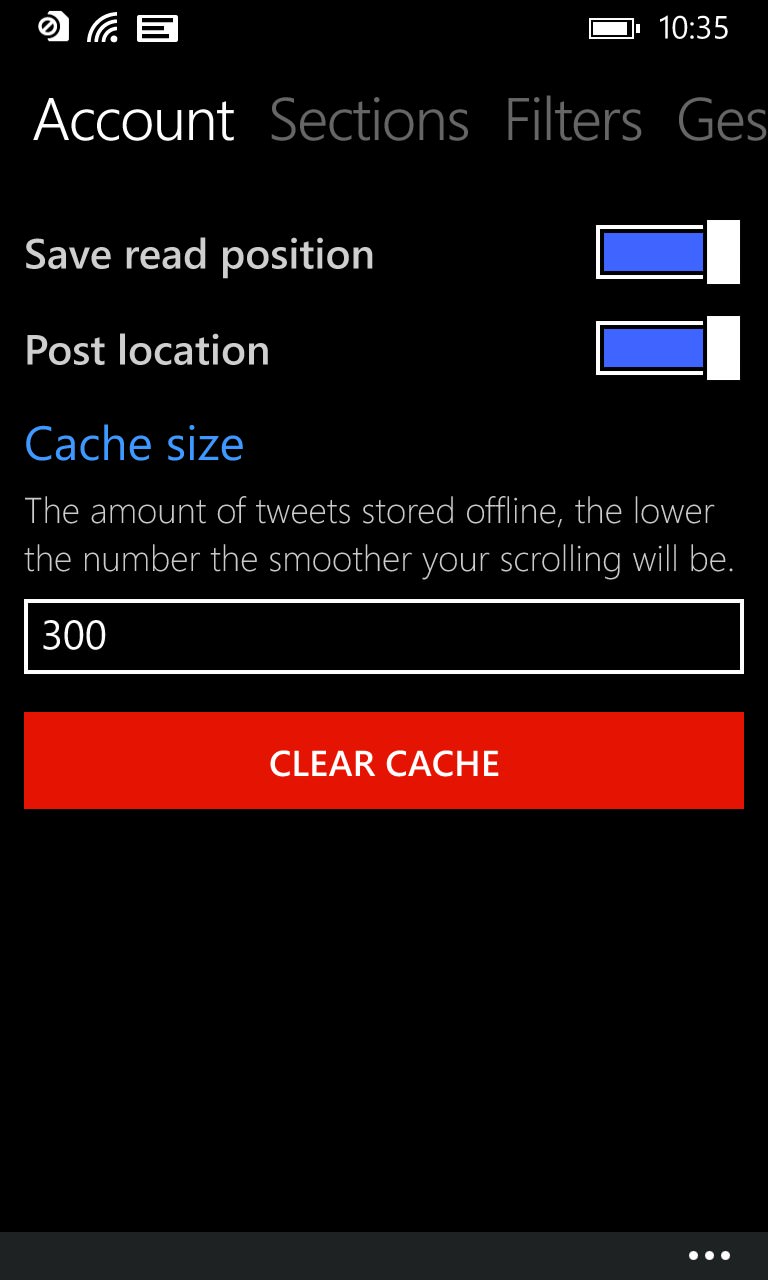 Good stuff. You can buy Aeries in the Store if you like - or wait for my full review in a week or so's time.