I did think that the issue was down to the age of the applications, but some newer apps were in the short-list too, so all bets are off. In any case, here's how to proceed: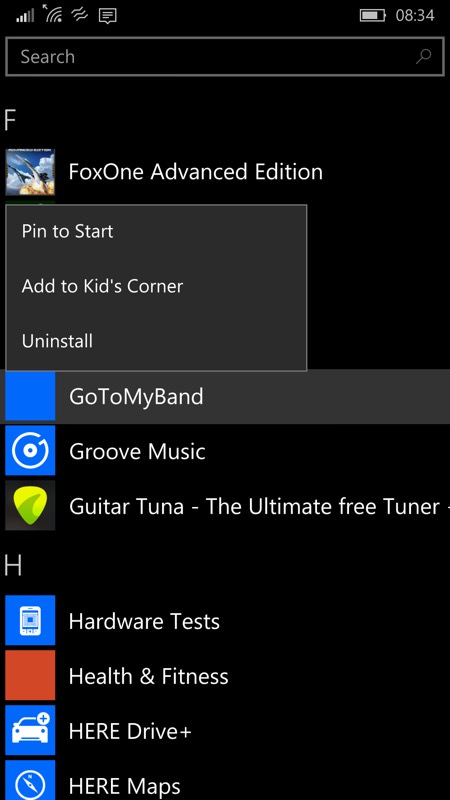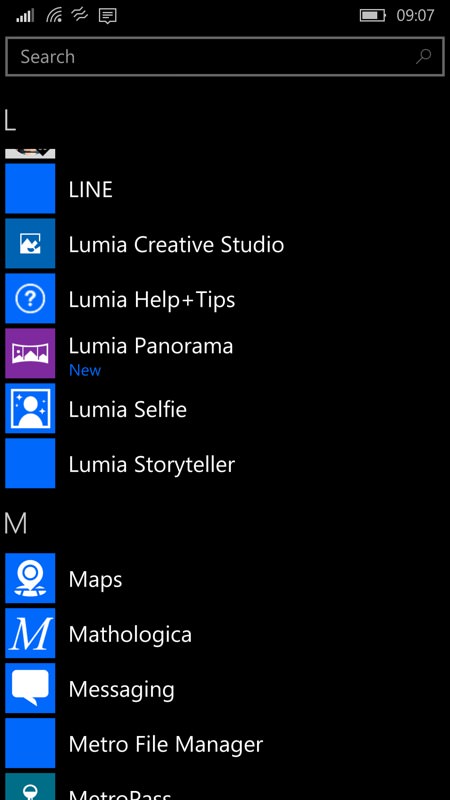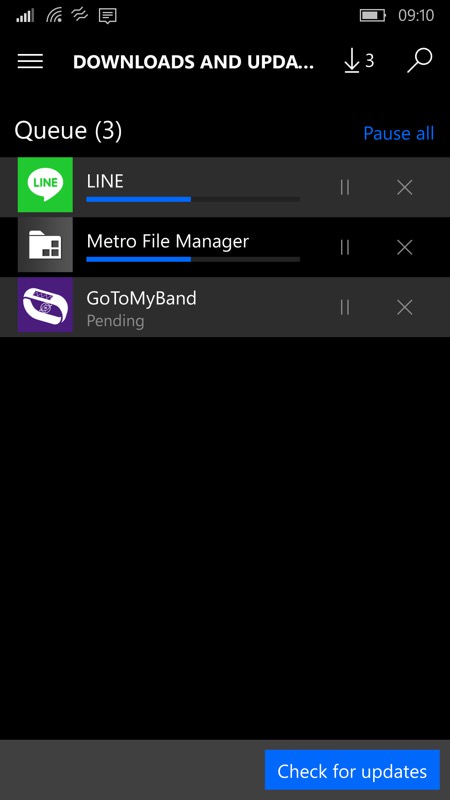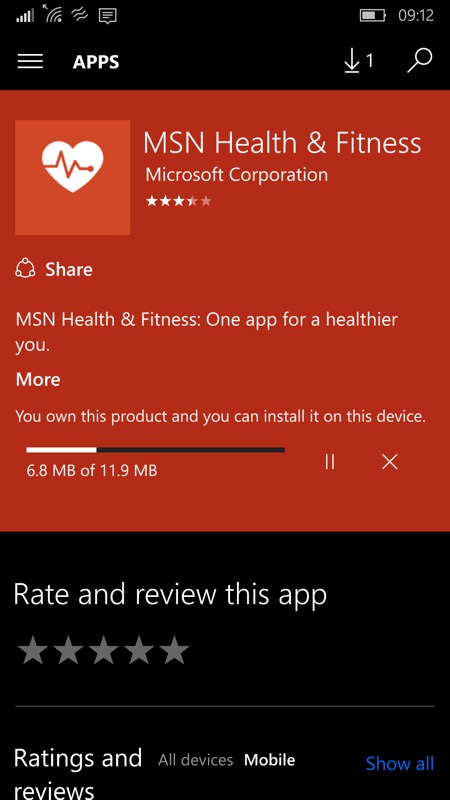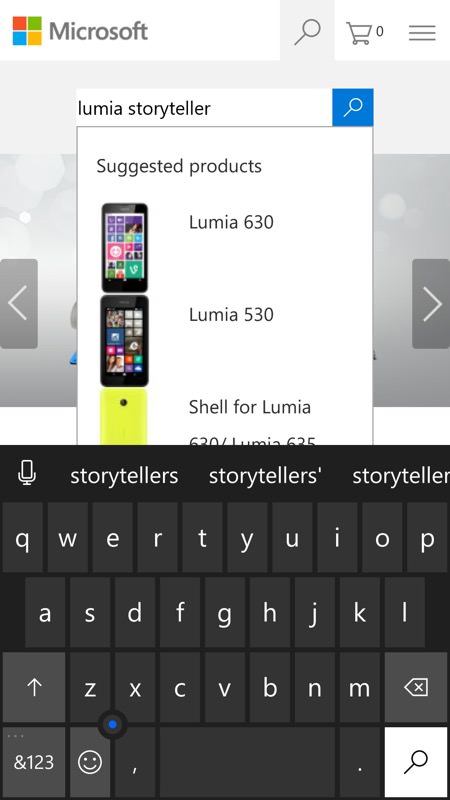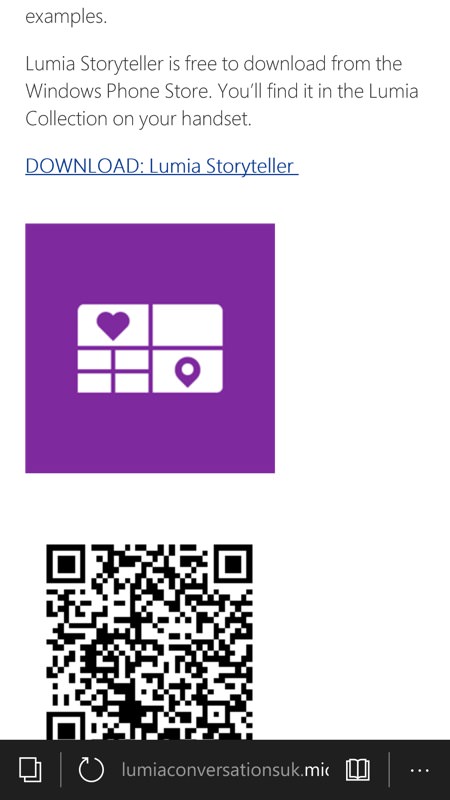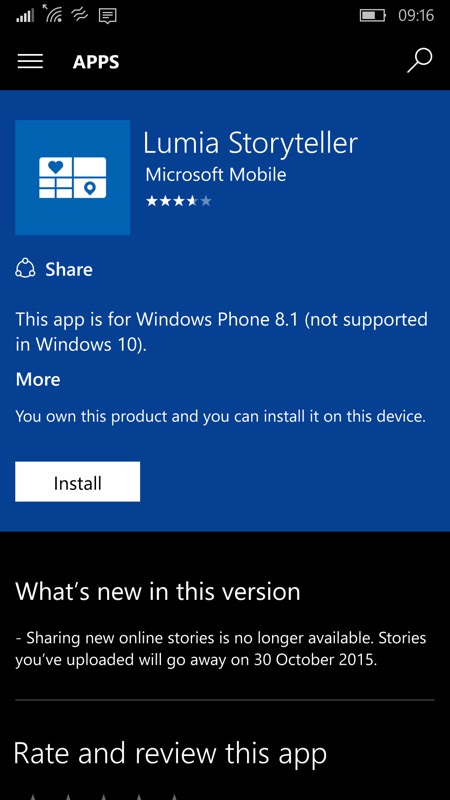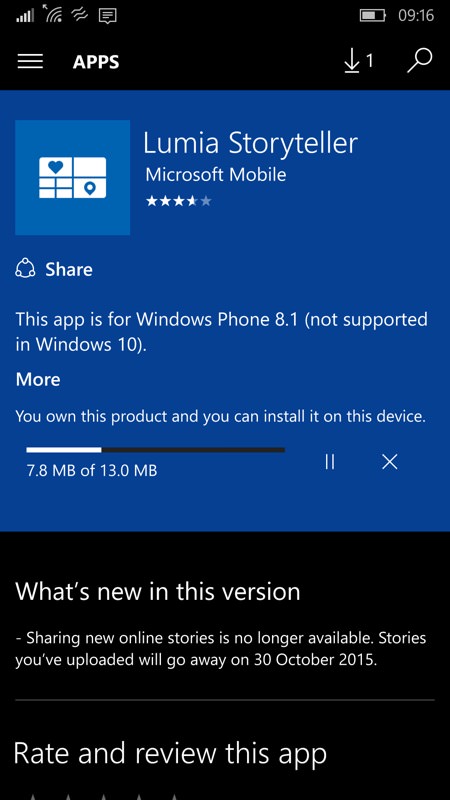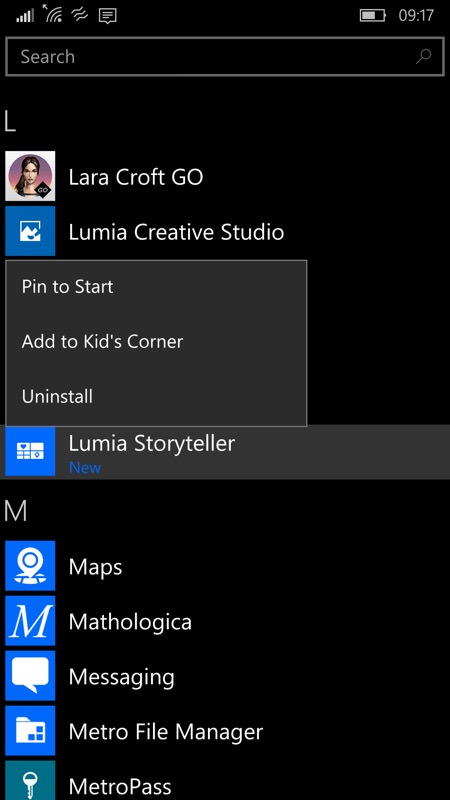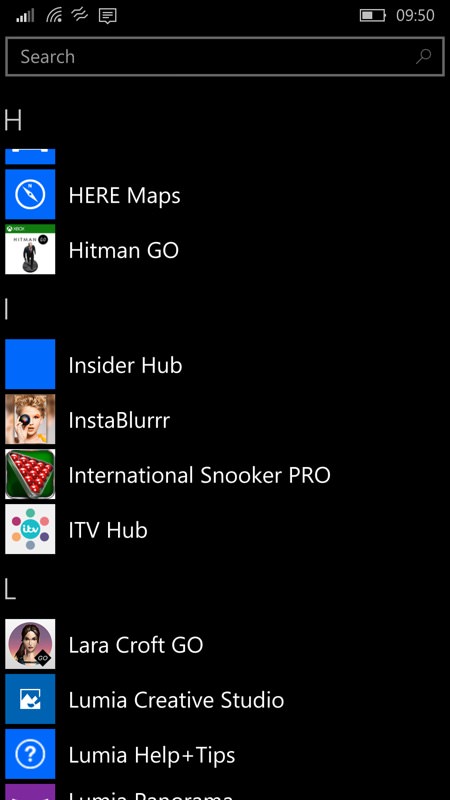 Of course, there's an element of OCD about me wanting to get rid of blank icons and non-working applications from my phone - I'm sure that many normal users would just ignore them and get on with life. But this sort of thing bothers me - and probably you too, as an AAWP reader, so here's hoping this little walkthrough has helped a few of you?
I do wonder how common blank, non-working icons are? Comments welcome.