The clue is in the fact that it's almost always podcatchers which get stuck with this. You see, they're small applications that suck down and manage a huge amount of data files, usually MP3 or MP4 media, often amounting to a few Gigabytes on your phone. And - trying to be helpful - Windows 10 Mobile's built-in (automatic) backup system sets about backing up all applications and their 'data'. For a typical app, the data might only be a few MB at most, so this is quick and easy, maybe only a second or so to backup, so you don't really notice if the application is 'taken offline' for backup purposes.
However, a podcatcher like BringCast or Grover Pro is managing Gigabytes of data and Windows 10 Backup isn't smart enough to see that these are media apps and that maybe it shouldn't upload all those MP3s and MP4s to your OneDrive backup after all. Which is where we have to step in - hence this tutorial - manually setting things up so that the podcatcher of our choice (or, indeed, any other media app that's behaving in this way) is excluded from the auto-backup and thus never locked out.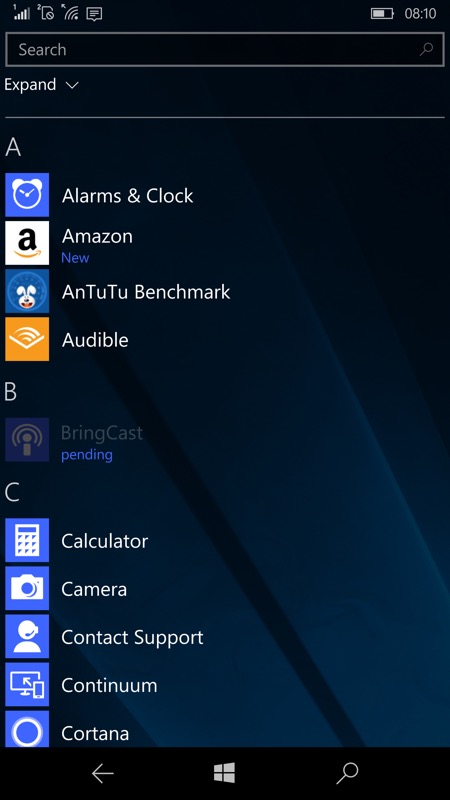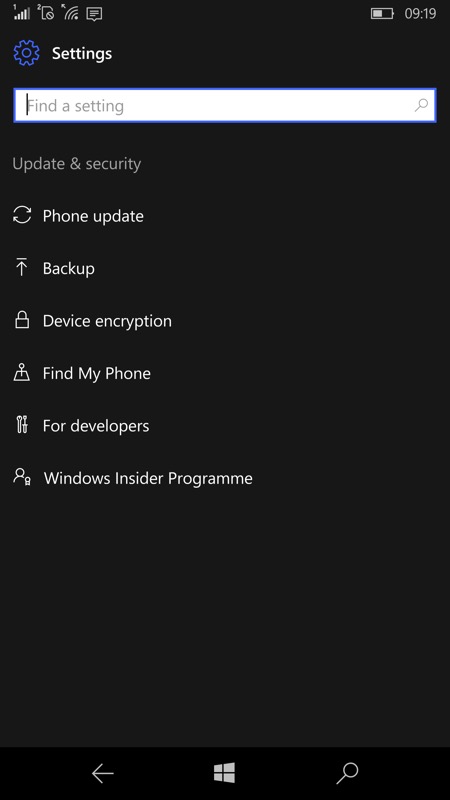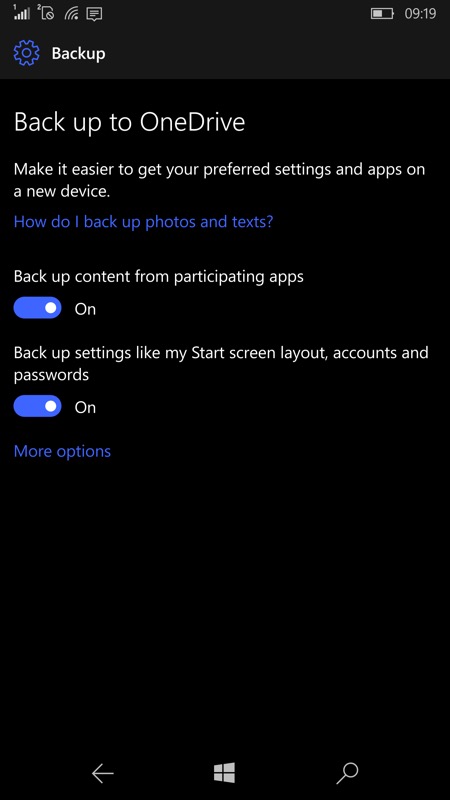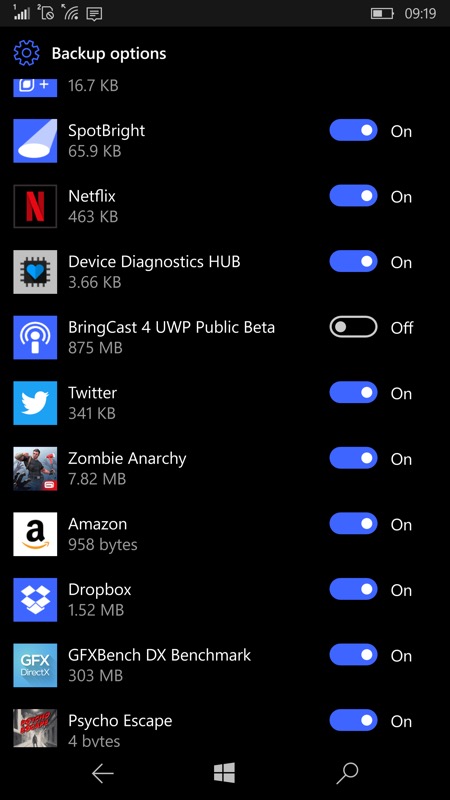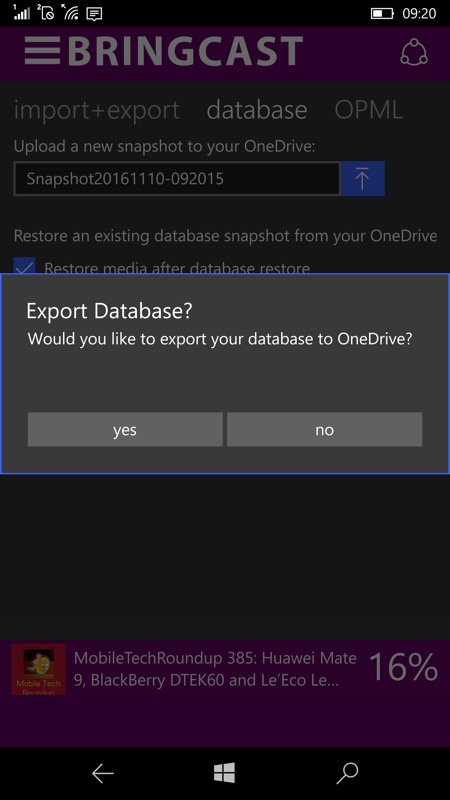 I'm not (completely) blaming Microsoft for all this, by the way. It's kind of assumed that if you're going down the route of installing and using a podcatcher with many podcasts then you're something of a tech enthusiast. In which case you should have some awareness of the Gigabytes of media files needing to be stored and managed.
Comments welcome - does this happen very often to you, which applications have been affected for you and does my fix here solve the problem?
PS. As a side benefit of not having your media apps/podcatcher locked out for an hour or two, you'll also save a lot of upstream bandwidth on your Wi-fi. Which is friendlier to other family members, perhaps!