For completeness, the new app version that's available is v5.1703.707.0 - as with the OS builds, the '1703' bit means March 2017.
Once you're on the new Maps version, here's how to plan a multi-destination route: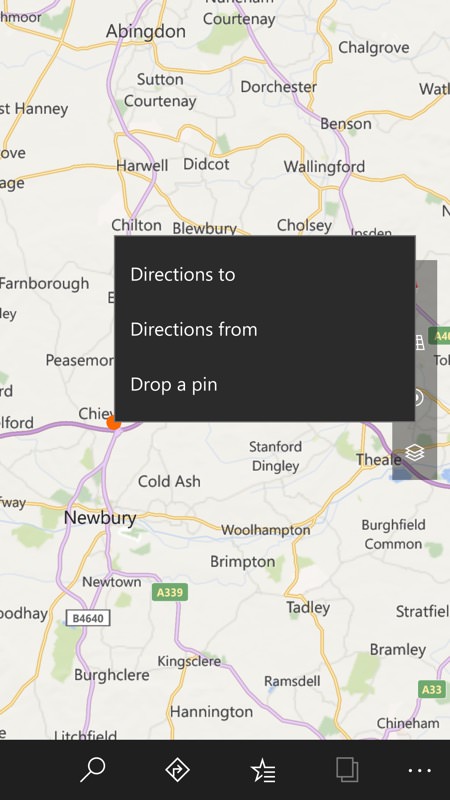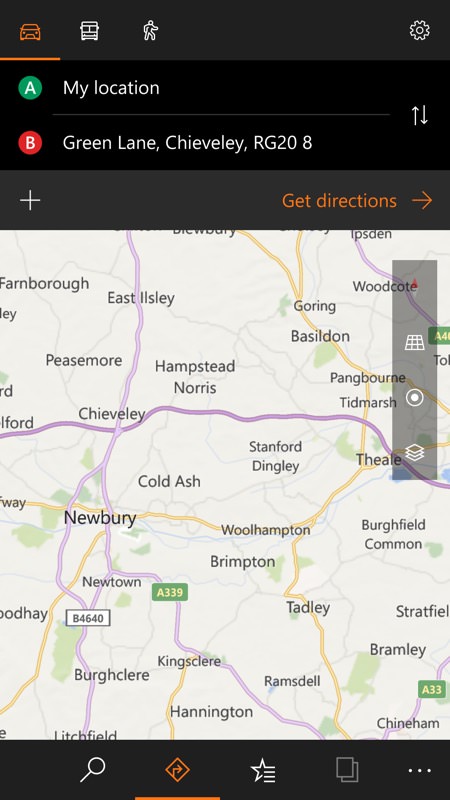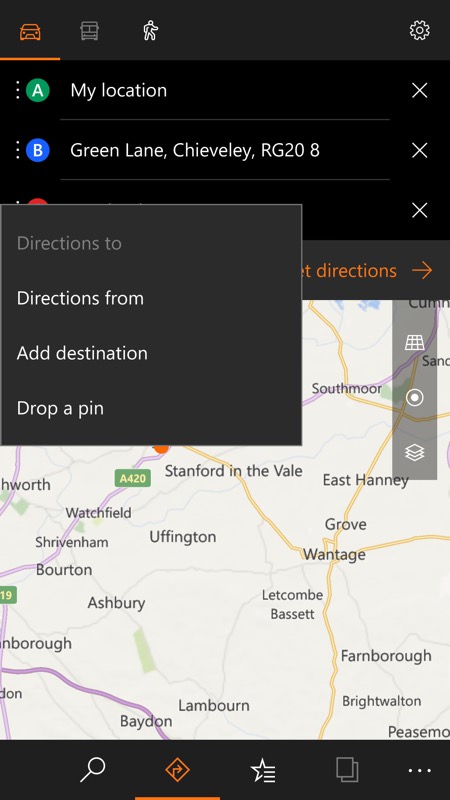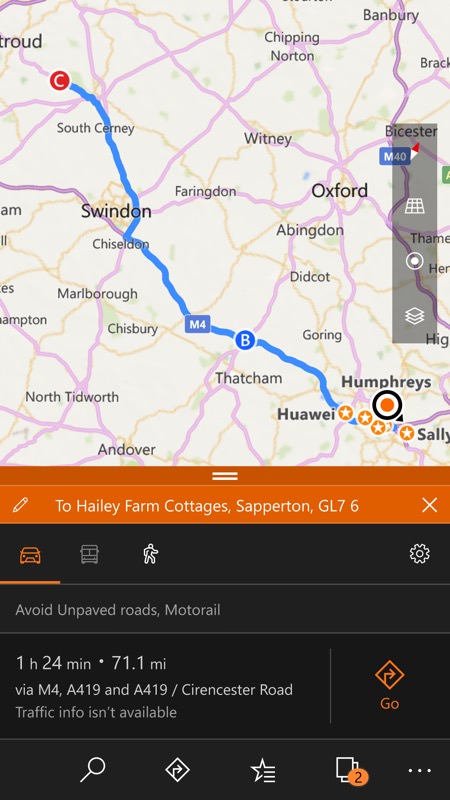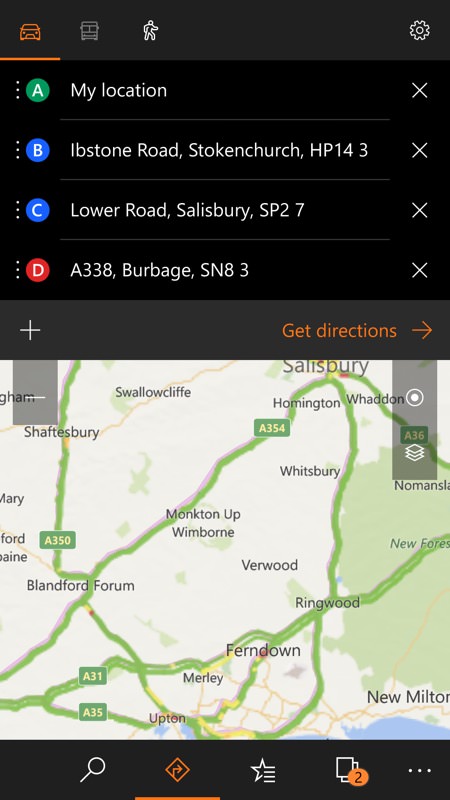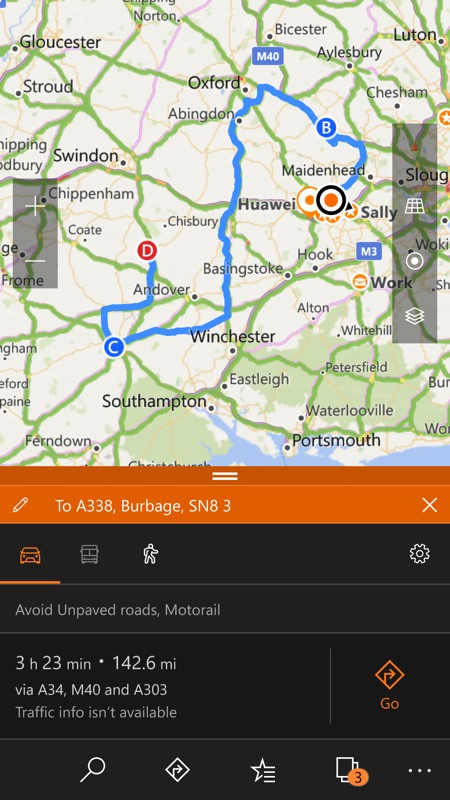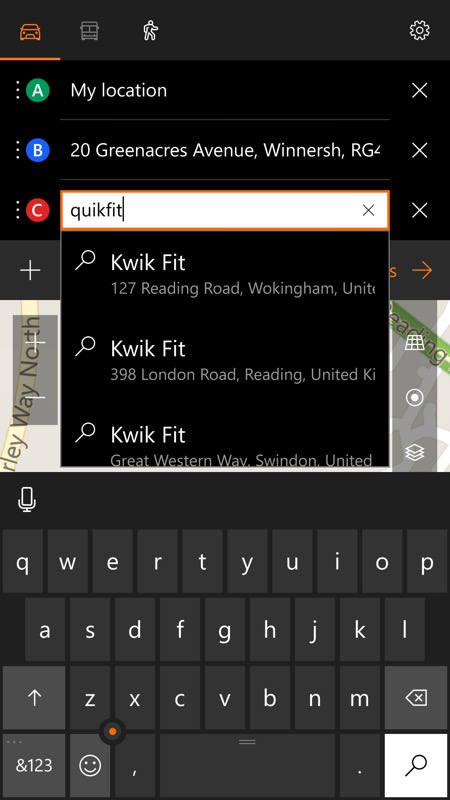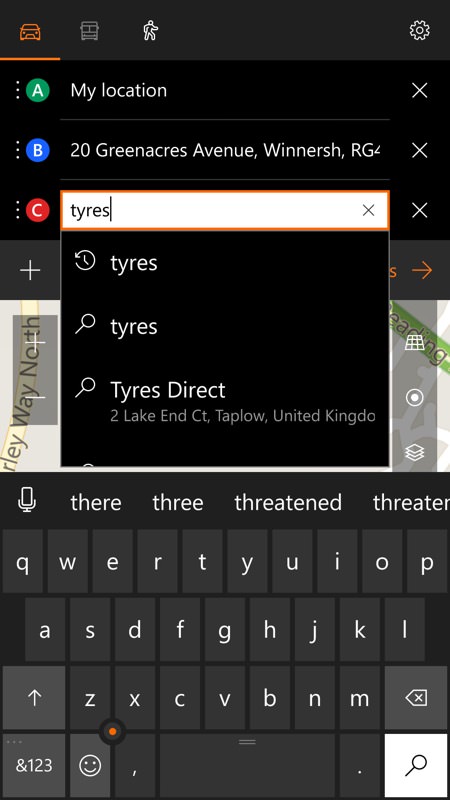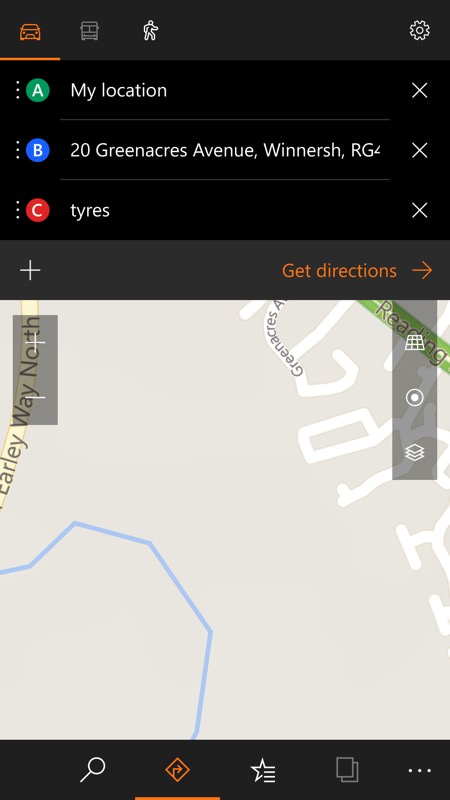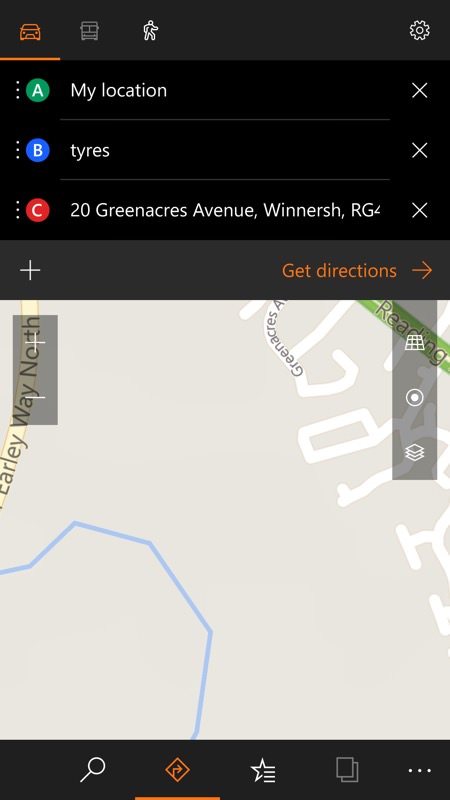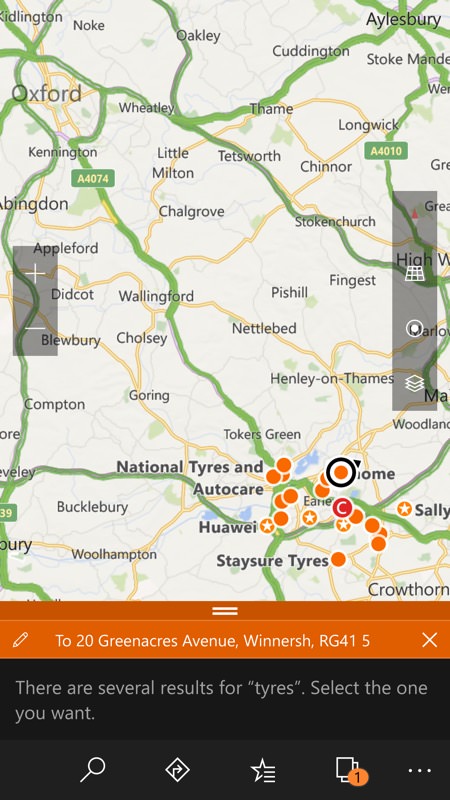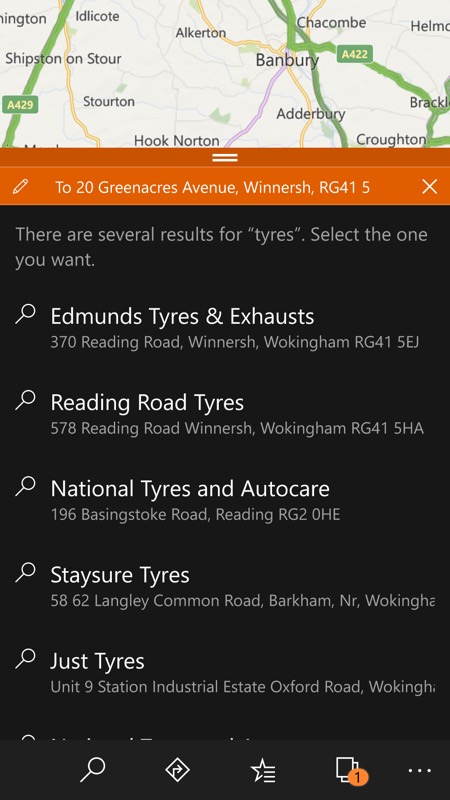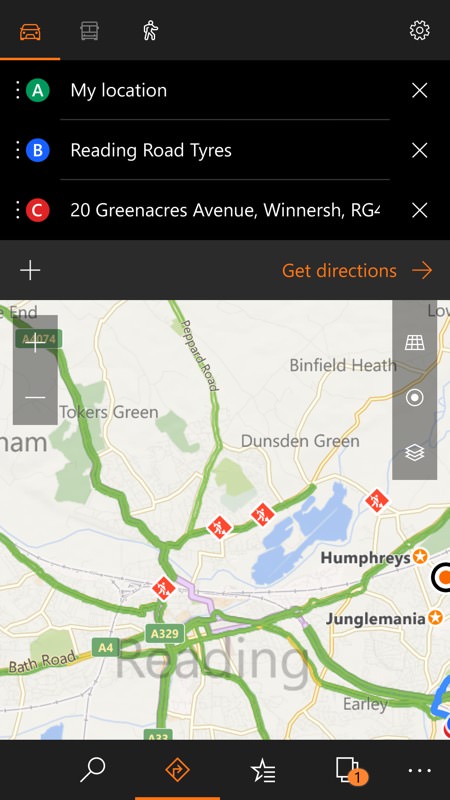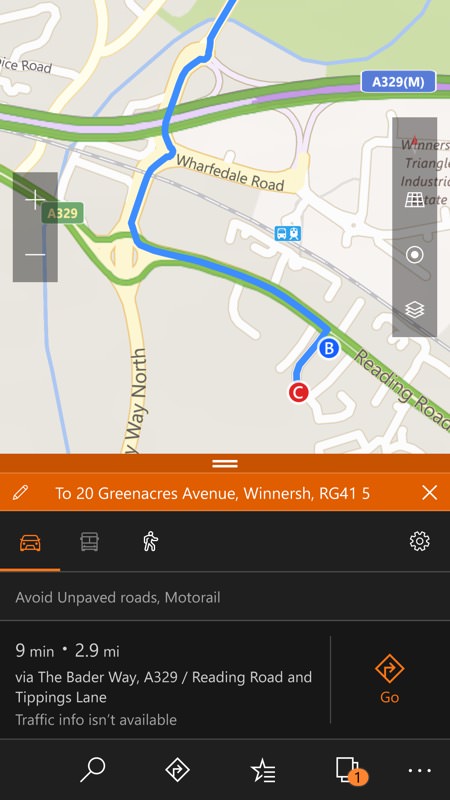 Note that if there are multiple search clues in your destination list then you'll be prompted in the same way, one at a time, until all destinations are nailed down - and only then will 'Get directions' end with the big 'Go' control.
Once underway, it often happens that a waypoint or destination doesn't quite match the real world (e.g. by a few tens of metres because you couldn't park exactly at the right coordinates), so you'll want a way to say 'I've done whatever I had to do at this destination now, don't keep telling me to home in on it', etc. Happily, this has been thought of with a 'Next destination' control on the '...' menu when navigating.
A welcome update, and I hope this walk-through clarifies what can be a slightly confusing UI workflow.