At the Mango launch in London Dell was a notable absentee from the list of hardware partners for the updated platform, so the news is not a surpise. However it is still a set back as Dell had the potential to give the platform a boost in enterprise mobile device segment.
As a key Microsoft partner it is possible that Dell will return to the Windows Phone market in the future. WPCentral speculate that Windows Phone Apollo might provide an opportunity to do so.
Dell has struggled in the mobile device space, with both its Windows Phone and Android devices struggling to gain traction in the face of fierce competition.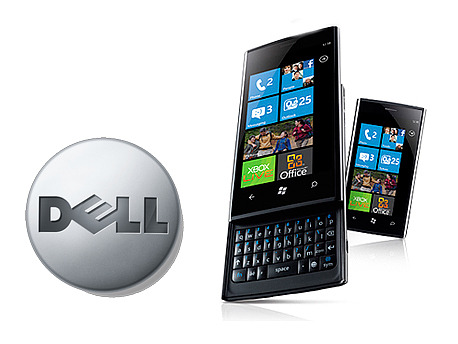 From WPCentral:
Unfortunately, we confirmed though a higher up at Dell that the Wrigley is no more and won't be released. We're not even sure if the device ever left planning stages, to be honest. But more importantly and as expected, Dell will not be having any more "Mango" devices to offer this year or next.
Read the full story at WPCentral.
See also this commentary from Mary-Jo Foley at the ZDNet Microsoft blog.