The big change here is, of course, the live tile support, allowing you to pin different parts of the Facebook experience directly to your start screen. I'm sure many will start with pinning either messaging or news feed (I've went with the latter).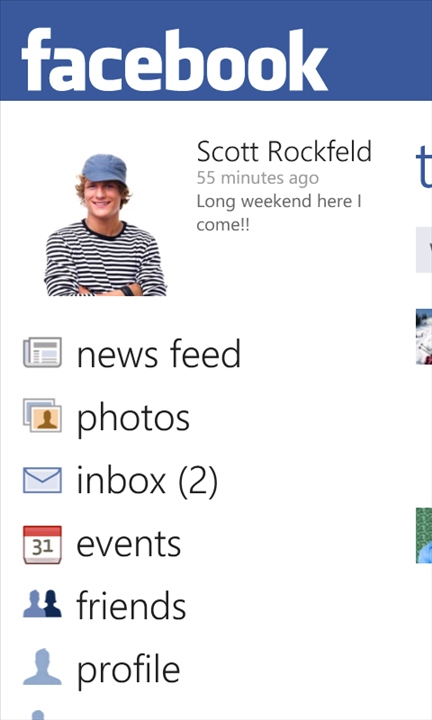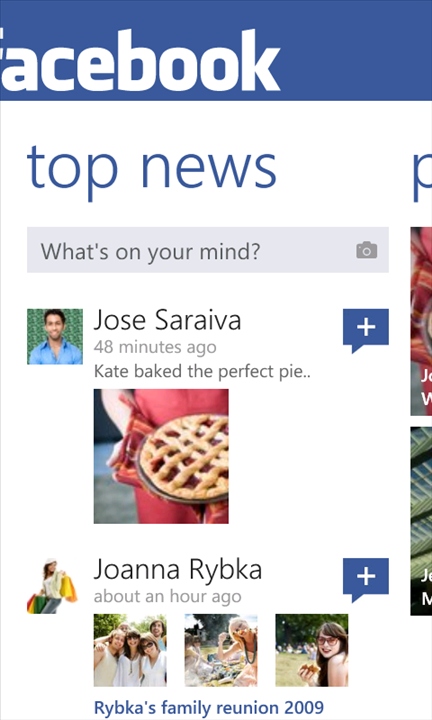 The People Hub is set up for individual use, while the Facebook app is much more suited for those with pages, groups, or other "identities" to manage on Facebook, and as such is still a very much needed piece of code on a Windows Phone device. That it continues to be supported, and is taking advantage of the new choices and options Mango provides developers is not only a good sign for the ecosystem, but also acts as a polished template for others to follow.
You can find the new Facebook client via the AAWP App Directory.

Rafe adds:
Because the stand alone Facebook app is treated as a third party application you may see some differences from the People Hub. Facebook allows its users to set the level of privacy specifically for third party clients. This means that some status updates, photos and other information may not appear in the app. Even so, our own experience suggest this is a relatively rare occurrence.
Also of note is that there are now 870,000 monthly actives users of the (stand alone) Facebook application on Windows Phone, according to the apps' application page on Facebook.