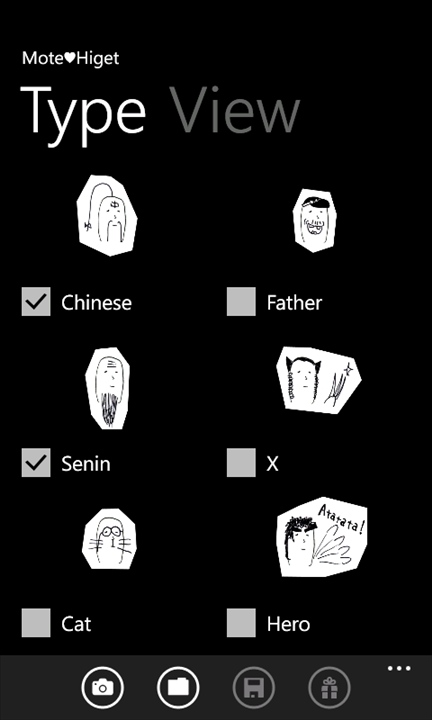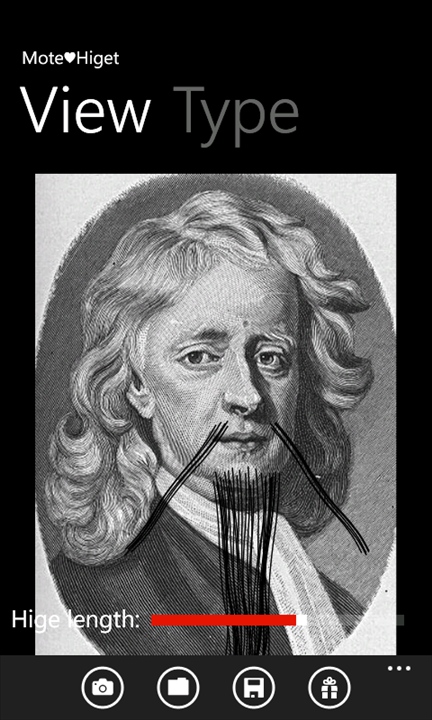 Admittedly this application is only available in the Japanese marketplace, and that shows up one of the problems of regions in the Windows Marketplace, but I've got my fingers crossed that the Dai Nippon Printing Co, Ltd will publish this in more regions if I mention it enough times.
If you can download it, what do you think? Or have I missed a link somewhere and you can help me out before it becomes Manuary?
Hat tip to Asiajin for the hirsute link.