Obviously you'll need a Lync server at the other end, which means either a standalone Lync Server at your work, or using the Office365/Lync online system.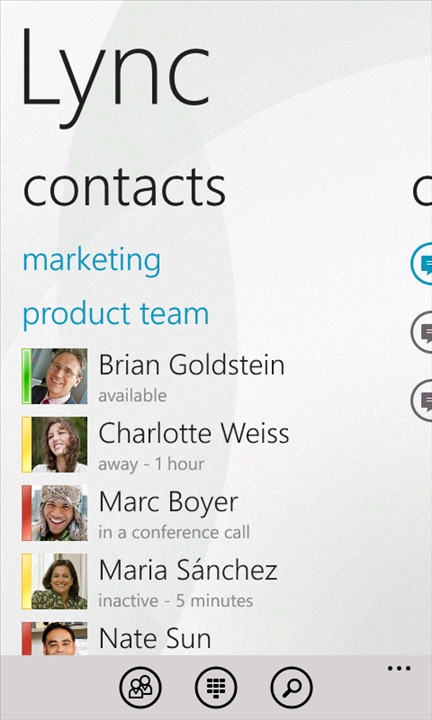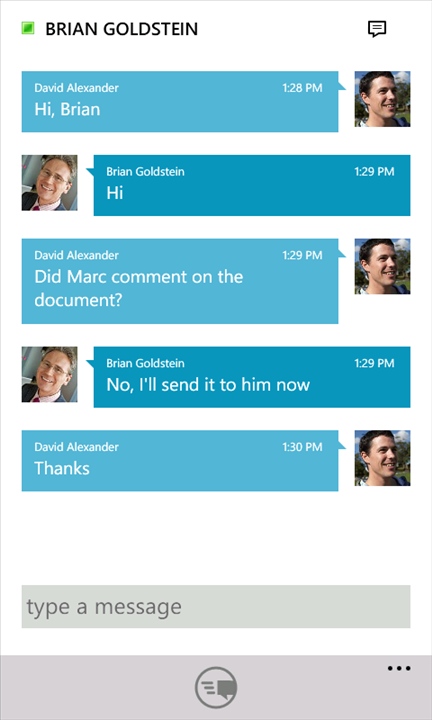 From the Windows Phone Blog:
Lync, in case you're not familiar, is Microsoft's handy communication software for businesses that makes it easier for worker bees like me to talk, IM, hold virtual meetings, and share stuff with my coworkers. If you use Lync 2010 at work, the new app for Windows Phone offers a number of useful features: It lets you see which of your colleagues are working and which are slacking busy in real time. It also makes it easier to contact them, connect to Lync conference calls, and use your Enterprise Voice number. One important caveat before you download: Your company needs to have its computer network set up properly for the app to work. Not sure? Ask your IT department.
Microsoft Lync for Windows Phone is now available in the Marketplace.