Skype Beta on one of our Lumia 800s

All About Windows Phone testing has revealed that calling does not currently work while in the background, nor does instant messaging. We have also found that a device must have a front facing camera - i.e. it is not possible to transmit a picture from the rear facing camera. Audio quality is perfectly acceptable, albiet with the slight tinny quality that's present on many VOIP systems.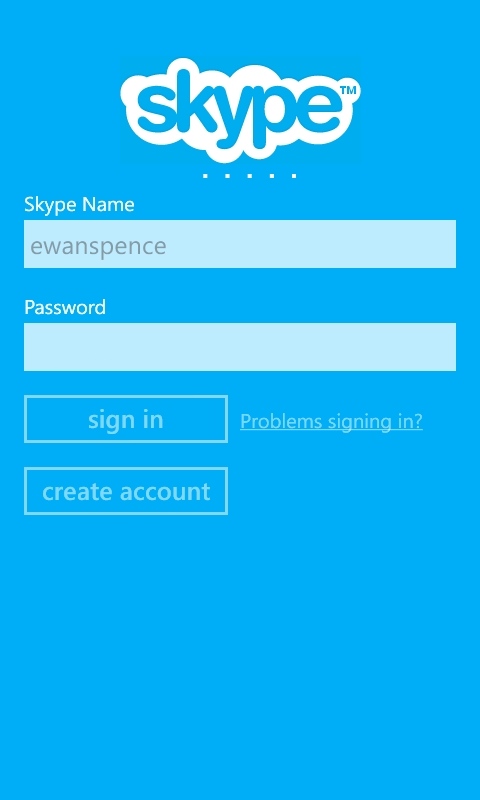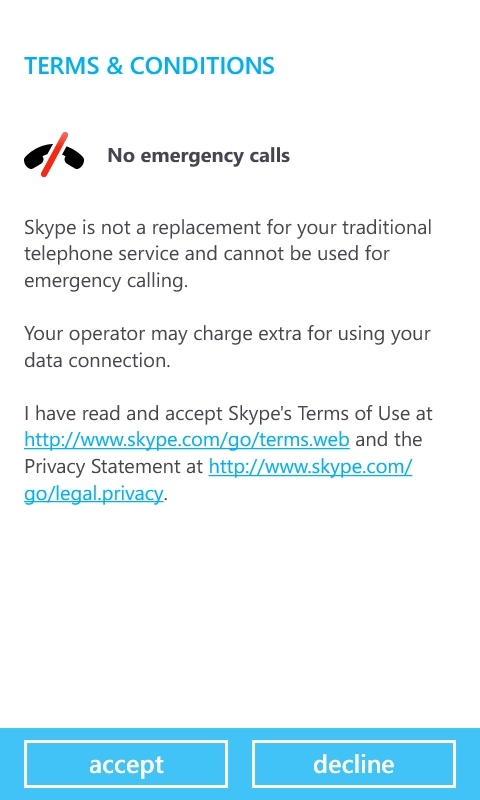 Skype beta has been tested and certified with the following devices:
Nokia Lumia 710
Nokia Lumia 800
HTC Titan
HTC Radar
Samsung Focus S
Samsung Focus Flash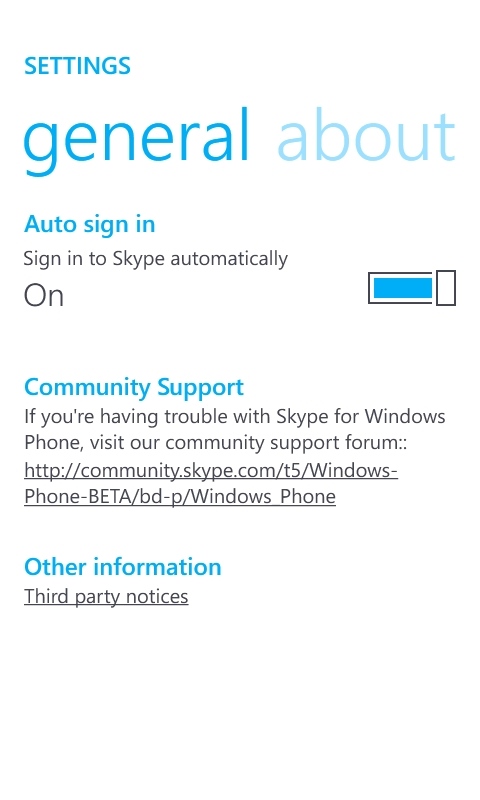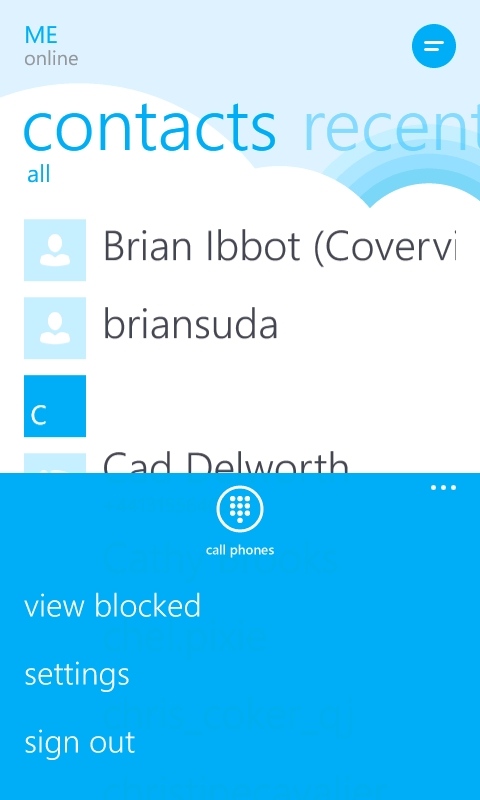 Skype says it expects the client to go gold by April 2012. You can find the beta in the All About Windows Phone app marketplace where you can zap the QR code with Bing Vision on your Windows Phone to get a direct download link.