The stand alone Google search app can't match Bing's deep integration with Windows Phone platform, but it does provide users with an alternative and provides a better experience than available through the browser.
In results terms most recent studies seem to agree that there's not a lot to choose between Google and Bing. A quick survey reveals that all the All About team default to Bing on their Windows Phone devices, despite using Google as their desktop search engine of choice. The main reason cited was ease of use. However, there are always going to be times when an alternative set of search result will be needed - so the Google Search app is a recommended download for all Windows Phone devices.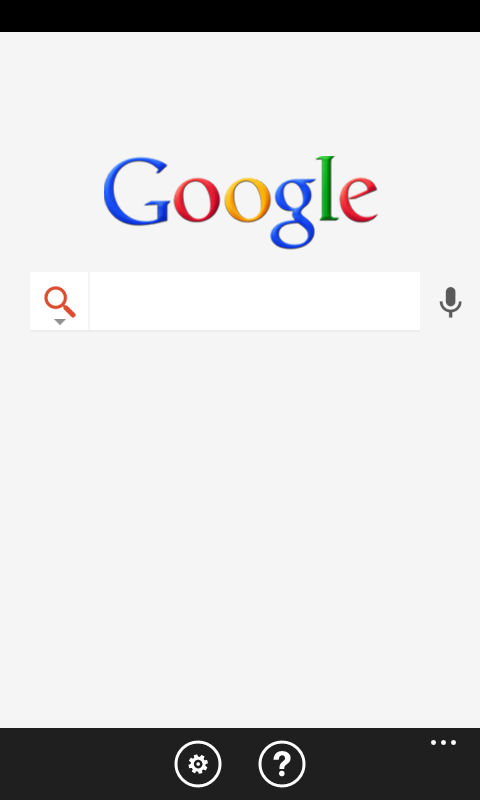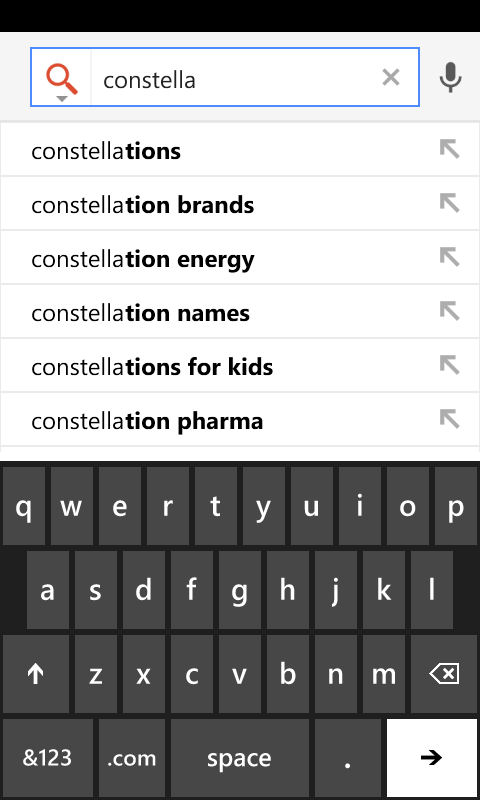 In its blog post announcing the availability of the app Google highlights three key features:
Google Autocomplete: As you type in your search, our autocomplete feature offers search predictions that often match your intended search term making search entry easier and faster.


Voice Search: With our voice feature, you can avoid typing all together. Simply press the microphone and begin speaking your query.


My Location: With your permission, Google can use your device location to provide nearby results easily and accurately. For instance, a search for "coffee shops" quickly displays the nearest places you can go to for a cup of coffee.
The Google app can be downloaded from the Windows Phone Marketplace for free.