Power Planner
The paid app winner was Andrew Bare's Power Planner, an app described as the "ultimate homework planner", which helps students stay on track with their classes.
Marketplace description:
With Power Planner, you can:

Add classes and homework, view class schedule

Live tile shows what's due without opening app!

Share items via text/email

Hyperlink detection for URL's, etc

Online backup and restore (paid)

Add exams with custom reminders (paid)

Add notes to classes (paid version)

Add grades, calculate final GPA (paid)

Ninja Fruit
The free app winner was Jeremiah Issacon's Ninja Fruit, a game that sees citrus fruits seeking revenge for their sliced bretheren.
Marketplace description:
Ninja Fruit, Green Lime, is seeking revenge on the millions of human ninjas who have been slicing and dicing his fellow fruits on a daily basis. Train as Green Lime while you slice and dice flying ninjas. Not challenging enough? Then grab some stainless steel and dish out punishing ninja throwing stars at distant targets in your own dojo on Miyajima Island. Can you hit the high score and beat Lime himself?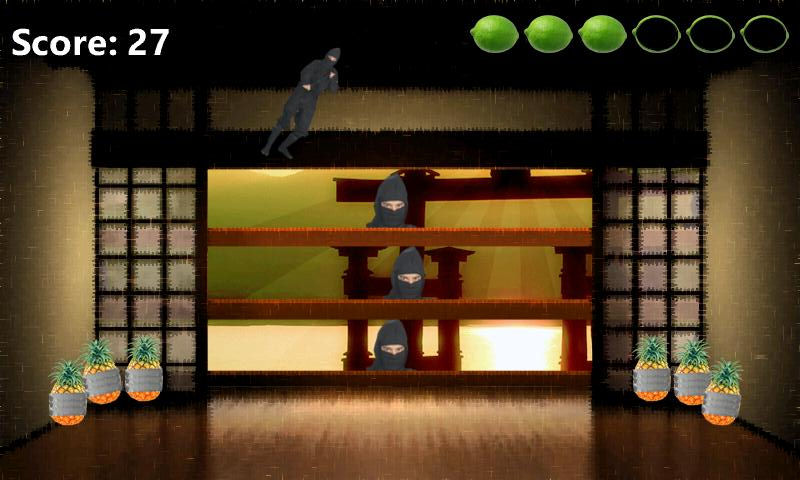 ScanBizCards
The People's Choice winner in the paid app category was Chevon Christie's ScanBizCards, an app that uses the phone's camera to scan the details on a business card and add it the People Hub.
Marketplace description:
The only business card reader with cloud backup & sync across multiple Windows Phone, iOS, and Android devices + web-based access to cards from any browser.

ScanBizCards is the favorite business card reader with reviewers because it doesn't just scan and add contacts to the address book (and does it better than other apps) - but also goes much beyond, offering 22 premium features not included in ANY other business card scanner. ScanBizCards is the only scanning app with real-time backup to the Cloud and web-based access to your cards.
Baconit
The People's Choice winner in the free category was Quinn Damerell's Baconit, a third party client for browsing, reading and commenting on Reddit.
Marketplace description:
Baconit is a modern metro Reddit app for Windows Phone. Baconit fully supports Mango, and provides a beautiful, clean, fast, and easy interface to reddit.
We recently reviewed Baconit here, with Ewan concluding:
But is it any good? Putting aside that many of you will not be fans of Reddit and can safely ignore this application (although this might be a good time to choose a single topic and use Reddit just for that), does Baconit have appeal to the Windows Phone Reddit user? Yes, very much so.

This has "killer app" (for the Reddit users) written all over it.
More details are available on this Facebook page and in this Windows Phone blog post.