It sensibly adds to the spec sheet of its predecessor in a few critical areas, such as connectivity, camera optics and battery life. Unfortunately, improvements like these never seem to have a flattering effect on the weight and size of a device. The phone measures 10.2mm (0.4 inches) at its thinnest point, 0.3mm thicker than the last-gen model. As for its thickest spot -- the hump that makes room for that larger camera sensor -- we pulled out a ruler and estimated it to be around 13mm (0.5 inches), and that doesn't even include the fact that the camera protrudes about a millimeter beyond the frame.

If you believe the [original[ Titan's 9.9mm thickness was borderline acceptable, a 30 percent increase in thickness could be tough to swallow. The phone also tips the scales at 6.1 ounces (173g), a rather significant change from the first version's 5.64 ounces. Purchasing this phone will most certainly be a matter of compromise: it's thicker and heavier than the original (and in our opinion, its design is a touch uglier as well), but in return you're getting a larger battery, LTE connectivity and a 16-megapixel sensor instead of an 8-megapixel one.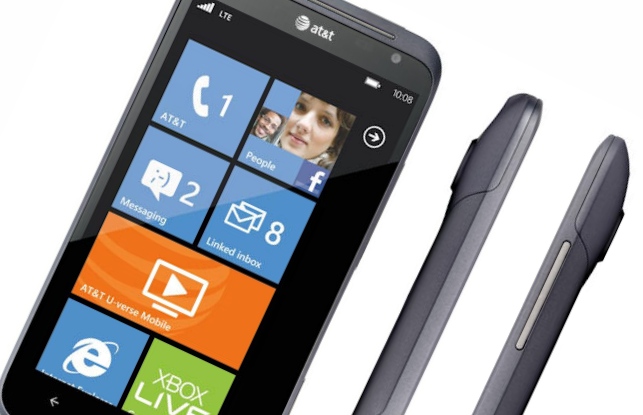 There is a focus on the camera, and the Titan 2 is put into the line up with all the expected smartphones with the high end cameras, so if you want to see how it measured up with images, and the rest of the handset, head over to Engadget.