Looking at the four key areas, here's a summary of Brix's points:

Avoiding trademark trouble
When a trademark or copyright owner contacts us about a suspected violation, we investigate and pull apps when the complaint is valid.

Keeping the quality bar high
Creating unique, easily distinguishable app tiles helps customers see at a glance what's different about the apps you're publishing, improving the shopping experience and potential for downloads.
Cleaning up keywords
Starting this week, we're going to start enforcing the five keyword rule for all current and future Marketplace apps. Any app that exceeds this number will have all its keywords deleted. Affected developers will be notified and can then enter five new keywords in App Hub.
Refining our approach to content policy enforcement
We think the right solution )to 'adult' applications] is (a) to be transparent about what's acceptable and (b) to show the right merchandise to the right customer in the right place. Our content policies are clearly spelled out: we don't allow apps containing "sexually suggestive or provocative" images or content. What we do permit is the kind of content you occasionally see on prime-time TV or the pages of a magazine's swimsuit issue.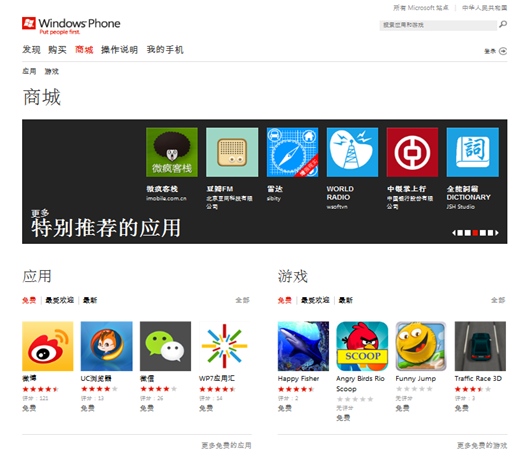 There's sure to be a lot of discussion over this, with everyone having an opinion on many issues. Jurisdiction could be an interesting one with trademarks owned by different companies in different countries being one; defining a 'suggestive' image is going to be another.
What's caught your eye in this list? Or is there an elephant in the room that Microsoft have missed?