Okay, there's a lot going on here, so let's start with Nokia's press release:
Nokia has announced a host of new and extended app partnerships to bring leading, exclusive titles to the Lumia smartphone family. These newly announced apps join more than 80,000 available through the Windows Phone Marketplace. Marco Argenti, SVP, Nokia Developer said: "With Nokia Lumia smartphones now available in 48 markets, developers are rapidly recognizing the business opportunities and creating their best work for our consumers." The new app updates fall across a variety of categories and encompass a host of well-known brands.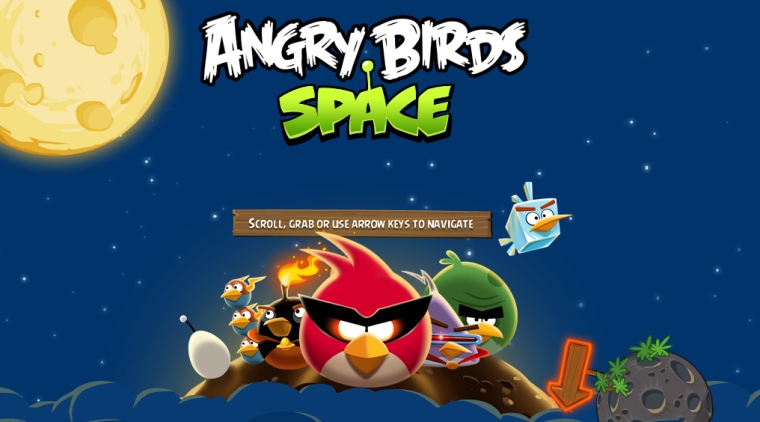 While Windows Phone remains as static as possible (in terms of out the box customisation) the key differentiators between handsets has been in the additional software and services that are on offer. With this announcement, Nokia are pushing the boat out to show that they can make a radical impact on Windows Phone, while reinforcing a number of existing deals. Let's step through them one by one with our thoughts.
PGA Tour
Provides golf fans with live, enhanced coverage of PGA Tour events, including hole by hole coverage. The Windows Phone app, which arrives in June, will be exclusive to Nokia for 12 months from launch.

ESPN
Extending the exclusivity period of the ESPN app (reviewed here on AAWP) to May 2012. Updates to the app are promised as well, which is good, as there are a number of holes that could turn this app into a must-have.

EA
Expect a number of EA gaming titles to appear as Nokia exclusives. FIFA, Madden, and Tiger Woods, all top-line brands, are mentioned in the press release. EA's Xbox Live titles have been a bit hit and miss, but the name recognition is worth far more to the platform.

Rovio (Angry Birds Space)
Angry Birds Space notably missed out Windows Phone when the title was announced in May, but now Nokia and Rovio will work together to bring this title, and other future Rovio titles to Windows Phone "as quickly as possible". Which is a rather interesting way of phrasing it.

Groupon
Updates to the existing Groupon app will be Nokia exclusive for six months, due in the summer of 2012. The app will include a augmented reality deal discovery section.

TripDots
An app that helps you monitor fuel performance and efficiency while driving. There's a gamification element too, thanks to a web based MPG Leader board game. The app will be exclusive to Nokia for 3 months.

PayPal
Mobile payments are a large growth area, especially if networks can get in on the transaction fees of people using them through their mobile phone contracts. PayPal have made some smart moves in this area, with a number of trials in the US, I await the results of this app with keen interest.


AOL Entertainment Hub
An app that will bring you content from AOL, including 55,000 radio stations streamed via SHOUTcast, streamed music albums via AOL's listening party, film trailers and listings and more. The app will be exclusive to Nokia for 6 months.

Time
This app will bring the world's largest weekly circulation news magazine to Windows Phone. Set to include push notifications for breaking news, rich multimedia content and Live Tile news display.

Newsweek
A Windows Phone version of 'The Daily Beast', Newsweek's digital content partner, will arrive soon, with plans to take advantage of the Windows Phone UI to create a "stunning experience". The app will include, for users who only have minutes to spare, "The Cheat Sheet", which will be your "one stop shop must have reads from across the world", a feature that is uniquely design for Windows Phone.

Box App
The Box app will provide access to the cloud storage service of the same name (previously known as box.net). The app promises 'simple and secure sharing'; we'll have to see how this compares to SkyDrive when it is released to the public.

Once more Nokia are showing their support for Windows Phone through their actions. These applications represent some smart investment from Nokia. Many of the titles will be attractive to consumers, and could easily be part of a marketing campaign (perhaps along the lines of "Like Windows Phone? Want Angry Birds Space? Love Lumia!"). Yes, there are going to be a lot of Samsung and HTC owners feeling frustrated with the 'fracturing' of the software ecosystem, but if this is what it takes to bring these titles and services to Windows Phone, then so be it.