Microsoft's wider strategy calls for a closer integration, both in design and functionality, between its various platform (Windows, Windows Phone, Xbox). As a result Windows 8 and the next version of Windows Phone are expected to have more common elements and be more cloesly aligned than any previous versions.

The most obvious example of this is the introduction of a new user interface for Windows 8, based on the same typography-based Metro design language used in Windows Phone and the recent Xbox 30 dashboard update. The commonality will also extend to the underlying code base, developer tools and the integration of cloud and other services.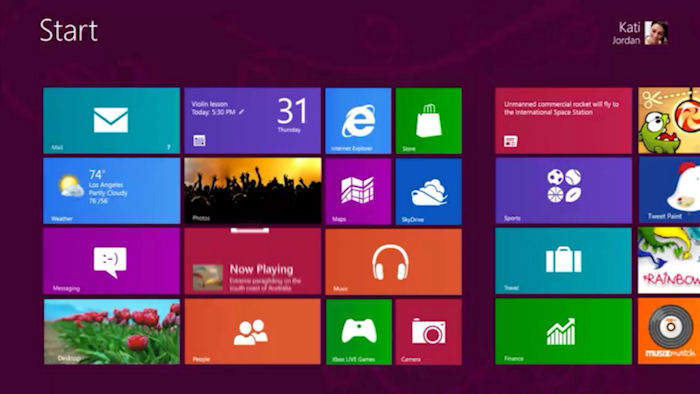 Windows 8 has also been built from the ground up with tablet devices in mind; the Metro UI is well suited to touchscreen input. With Windows 8 Microsoft and its device partners will be able to offer consumers a triple play of devices: phone, tablet and desktop/laptop computer.
If you're interested in learning more about the Windows 8 Release Preview the best place to start is Microsoft's official site. We'll be touching on Windows 8 more in future coverage as the release draws closer and we learn more about the next version of Windows Phone.