Nokia's page on the update also details the changes that Lumia owners will see in their handsets. Two new features will be part of the update:

Hotspot functionality, allowing your phone to act as a wifi hotspot.
Flip to silence, using the accelerometer to allow you to mute a call by turning your smartphone over.
The update will also add the software support required for a number of new Nokia applications (Camera Extras, Counters, Contact share, and Play To) which will be available as separate downloads through the Windows Marketplace, regionally, in the near future.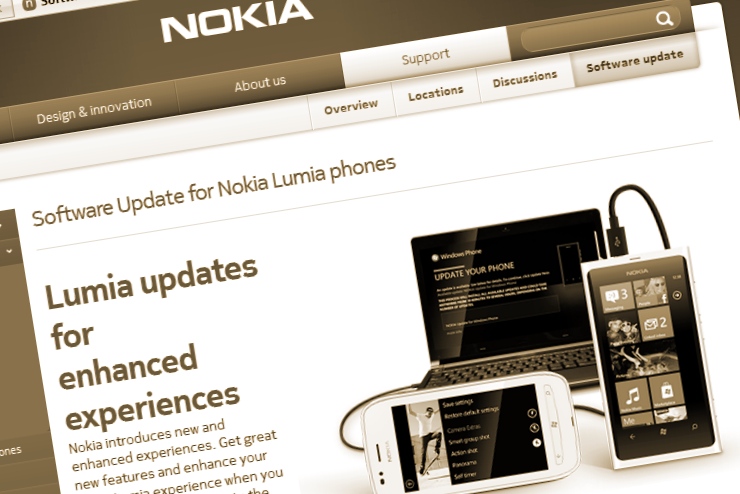 As it stands, every UK variant is currently "waiting for approval" but we'll be bookmarking the update pages and keeping an eye on them over the next few weeks. Let us know how you get on with the update process.