From the status update in the Facebook for Windows Phone page:
...In 2.7 notifications now show updated time rather than the created time. We fixed the bug on the likes list that showed duplicated thumbnails. We have also fixed the privacy setting on posts where except clauses were ignored when used as a default privacy setting. Thanks for all the feedback, we do appreciate it!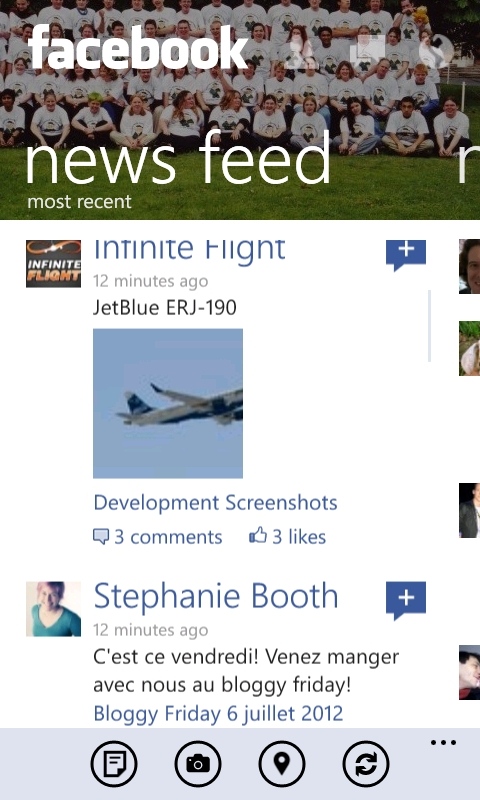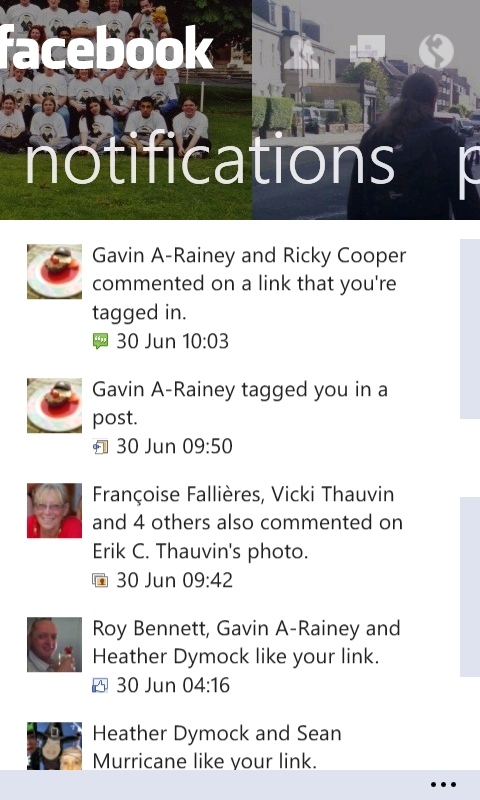 Even though Facebook is integrated into the People Hub, there are still many uses for a dedicated Facebook application - private messages being one, and interacting with pages and groups being another important area. The client itself is very much a Metro app, but like all Facebook apps across mobile platforms, can be slow to pull in data from the social network.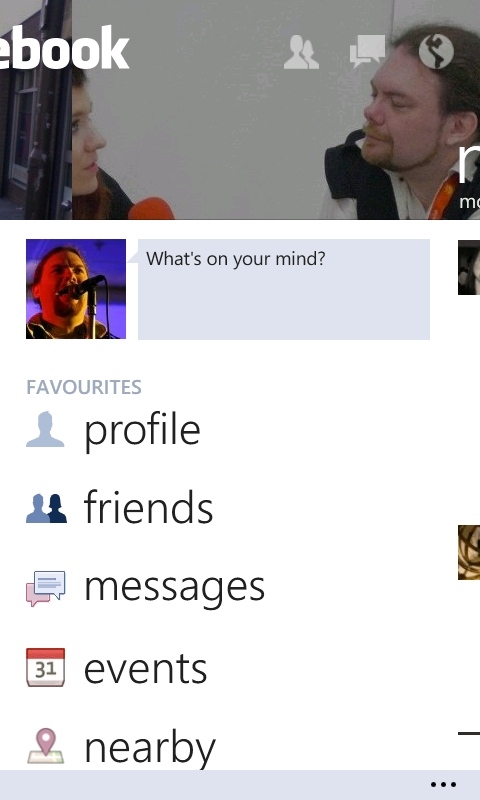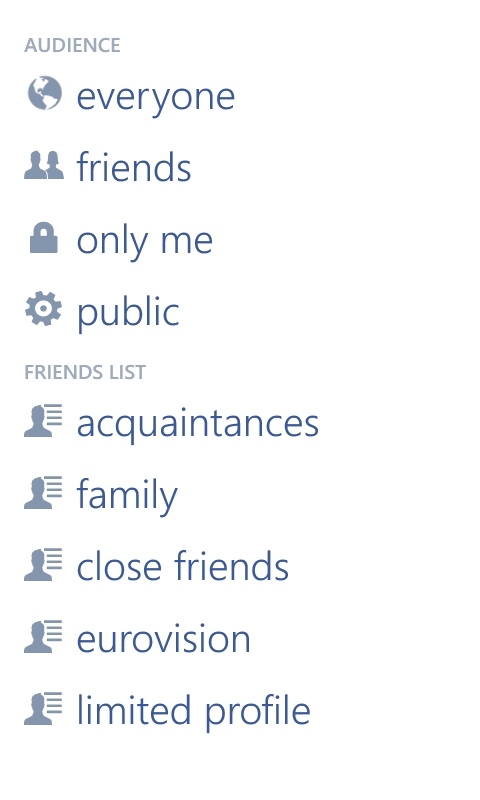 The update can be found in the usual places!