From the features list:
13 Airplanes

F/A-18 Hornet, Airbus A321, Boeing 787-900 Dreamliner, C-17 Globemaster III, Supermarine Spitfire, Airbus A380-800, Boeing 747-400, A-10, Boeing 737-800, Cessna 172SP, Cirrus SR22, Super Decathlon, Space Shuttle.

2 Regions

San Francisco Bay Area and Southern California (137 airports total)

Flight Planning
Realistic Flight Model
Interactive Flight Lessons
Autopilot (Altitude and Heading, Throttle)
4 time presets (Sunrise, Day, Sunset and Night)
Weather settings: Wind direction and intensity, visibility...
Yoke helper for easy handling of the airplane
Final Approach Path Display to help with landings
ILS (Instrument Landing System)
Realistic sounds
5 Camera Modes
Runway lights
Automatic Logbook (entries added for each flight)
Leaderboards
Achievements
As it stands there is a bug in the multi-touch routine that is causing some issues with users, especially those on the Nokia Lumia 800. The team at Flying Development Studios are aware of the issue, so expect a minor tweak in the next few days if you are affected - some of you might want to hold back on the update till this is cleared.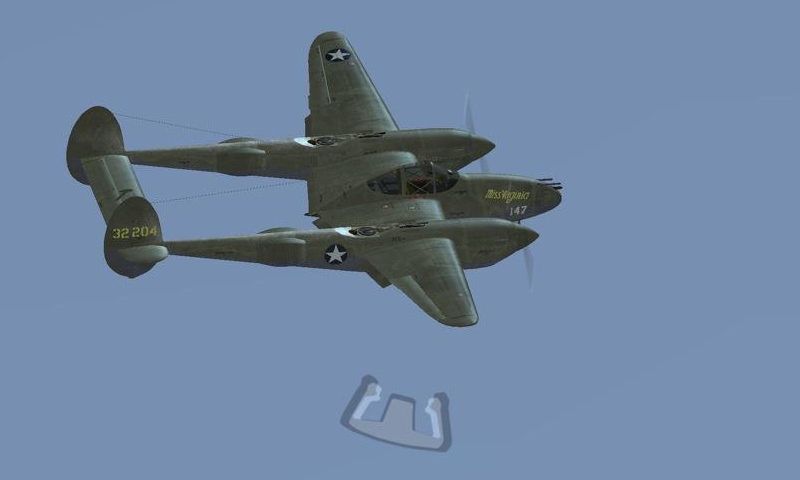 Download or update your copy via the Windows Marketplace or the AAWP App Directory.