Traffic Check, a summary graphic sown after planning a route, display summary information about current traffic conditions. A green-yellow-red dial provides an at a glance overview, while road sign icons provide information on the number of traffic jams, road works and warnings along your intended route. The idea is to provide information about traffic conditions before setting off, potentially allowing you to change your travel plans.
Bing Maps integration means it is now possible to search for a place using the built in Maps app and then pass address information directly to the Navigon app for route planning and navigation. When showing a place pivot view in Maps you can swipe over to a list of applications that support location actions; Navigon will be one of the apps listed here.
Navigon's FreshMaps update service offer a way to update the map data used by the app. The latest version of map data, provided by Nokia (Navteq) is provided when you buy the app, but roads (and map data) are being constantly updated, as coverage is expended and roads are built or updated. For an additional fee FreshMaps provides map data updates, which can be downloaded through the app. Updates are provided every three months for a period of two years.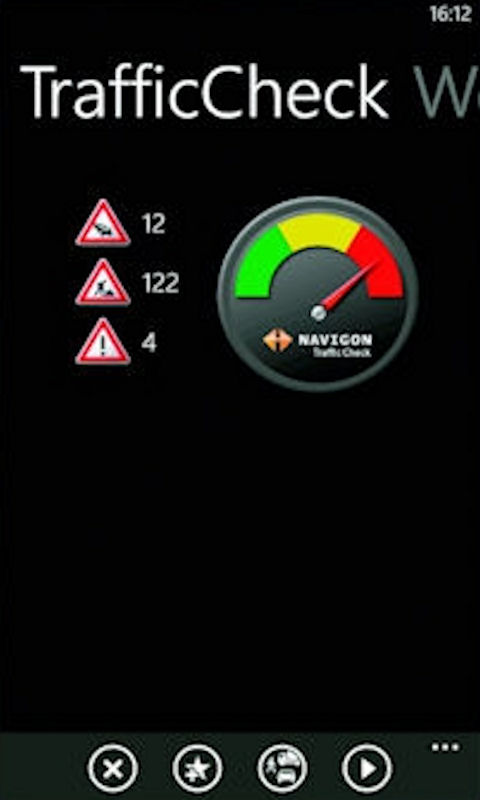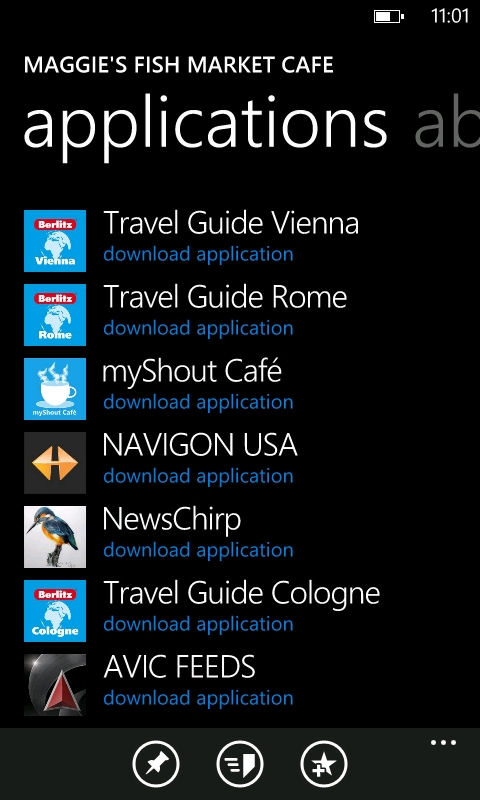 Other updates in version 4.2 include UK postcode support, and support for five additional languages (Czech, Polish, Hungarian, Greek and Russian).
The updates to the Navigon apps build on the already strong core feature set of the app. It is one of the leading thid party GPS navigation app for the Windows Phone platform and a good choice for non-Nokia Windows Phone device owners. Highlights of the app's functionality include downloadable maps (data saving and offline functionality), MyRoutes (routes tailored to your driving style and preferences), Traffic Live (real time traffic information), Speed Assistant (audio and visual warnings about speed limits), and Reality View Pro (photo realistic display of lanes and junctions).
For Nokia device owners, given the price difference, the pre-loaded Nokia Drive app will generally be a more attractive option. However, Navigon does offer some additional functionality (e.g traffic, weather, Google Local search integration, co-ordinate entry), and those transitioning from another platform may appreciate the familiar user interface.
Marketplace description summary:
Transform your Windows Phone 7 smartphone into a fully functional mobile navigation system that is every bit as good as the multi-award-winning personal navigation devices from NAVIGON in terms of its user-friendliness and features.

The Navigon apps can be downloaded from the Windows Phone Marketplace. Navigon USA covers 50 US states and the app costs $49.99 / £36.49 / €42.99. Navigon Europe covers all of Western Europe and some of Eastern Europe, the apps costs £72.99 / €85.49 / $99.99. There is no trial available for either version.