The features include three of the key software applications that were demonstrated at the Lumia 920 and Lumia launch, namely City Lens (the augmented reality viewer in Nokia's Location Platform), Cinemagraph (to add movement into your images), and Smart Group Shot (to help edit together the best composite image from a series of pictures).
The inclusion of the Windows Phone 8 style start screen, with the three sizes of live tiles, has already been heavily trailed, but the podcast on Nokia's Conversations blog brings us three new functions:
Ringtone maker app to selected markets to create a personal ringtone.
Contact share app updated to support sharing over Bluetooth in addition to SMS and email.
Bluetooth file transfer to send media files via Bluetooth from your Lumia device to any other phone.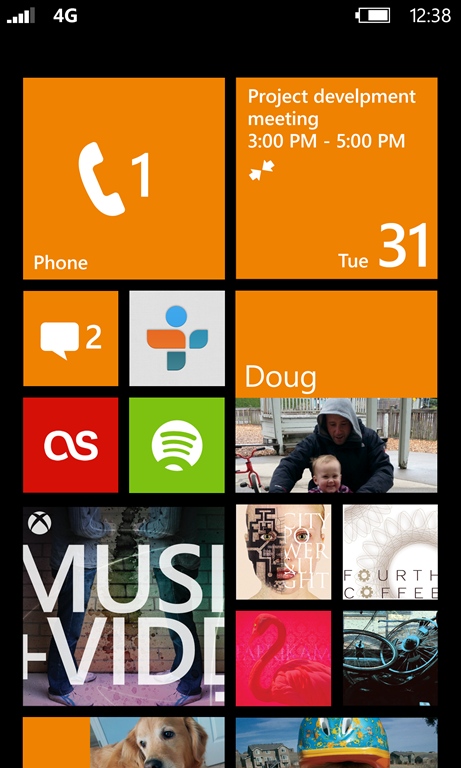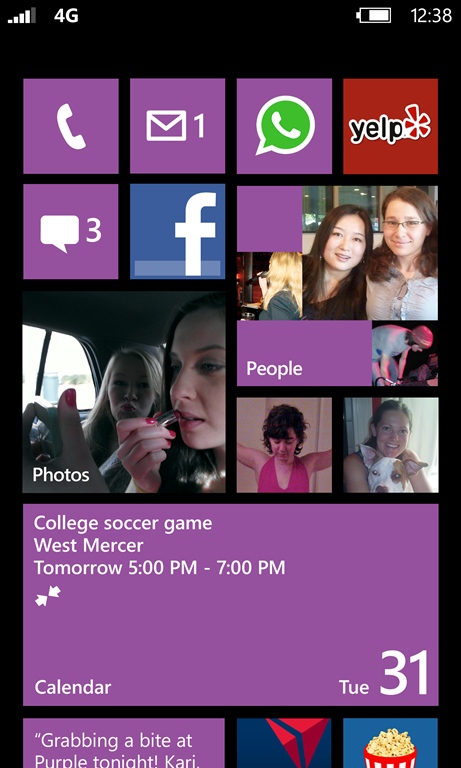 There's no confirmed schedule for the Windows Phone 7.8 update to be publicly available, beyond 'after the Windows Phone 8 launch' but a number of Nokia's functions could be made available as standalone apps that will also run on Windows Phone 7.5.
More details can be found at Conversations.