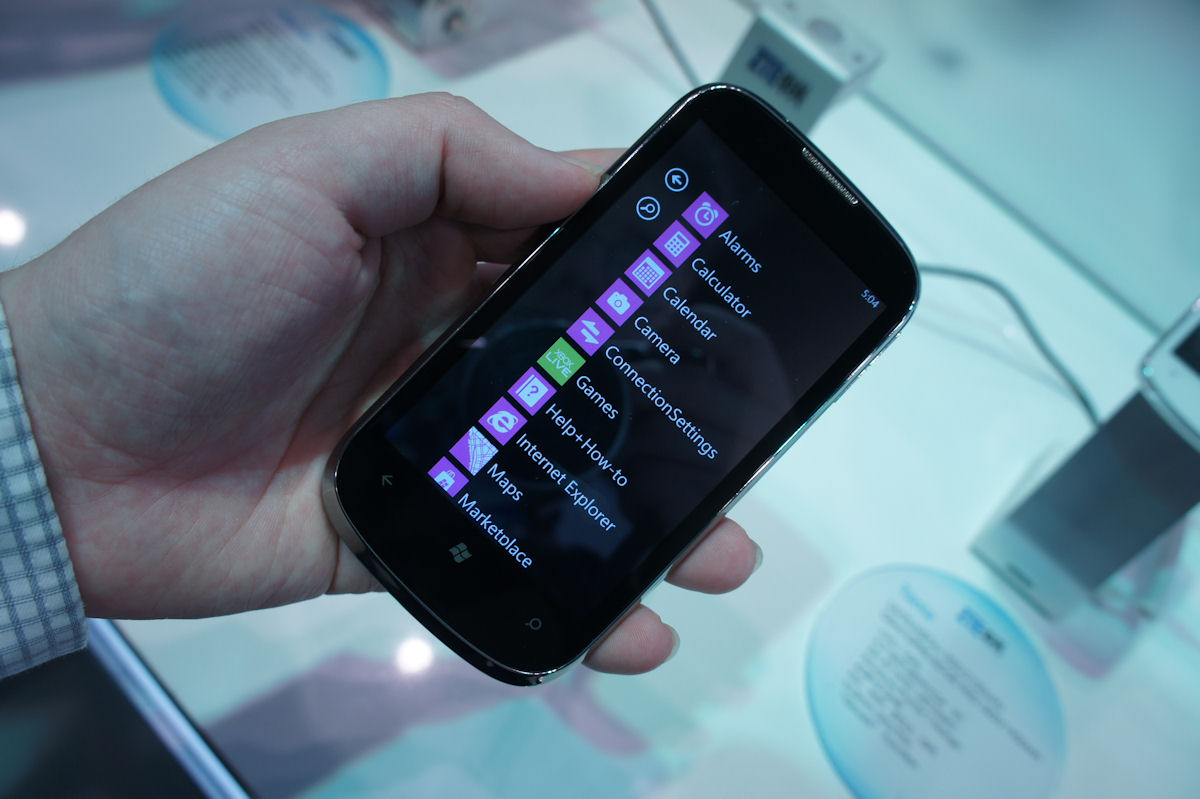 It's worth noting that this ZTE device is squarely in the budget territory, and having just 4GB of storage is not going to leave a lot of room for applications, photos, music, or video. You'll also need to apply for a $100 rebate by mail after purchasing the phone to get the advertised $80 price.
With Windows Phone devices available on contract for $100 on other networks, the attraction here may not be the ZTE Render, but the availability of another Windows Phone on the network. Still, it adds another Windows Phone to the marketplace in America, and any increase in the visibility of the OS is welcome. There's also a lot of potential benefit in having Windows Phone 7.5 devices in the budget buyers category, which is where ZTE's strength lies in other territories.

More details over at US Cellular.