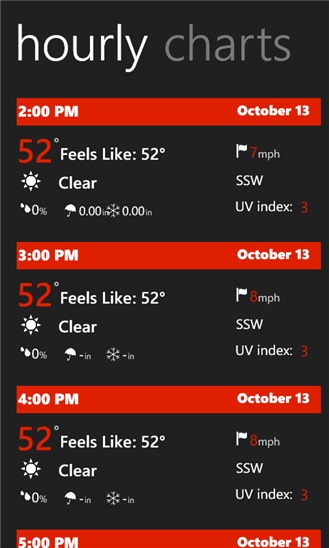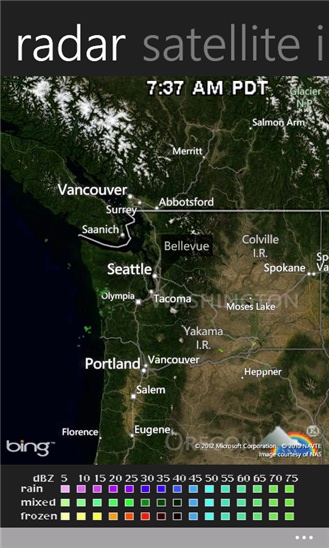 Changelog for v3.6.2 (over v3.4)

Redesigned the hourly data view, with full hour by hour forecast.
HUGE performance improvement, around 3X faster than previous version, the app now launches in less than 1.5 sec.
Added new rainfall chart.
I've been trying out AmazingWeather over the last few weeks and have been very impressed, by both the weather forecasts themselves, the animated graphics and the flexibility and options for homescreen tiles (shown below). Not only 'amazing weather' (sic) but amazing value too, I think, at just over £1 in the UK and with a trial ('Lite') version also available.