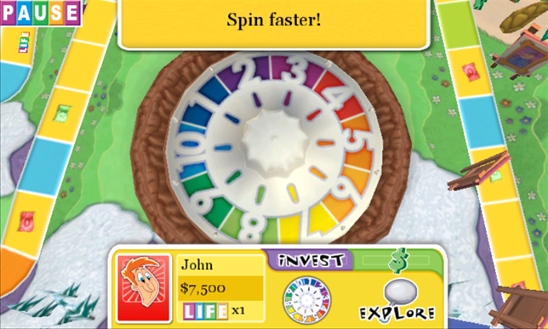 The four player game can be played with yoruself and up to three other computer AI players, or as a pass-around game between friends on a single handset.
From the directory listing:
Play it safe or live on the edge, as you watch this family favorite board game come to life with animated tokens, winding roads, and lush landscapes. Anything can happen in The Game of Life.
Use your existing Xbox LIVE Gamertag or create a new one via the Windows Phone main menu. Track up to 12 Achievements and access lifetime leaderboards. See how your life compares to your friends. Earn achievements and get up to 200 Gamerscore points!
Share THE GAME OF LIFE with up to 3 friends on one device.
Land on "Life Spaces" and gain tiles worth big bucks – or pay huge fines. Collect "Share the Wealth Cards" and retire in style.
Settle down and get married – or stay single and indulge in lavish luxuries and risky investments!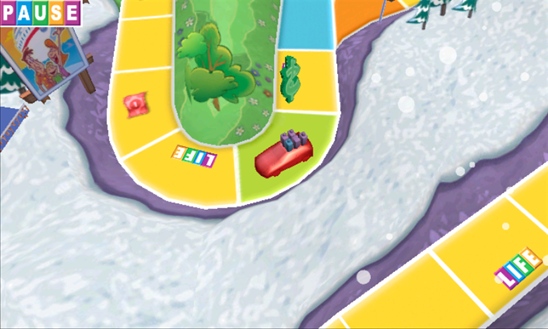 There's a trial version available as usual, from the Windows Store or the AAWP App Directory.