From the directory listing:

Internet access at 4.5 million BT Wi-fi hotspots.
Save on 3G data bills
Fast log in process
Mapping tool to find your nearest BT Wi-fi hotspot
Quick mapping speeds
Easy user interface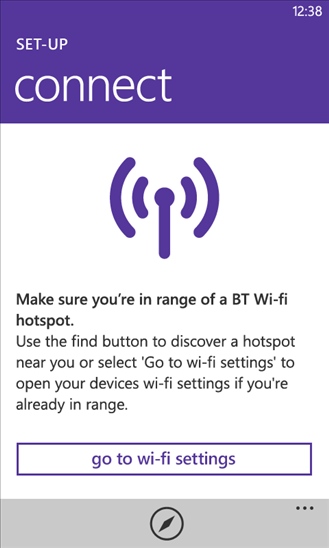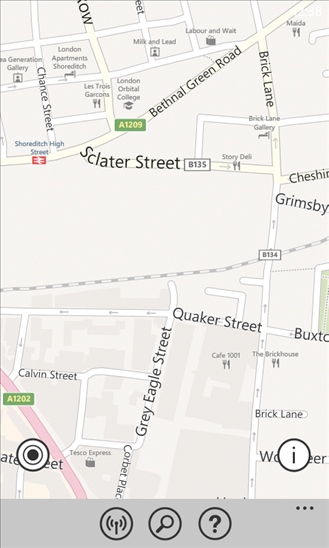 The biggest benefit is likely to be in the log in process. Normally you have a number of web based screens to step through, including entering username and password combinations. That takes time, and can be a frustrating experience with any mobile browser client, so hats off to BT for coming up with a solution.
The app is a free download from the Windows Store and the AAWP App Directory, as always.