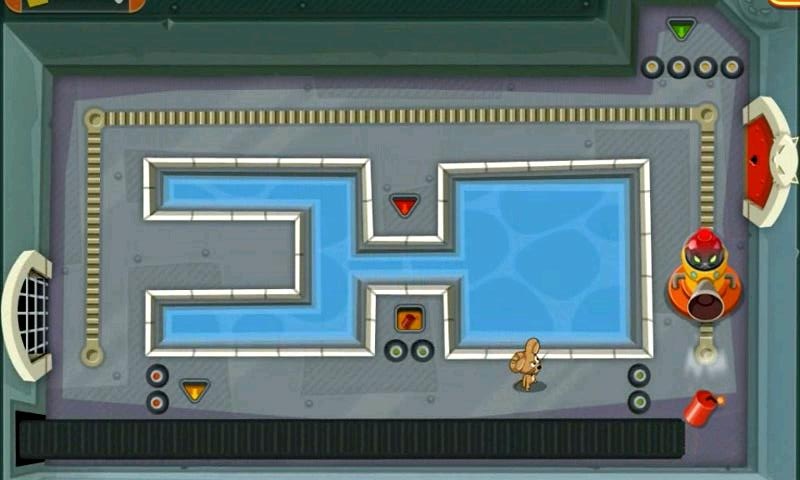 Flight Control fans will recognise the control method here - you draw a line from your mouse, following the path you want to go. You can change your mind at any time... and of course your mouse can stop when it reaches the end of line if you need to wait for a cat to get out the way.
From the directory listing:
Sneak, scamper and snack your way through 70+ deviously challenging levels!
6 unique worlds, full of adventure, each with their own diabolical hench-cat to outwit.
Run circles around your feline foes using all manner of zany gadgets, gizmos and power-ups!
Cat trouble? Recruit the help of the exotic Kiska and get your mission back on track.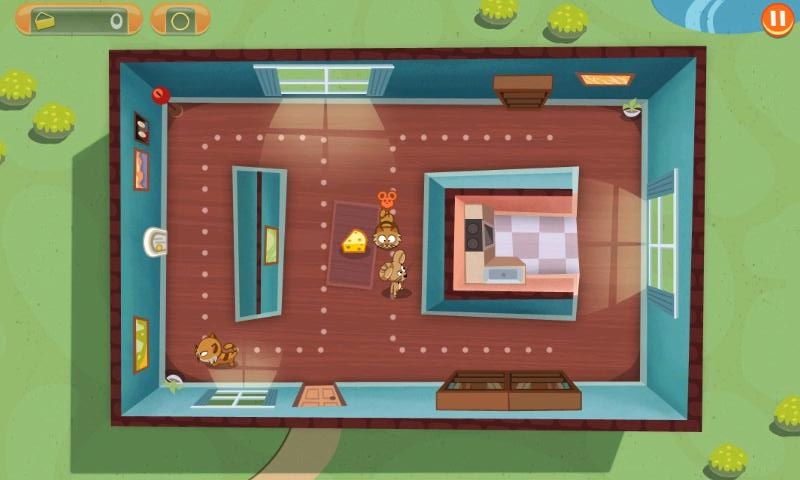 You can download your trial copy from the AAWP App Directory, or from the Nokia Collection section of the Windows Store on your handset.