AlphaJax is an award-winning, must-have free word game that allows you to compete against friends and strangers alike, all you need is a love of words and some "interwebs". Play up to 30 games at once and receive instant notifications when opponents play moves or chat messages to you using the in game chatting service.
The new release is a free download, albeit ad-supported. Notable changes from the standard word-game titles are the inclusion of Xbox Live achievements and 200 gamer points,, and a custom ranking system to help you find players of a similar skill level from around the world that you can have a fair game with.
The promotion to Xbox Live will have some impact on existing players. Much like Wordament's jump to Xbox Live, player rankings and scores accumulated on the AlphaJax servers will not be transferred over to Microsoft's servers. Everyone is going to start again from scratch. Players on the AlphaJax servers using the non-Xbox branded versions will be able to play until the end of the year, at which point they would need to move over to the Xbox Live version.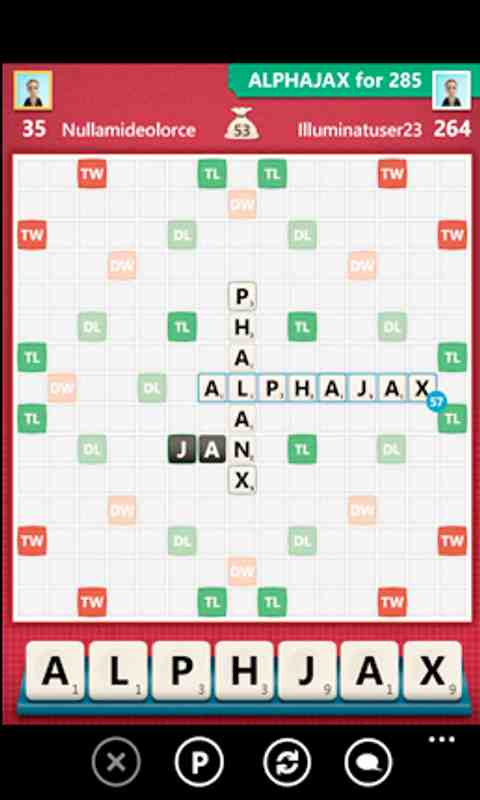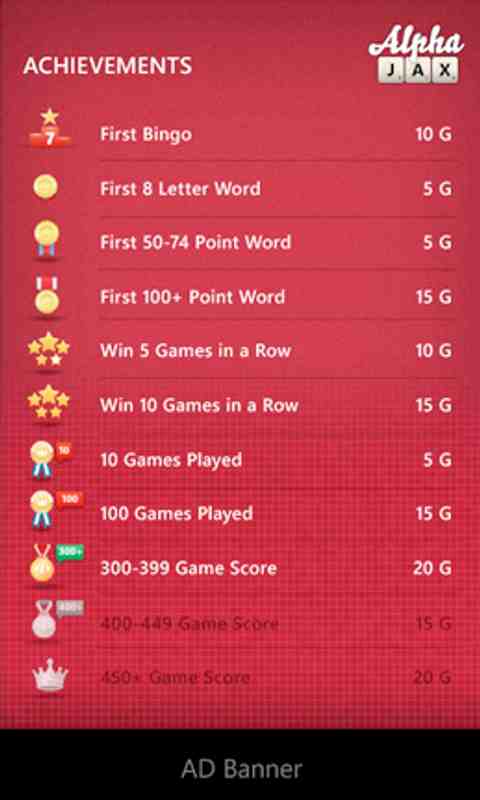 We'll have a closer look at the Xbox Live version of AlphaJax next week - you can grab your copy from the Windows Store in the meantime.