Some of the benefits from the exclusivity deal may have been undermined by EE's somewhat lacklustre launch. While the marketing campaign for the UK's first 4G network appears to have done a good job in raising consumer awareness, there are plenty of well documented cases of users frustrated by the SIM provisioning process, or some other element of customer service or support.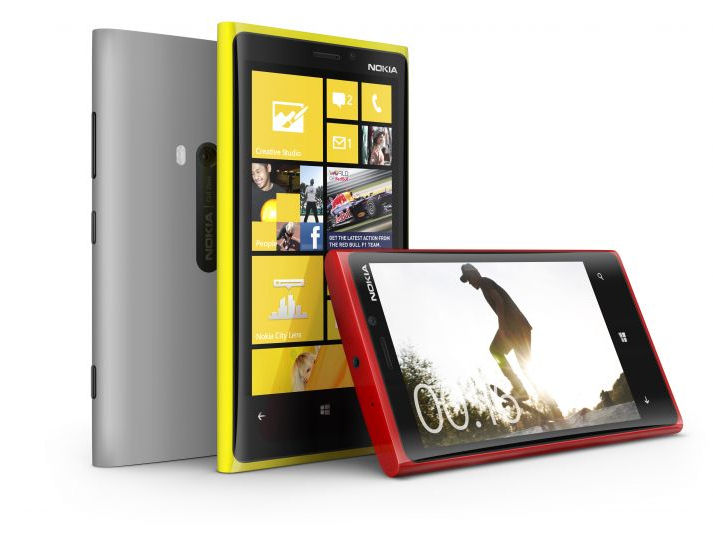 Vodafone are the first of the other UK operators to announce they will be carrying the Nokia Lumia 920, but given strong consumer demand, and generally positive reviews, we would expect O2 and 3 to follow suit. We'll keep you posted.
Vodafone has yet to announce pricing for any of its Windows Phone handsets, but you can expect it to be broadly similar to the same devices on other networks. The Lumia 920 and HTC 8X will likely be "free" on plans from £37 per month, with the Nokia Lumia 820 on the £33 per month tier, and the HTC 8S on the £25 per month.
From the Vodafone blog:
With the New Year just around the corner we thought it was about time we gave you a little update on out Windows Phone 8 plans. A few weeks back we told you about how excited we are to be able to bring a selection of the finest Windows Phone 8 devices in early 2013, and now we've got a new phone to welcome into the Vodafone fold too.

Already confirmed as heading to Vodafone in the new year are the Nokia Lumia 820, the HTC 8X and HTC 8S. They're a stunning set of Windows Phone 8 handsets, but one more can't hurt, can it? With that in mind, we're donning the party hats early in light of the news that we'll also be stocking the Nokia Lumia 920.