The major changes in this version are:
Fixed crash when the translation files had an empty string in it.
Fixed crash when the media library contained a corrupted image on Edit Post Page.
Minor layout issue on HTC 8X.
Other bugfixes.
The full change log can be found in the Trac page for the Wordpress Client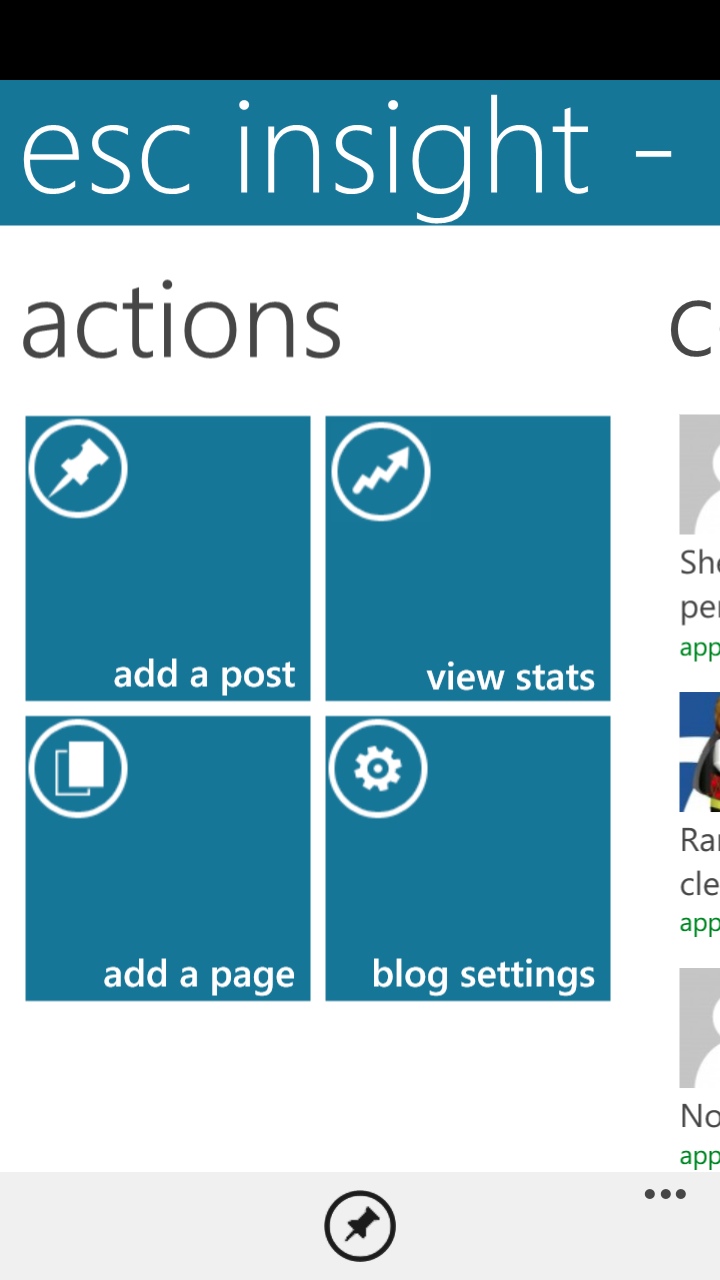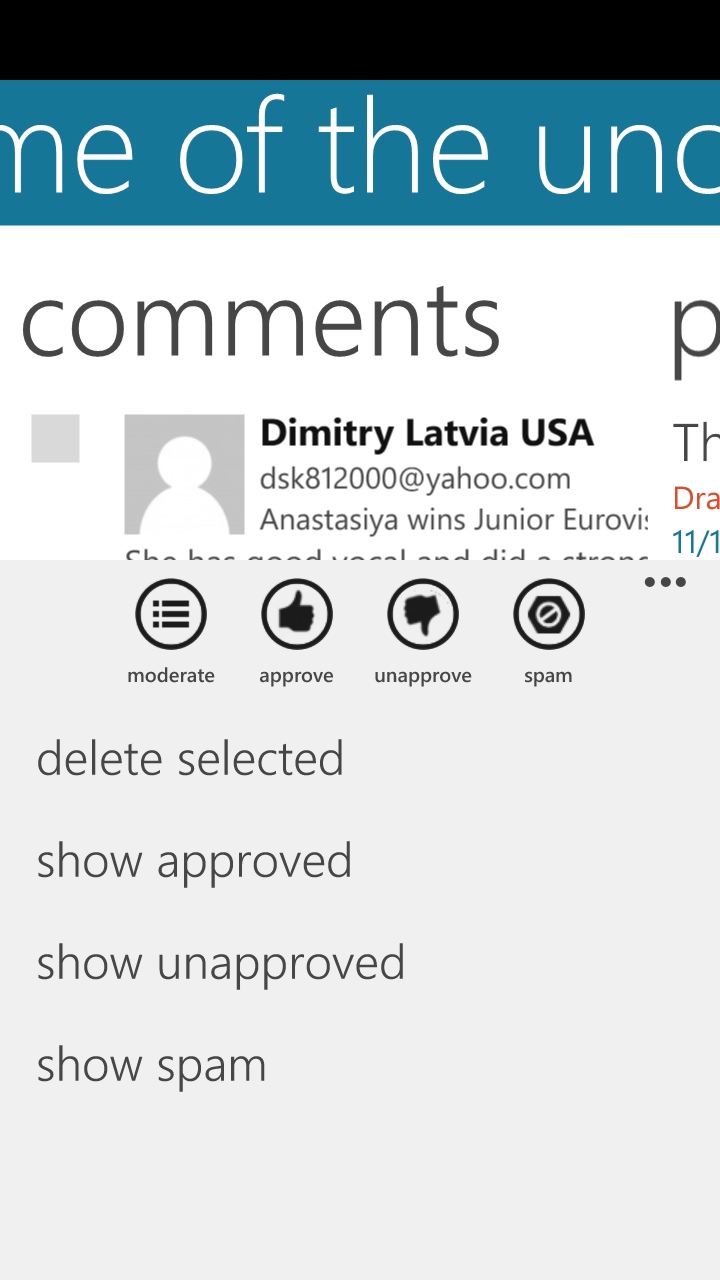 The dev team have also talked about the planned changes for version 1.9:
We're currently hard at work with WordPress for WindowsPhone 1.9 – the next major release of the app. The most important to-do in the 1.9 road map is Featured Image, improvements on the Editor Page, as well as a few more nifty improvements.
The client, which can log on to existing Wordpress.com sites and self-hosted Wordpress installations, is a free download from the AAWP app directory or the Windows Store.