The removal of the People Hub integration, which the Skype team says will return in the future release, underlines the preview nature of the app, but also suggests Microsoft has had some difficulty in implementing the feature. It's not the best advertisement for the platform and it seems likely an update to to the core platform software will be required before the feature can be re-introduced.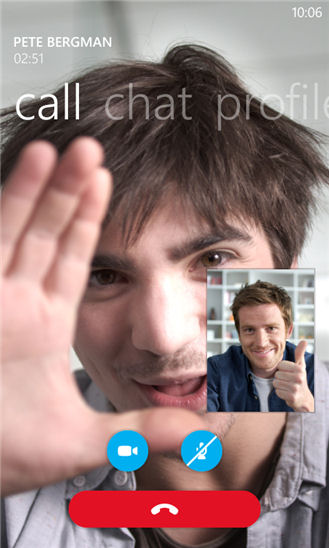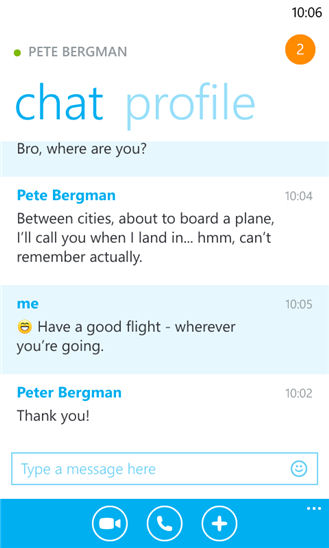 Here's the change log from Skype:
Updated chat keyboard with improved autocomplete/autocorrect is now available.


Buddies from Windows Live Messenger are labeled in the People list.


Added option to enable toast notifications for Windows Live Messenger buddies.


People Hub integration temporarily disabled.
The updated version can be downloaded through the Windows Store.