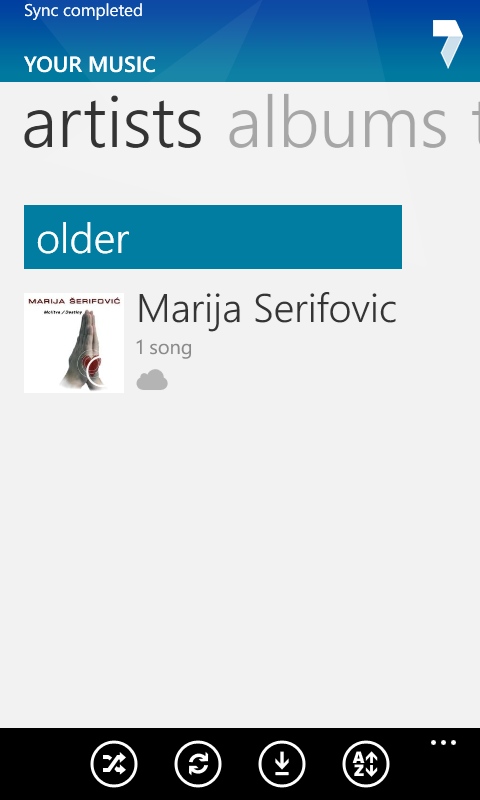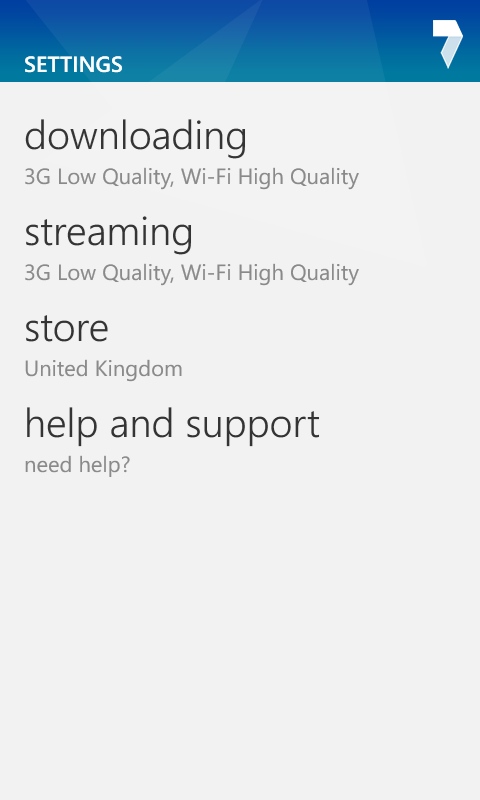 The main additions, alongside support for the new mobile OS version, are:
Improved Live Tiles so users can pin favourite albums and artists to the Start Screen for quick access to the music.
Three different Live Tile sizes are now available with the 7digital app for Windows Phone 8.
Users have access to 22 million high quality digital track catalogue from all 4 major labels and independent aggregators.
Following on from our review last year, 7digital has addressed many of the issues, but the core issue on Windows Phone 8 - the inability for a third party app to 'install' music into the main library - remains. 7digital is as integrated as it can be into the media suite, but the music downloaded remains siloed and outside of the built in music player of Windows Phone 8. I was also disappointed that on the Lumia 820 the 7digital app does not offer the option to store tracks on the SD card. Perhaps that's something for the next update?
7digital's strength is in the cross-platform nature of the client, and of course MP3s are MP3s and can be played pretty much anywhere. As a store, 7digital has a wide range of music, and there's nothing to stop you downloading your purchased tracks to your desktop at a later data and copying the music over USB or through the Windows 8 or OSX sync application into your regular collection.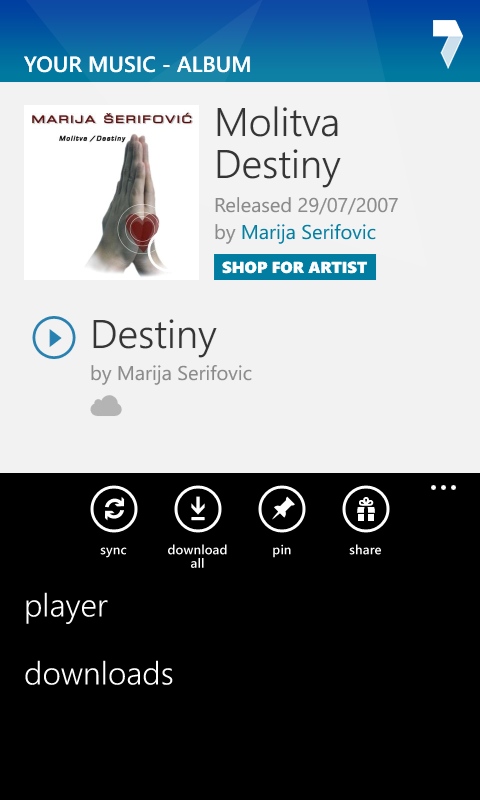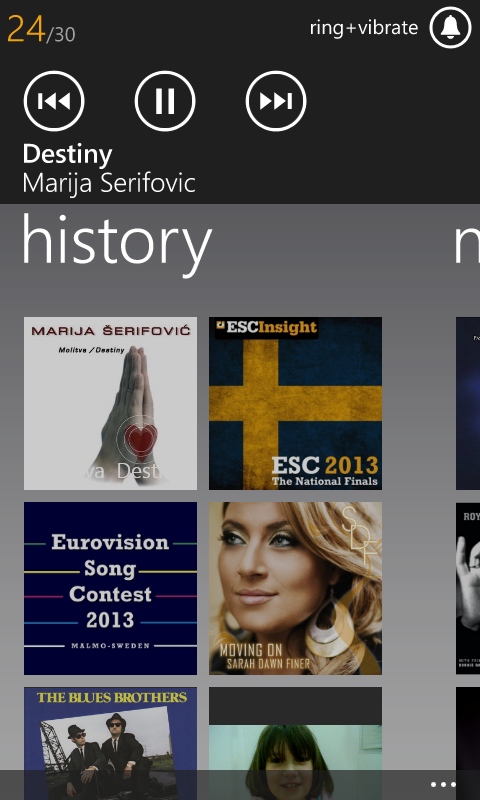 The 7digital client is a free download from the Windows Store (or our App Directory) although you will need to buy your own music!