Here are the highlighted features from the directory listing:
Full Library support
Full Refresh of music library
Refresh of latest songs uploaded
Playlist support
Social sharing of current song
Repeat and Shuffle capabilities
Pinning of Artist, Album, Playlist and Genre to Start
Background Audio
Experimental local song caching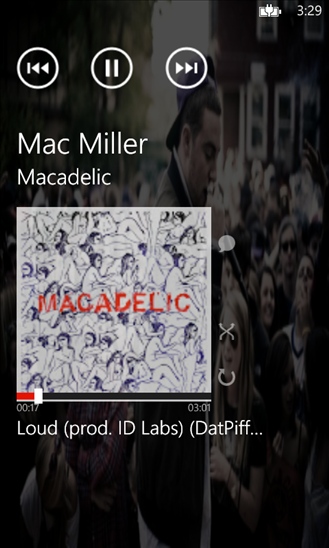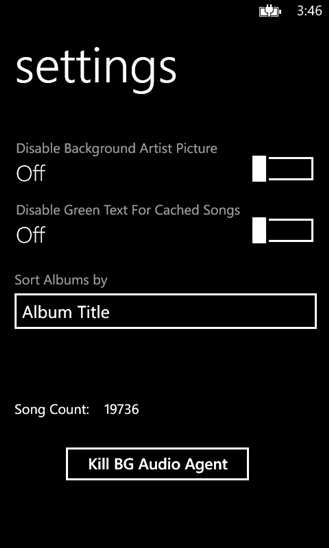 As an unsupported app accessing Google services, CloudMuzik will have to cope with any changes in the Google Play Music service (just as MetroTube and other YouTube clients have to do so). Balancing that, the client is a free download.

Head over to the Windows Store to grab the client.