The gameplay is subtly changed from Flight Control, and unfortunately there is no trial version available for this Xbox Live title - a situation that we've only seen once before on Cut The Rope (another big cross-platform title) and that dulls my excitement a little. Mind you, on other platforms Flight Control Rocket has taken a freemium approach and I think I prefer the flat fee than being slowly nickle and dimed to generate revenue.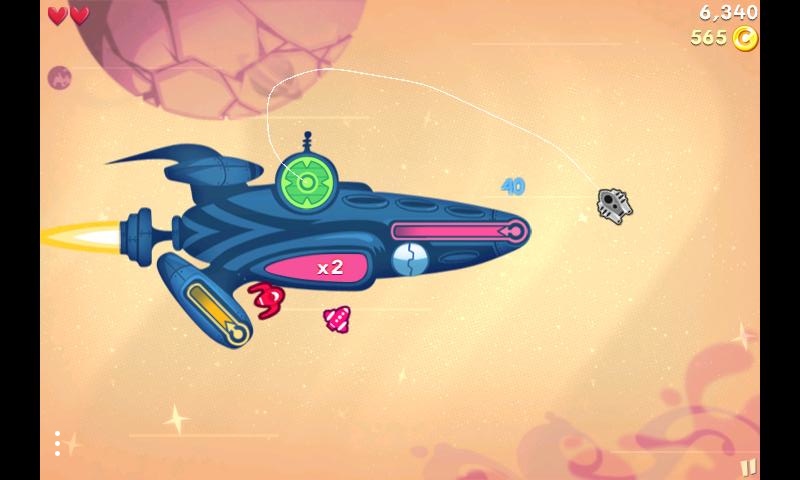 10 new Motherships!
New 'Rescue' game mode!
4 new Bots!
The classic Flight Control experience – but with a retro Sci-Fi inspired flavor and pace all of its own
15 spacecraft with unique abilities and characteristics
Thrilling game modes such as the fast-paced Infinity and the expansive Odyssey
A cast of quirky Robots with special powers that help boost your score
Unlock a near endless number of stages. Push onward and venture to the farthest frontiers...
Multiple lives means one collision isn't the end of your daring ion-powered adventure. The galaxy loves a risk-taker...
Keep your fleet fully stocked with goodies from the Shop
Compete with the galaxy's top captains on the online leaderboards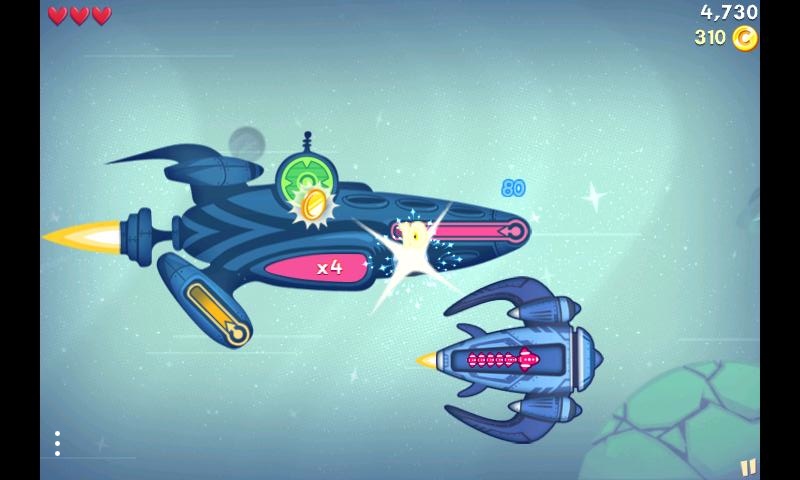 The full priced download can be found in the Nokia Collection of the Windows Store.