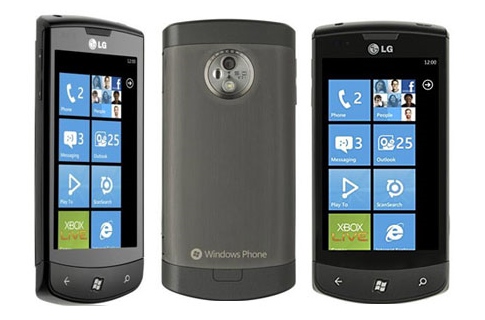 LG's mobile phone division has performed relatively poorly in the last few years, in the face of fierce competition from Samsung and other Android manufacturers. The plans to cover Windows Phone can be seen as a way of reversing this trend, although it should be seen in the context of a wider strategy, given Windows Phone relatively limited sales.
LG is not alone is considering launching a Windows Phone 8 handset. Seven of the top eight mobile phone handset manufacturers in 2012 have released, or are rumoured to be releasing a Windows Phone 8 handset (Samsung, Nokia, ZTE, LG, Huawei, HTC and TCL). Of the big mobile phone brands, with the obvious exceptions (Apple and RIM), it is only Sony who have specifically stated they have no current plans for Windows Phone handsets.
The article also says that LG is aiming to sell 75 million mobile phones in 2013, of which 45 million will be smartphones. Last year the company shipped just over 40 million smartphones in total, with an estimated 15 million sold in the last three months of the year.
Here's the relevant portion of the original article:
"We will release quite a number of new Optimus devices this year and LG also has some new smartphones in the works, that will run Microsoft's Windows Phone 8," a senior executive from one of LG's local partners said by telephone.
When asked for official comment LG decline to confirm the report, which means LG's potential plans for Windows Phone 8 should be placed in the unconfirmed category.
Via: Omio