The Windows Phone 8 powered Lumia 920 took gold comfortably:
The most interesting aspect of the camera is its Optical Image Stabilisation technology that helps it capture great quality HD videos. While unlike the Pureview technology in Nokia Pureview 808, it is not just about lots of pixels; it helps you take great shots in low light conditions; and helps you take very clear images and videos even when you are moving.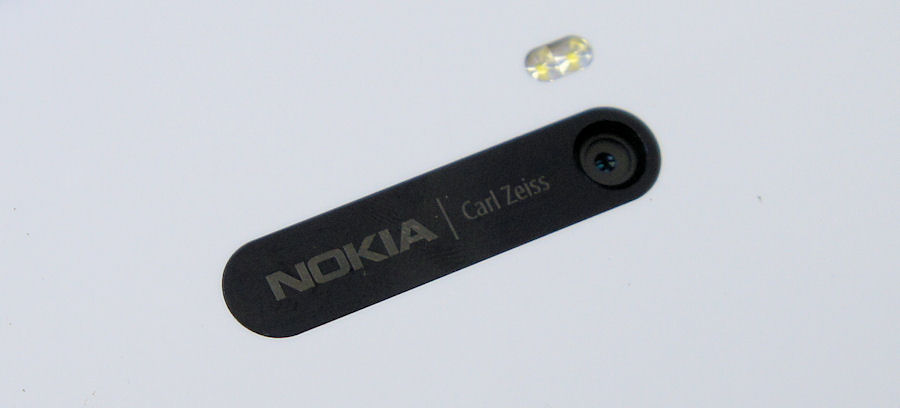 And the Symbian powered 808? As you'd expect, it's all about the optics:
It has a camera with a whopping 41 megapixel lens. The lens continues to be the best in the business, challenged only by Nokia Lumia 920. The camera has f/2.8 aperture, Xenon flash and it can take 7728 x 5354 pixel images in a 16:9 format. PureView Pro imaging technology uses a technique of over-sampling for noise-less 5 megapixel images. The camera is good enough to challenge even the premium point and shoot cameras.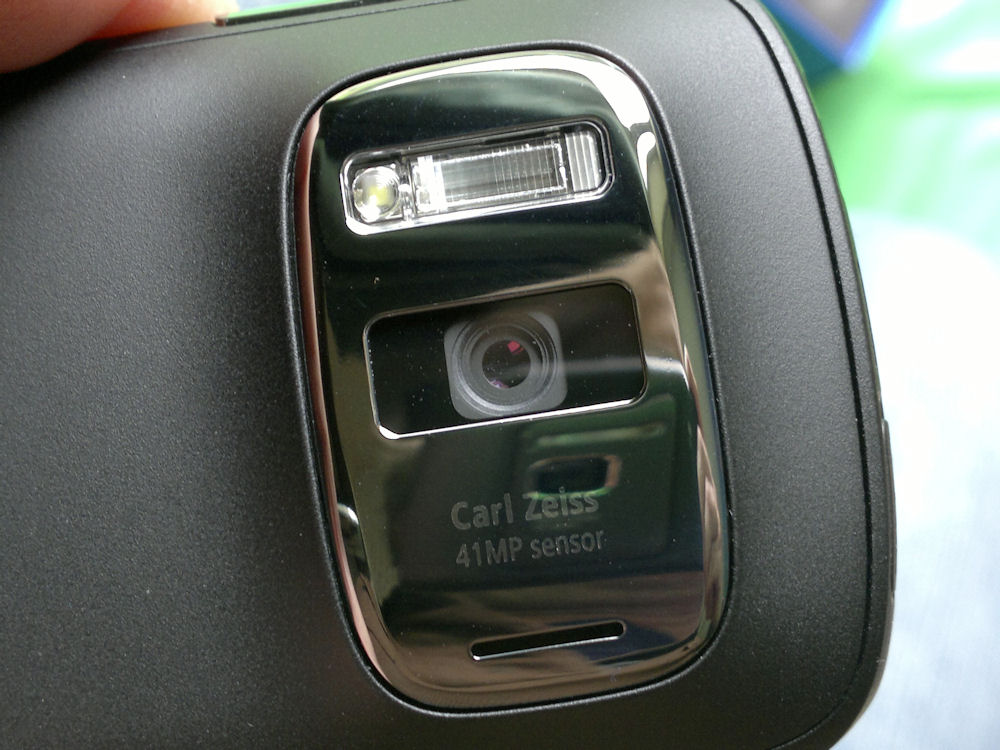 Rounding out the five were the Sony Xperia SL, the Samsung Galaxy Note 2, and the Xolo X900.

You can read Jha's justification over on The Mobile Indian. Do you agree with the results?