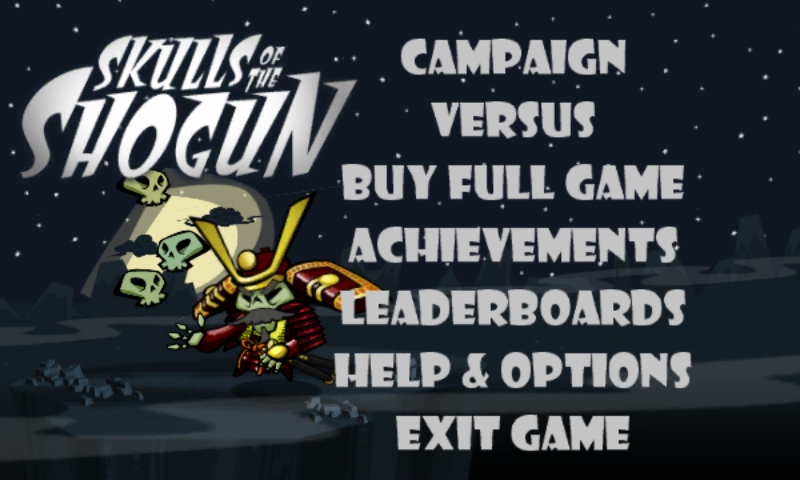 The idea is simple. While Shoguns die and move on to the afterlife, the afterlife itself is one long endless rounds of battles with other Shoguns. This creates a great setting which the graphical engine renders very nicely, and makes Skulls of the Shogun an easy game to pick up and start playing.
Coupled with an atmospheric soundtrack, and a level of tactical movement required that brings to mind the best of the 'mobile strategy games' that I've played in the past, Skulls of the Shogun makes an immediate and positive impact.
How it plays after a few gaming sessions, the strength of the AI, the clarity of graphics, the addictiveness of the game... we'll look at all of that in next week's full review of the game.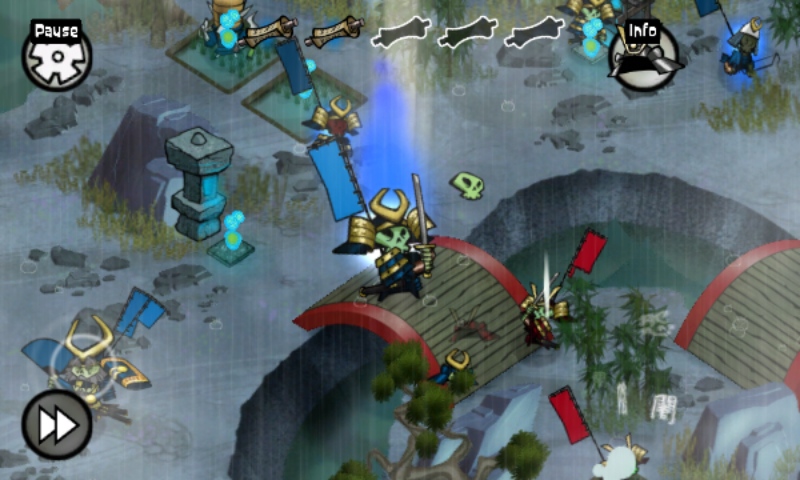 For now, you can grab the trial version from the Windows Store, the full price is £3.99 / $4.99.