From the blog post:

Since announcing that we'd be stocking the phones in a post late last year, we've been working day and night to get the new breed of Windows Phone devices through our network tests unscathed. Now that work's come to an end, and we're almost ready to get all five of our Windows Phone 8 handsets into stores and into your hands.

The Nokia Lumia 920, 820 and 620, as well as the Windows Phone 8X and 8S by HTC, make up our new Windows Phone 8 army, and they'll all be available to buy from Wednesday, 6th February.
The one that has caught my eye is the Nokia Lumia 620. All the UK operators have a strong Pay as you Go portfolio, and the Lumia 620, with its lower specifications, fashionable choice of colours, and modern interface, Nokia are expecting great things from this handset.
The HTC 8S is fighting on the same turf, and it's going to be interesting to see which one ends up on top.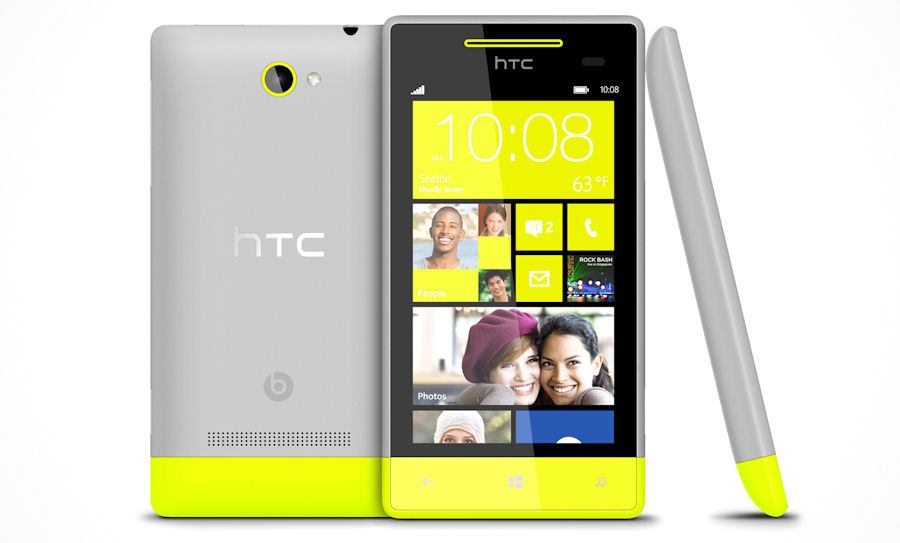 More details can be found at Vodafone.