Managing Director of Huawei, Peter Hu:
We are thrilled to be partnering with Microsoft to ensure that more people have access to leading technology, communications and information services. By launching the Huawei 4Afrika we will be bringing leading technology within reach for more people in Africa, thereby giving them access to a world of new opportunities.
The handset itself follows the Ascend W1 specs, with an 800x480 IPS LCD touch screen measuring 4 inches, 3G connectivity, a Snapdragon S4 dual core processor clocked at 1.2 GHz. Thankfully it supports expandable storage through MicroSD, because it only ships with 4GB of internal flash, leaving around 1.1 GB of user storage out of the box.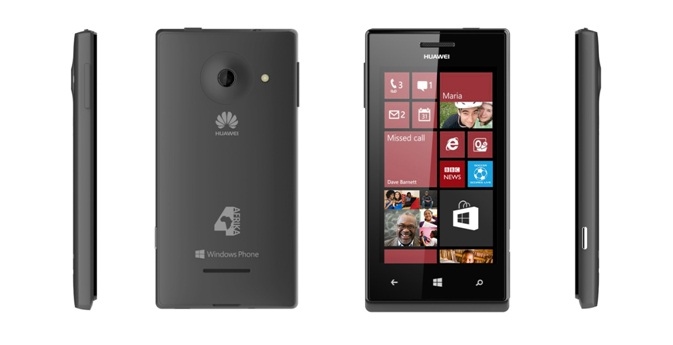 The handset will also come with a number of regional applications, including an African branch of the Windows Store. Availability is expected to be late in Q1 in Egypt, Nigeria, Kenya, Ivory Coast, Angola, Morocco and South Africa.