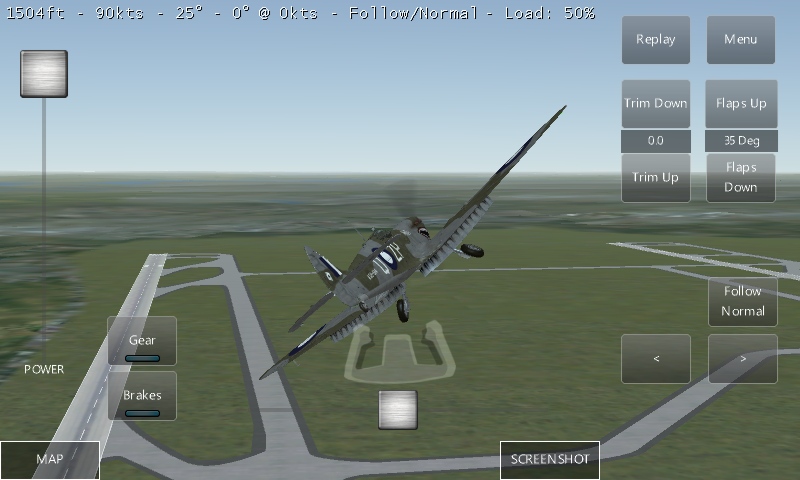 The update is not as extensive as the iOS (which gets London as a scenery so you can practice your approaches into Heathrow), and misses out on some of the new aircraft, notably the 757 with countless livery variants), but it is an update that keeps the Windows Phone code in line with Apple's platform.
I recently re-reviewed Infinite Flight here on AAWP, and I still love this title. It's more than a quick level based game, yet still suited to casual flying.
...Infinite Flight is not easy. And that's fair, because flying a plane is not easy. There are liberties taken here, and it will take some getting used to, but it's a very rewarding application in terms of personal satisfaction. When I nail a great landing, I just know it, and that's enough for me.

That's good, because Infinite Flight is more about the personal challenge. There are some basic achievements in your logbook (for example, "achieve 500 landings" is something you are going to be doing anyway) and the occasional mission to fly a Spitfire in formation at an airshow, but taking up an aircraft, navigating, approaching, and landing is the core of the simulation.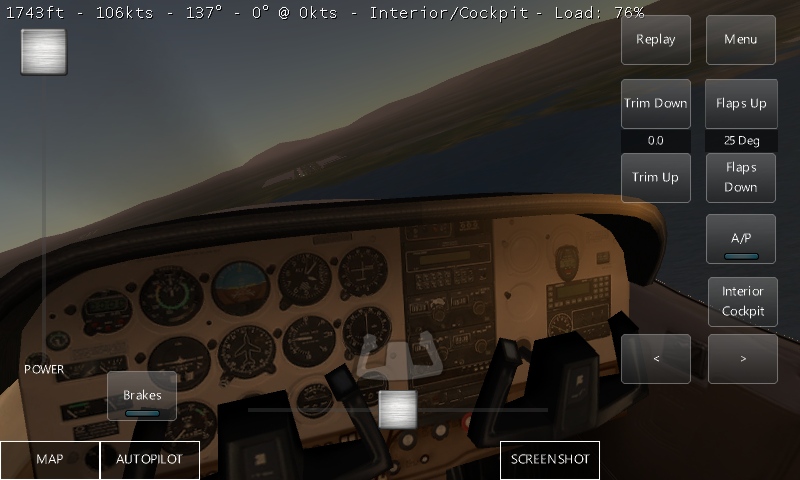 You can download the app (either as a trial version, to buy, or to upgrade your installed version) from the Windows Store.