KooZac features three different game modes, which will each require a different approach to get a high score. From the directory listing.

Puzzle: Play through 60 levels, destroying the silver puzzle blocks and clearing the board by completing the targets.
Endless: No level, no stage – compete against the world in Endless mode and use multi gems to rack up huge scores.
Blitz: Take on your Facebook friends in the 60 seconds KooZac Blitz mode - compete for the top spot in weekly tournaments, use boosts the super charge your score.
This puzzler feels quite laid back, there's not a huge amount of time pressure in two of the games (naturally it's there in Blitz mode), and it's very bright and colourful, and the controls are simple to understand - just slide the block left and right, and slide down to drop it to the lowest level.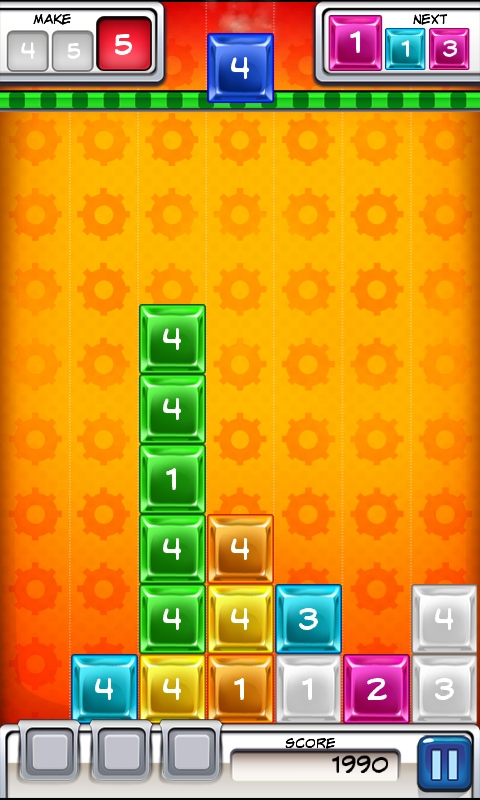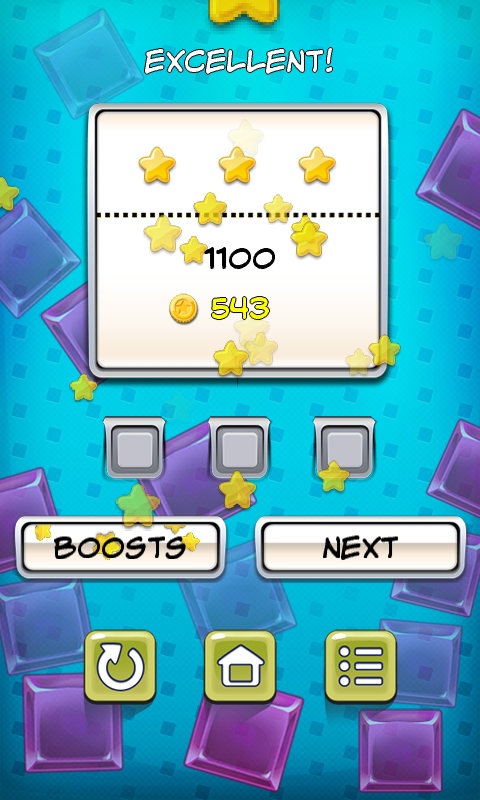 Whether this heralds the return of the weekly release schedule remains to be seen. Certainly my thoughts just now are not 'what will be released next week' but 'will there be a release next week?' If Microsoft want to increase confidence in Windows Phone, and make it attractive to gamers, they must get everyone back to the former state of mind.

What will happen next week is that we'll have a full review of KooZac. Until then, the Windows Store has KooZac to download in trial or full mode.