It's a brief change log that's available on Wilcox's website:
Version 3.12 of 4th & Mayor for Windows Phone has been published to the Windows Phone Store.

This release brings back points information after checking in - on the "What's new" page!
Points information is now shown on any check-in, including those by your friends - the same page with "comments" and like/unlike of check-ins.
4th and Mayor is one of those third party apps for web services that really shows how capable the Windows Phone user interface can be, creating a unique experience, but one that is also instantly comfortable:
The biggest reason for switching to Wilcox's client is speed. I've not taken a stopwatch out to measure it, but 4th and Mayor feels a shade faster than the official client. Part of this might be down to the 'Check-in Now' live tile which drops you straight to the list of nearby venues - the few moments saved there by opening up a subset of the application. Part of it might just be in smart coding and caching, as I guess both apps are using the same API calls to the Foursquare database. Nevertheless, my brain says 4th and Mayor is the one that allows me to check-in faster and with fewer issues, and that's enough for me.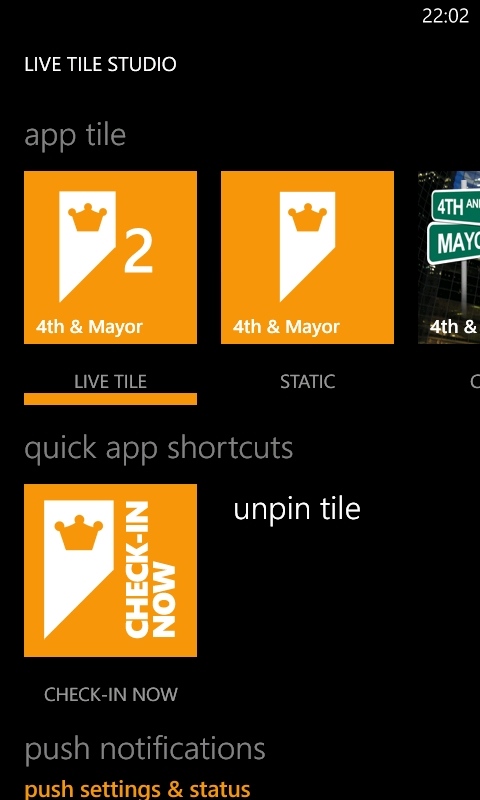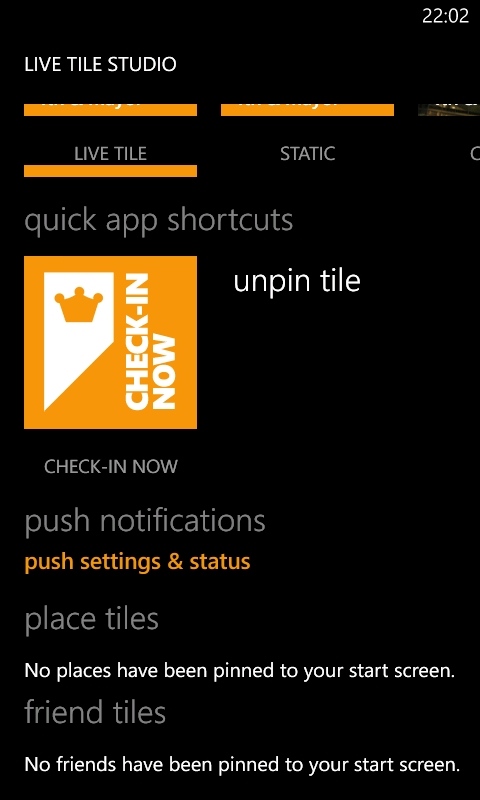 You can download the update from the Windows Store online, or directly on your smartphone.