The leaseback arrangement means Nokia will sell the office buildings and associated infrastructure, but at the same time enter into a long-term agreement to lease (rent) the property at an agreed rate.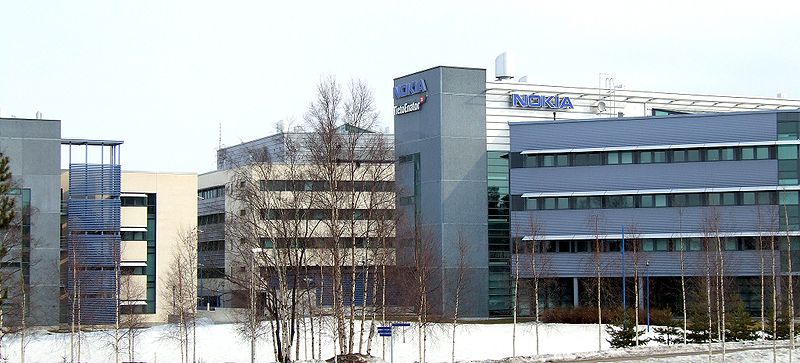 Nokia is selling the campus as it seeks to focus on its core business and the move is part on an on-going evaluation of non-core assets. It is unlikely to be the the last such deal announced this year.
Those working at Nokia's Oulu campus are currently mainly focused on software and product development for feature phones (Series 40). Previously, Oulu was one of the centres for the development of Nokia's Linux based platforms and devices (both hardware and software development). The scale of Nokia's operations in Oulu has been greatly reduced in the last three years: in 2009 Nokia directly employed approximately 2500 people, but this has now been reduced to approximately 600.
From the press release:
Technopolis will purchase a modern, flexible campus in the immediate vicinity of Oulu's growing Kontinkangas hospital, university, and business district. The rentable space of the campus is approximately 37,600 sqm. The transaction also includes a parking garage with 800 parking spaces. The total investment is EUR 31.7 million, of which the purchase price is EUR 30.5 million. The seller is Nokia, which will lease part of the property (17,400 sqm) under a long-term lease.

The Peltola campus will complement the existing 27,000 sqm neighboring Technopolis Kontinkangas campus, increasing its efficiency. The floor area of the two properties combined amounts to some 64,600 sqm.