Five dice, three opportunities to roll to get the best hand, and you have thirteen rounds to score your points. Anyone who's been reviewing games for any time will know that Yahtzee (or the non-infringing name of Yacht) is a popular stable, so any big name version (such as an Xbox Live title from EA) will need to be doing something pretty impressive to stand out.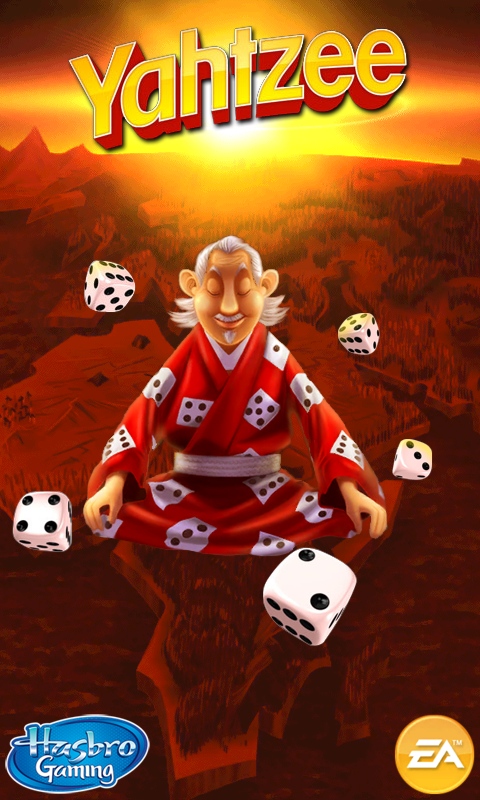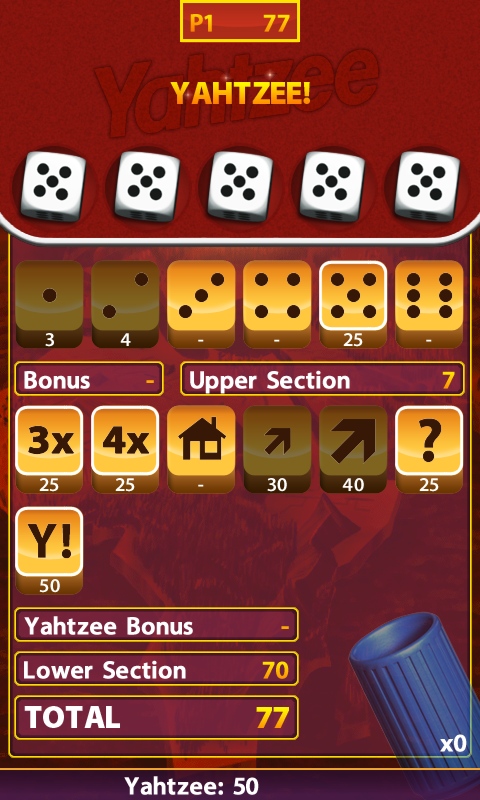 From a quick look, Yahtzee has managed that. We'll have a full review in the near future, but I can already spot some smart thinking around the graphics and presentation of the game, the addition of extra game modes to increase options and choices, and a fast gaming interface without any superfluous animations while you play.
Right now, you can grab this Nokia exclusive from the Nokia Collection on your Lumia handset, or through a direct link to the Windows Store.