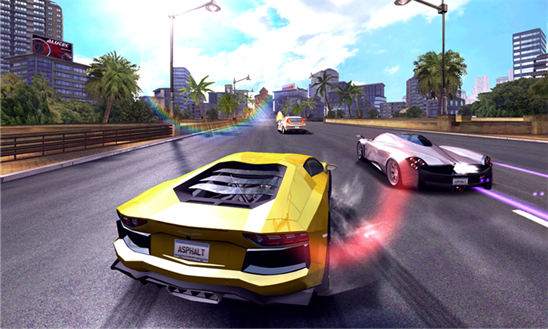 You can download Asphalt 7: Heat here. From the description in the Store:
This game allows multiplayer play and is not subject to Xbox LIVE parental settings. Microsoft shares User IDs and gamertags.

Hit the speed of heat in the newest, fastest, most visually stunning edition of the famed Asphalt series.

A FIRST-CLASS LINEUP

Drive 60 different cars from the world's most prestigious manufacturers, like Ferrari, Lamborghini and Aston Martin, including the legendary DeLorean.

RACE ACROSS THE GLOBE

Gear up to race on 15 tracks set in real cities around the world, including brand new tracks in Hawaii, Paris, London, Miami and Rio.

YOUR WAY OR THE HIGHWAY

Play however you please with 6 different game modes packed with 15 leagues and 150 different races.

A RECORD OF SUCCESS

Acclaimed by both media and players, the Asphalt franchise has already attracted several million players worldwide... Come and join the ride!
The multiplayer angle works really well, managed and playing in real time: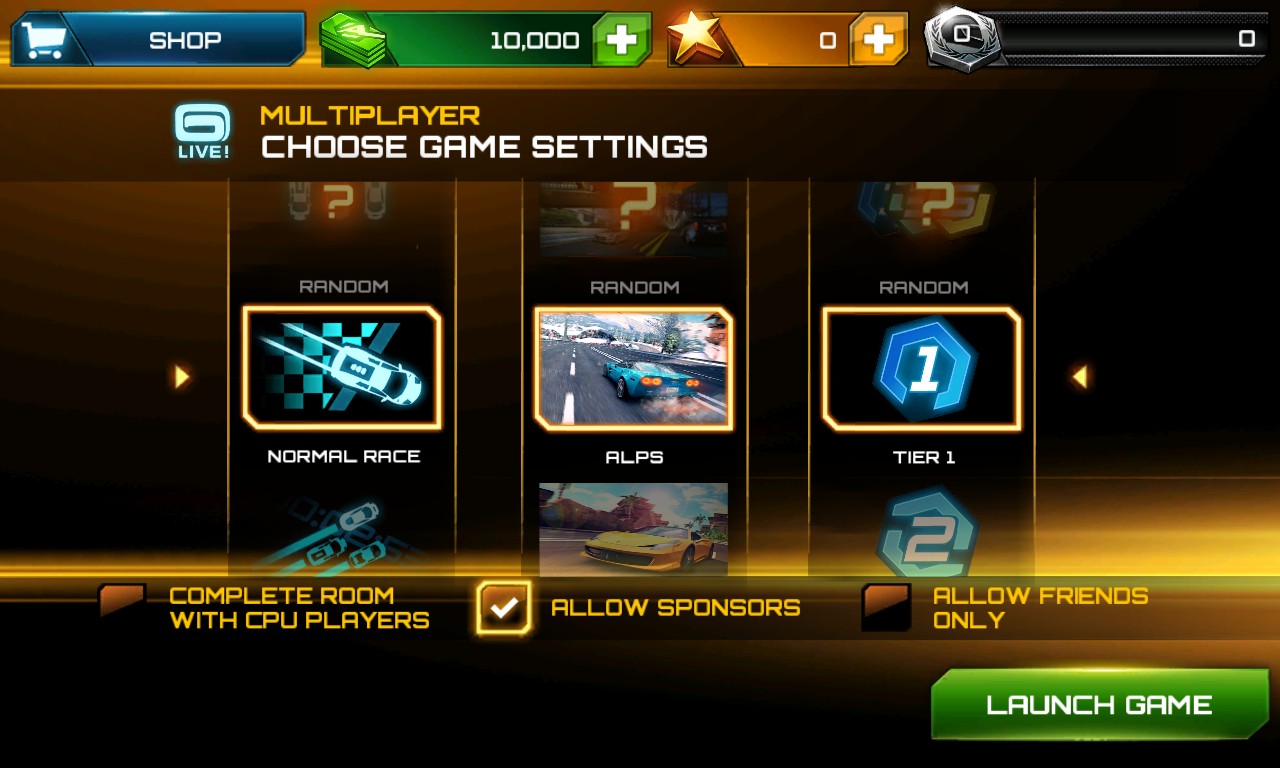 Creating a game room...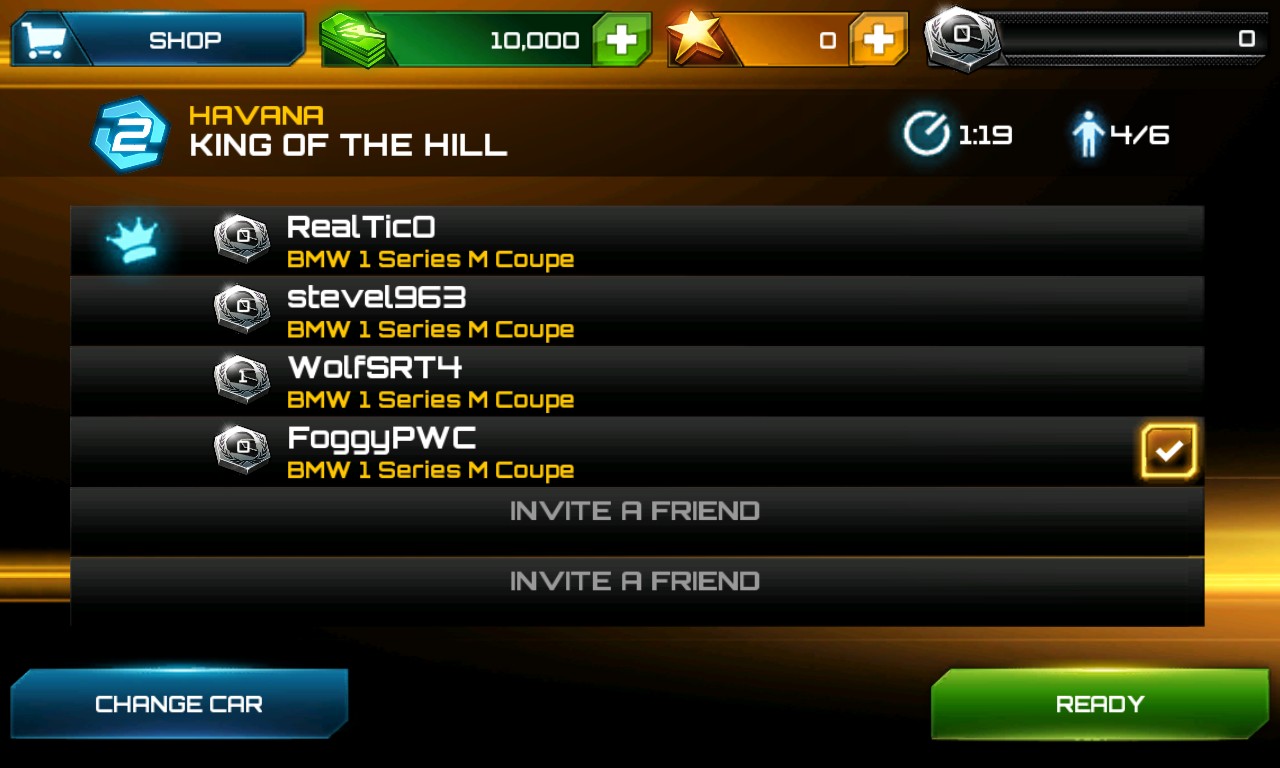 ... or joining an existing game, here with three other players across the world...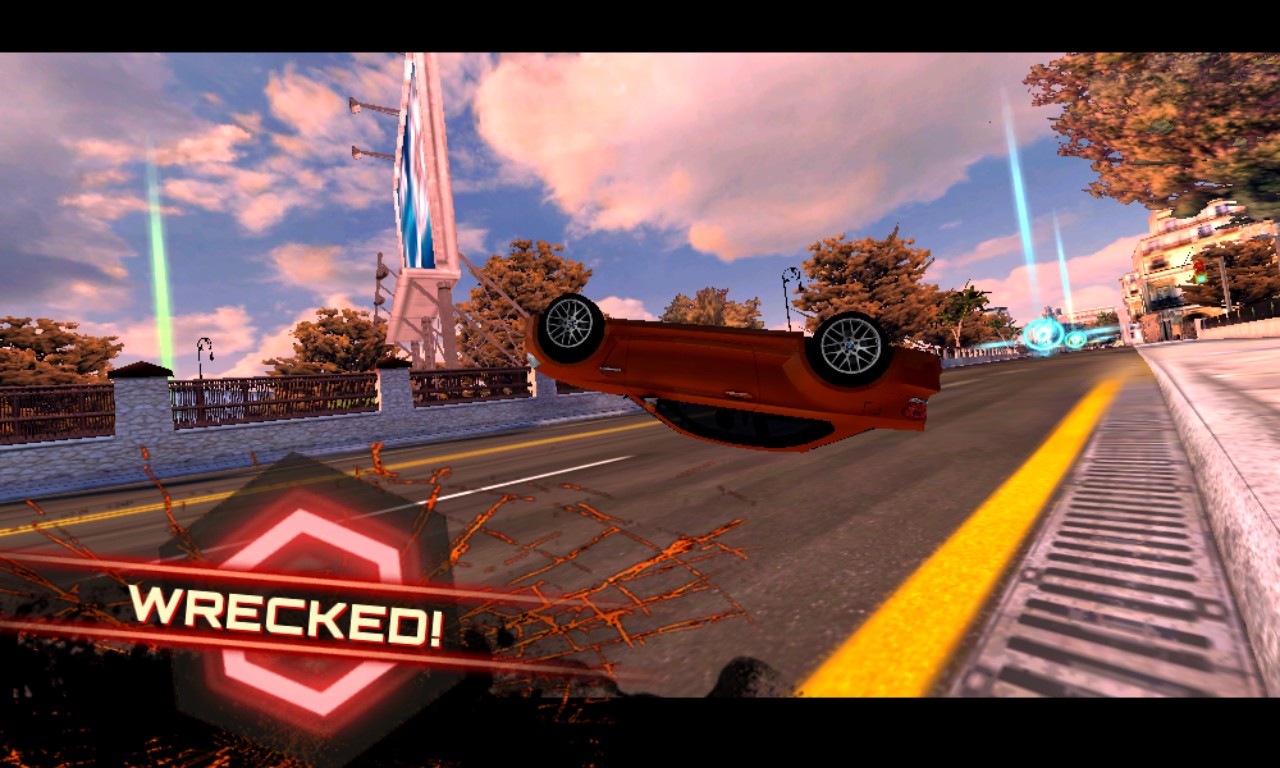 Oh dear... that didn't end well!!
See more information on the franchise at Gameloft. Here's the action-packed trailer (ignore the bit about being only for iOS and Android - that's out of date now!):