From the development blog:
Galleries are a great way to share pictures with your friends and followers. An image gallery will display thumbnails for all images attached to a particular post or page. Readers can tap or click any image to launch the gallery full-screen, displaying huge versions of your images...

A no brainer. We added buttons on the Blog Screen to view your public website as well as a Dashboard link so you can access your full WordPress Dashboard to modify plugins, widgets, and more.

This release also includes improvements for WordPress.com and Jetpack Stats, as well as fixes for crashes and other bugs.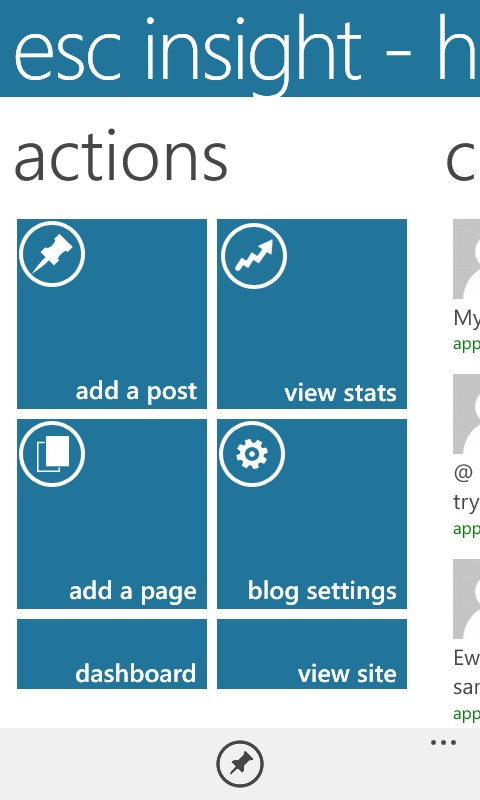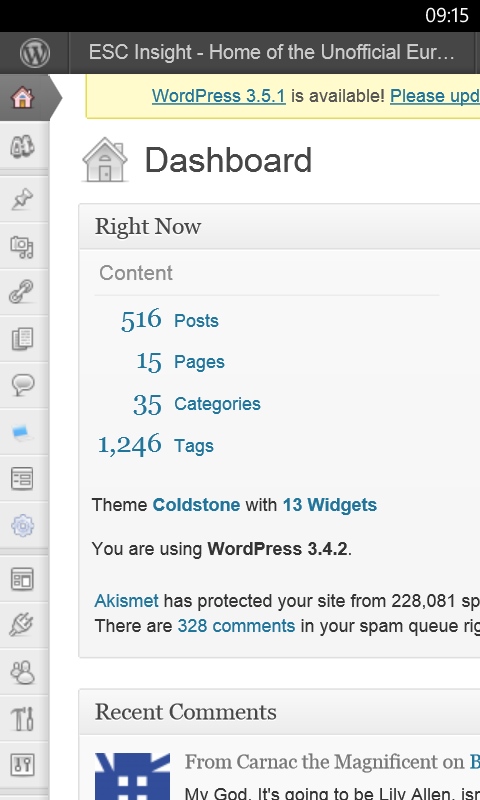 All the changes to this and previous versions, as well as the roadmap for upcoming changes can be found on the Wordpress for Windows Phone's Trac Roadmap.