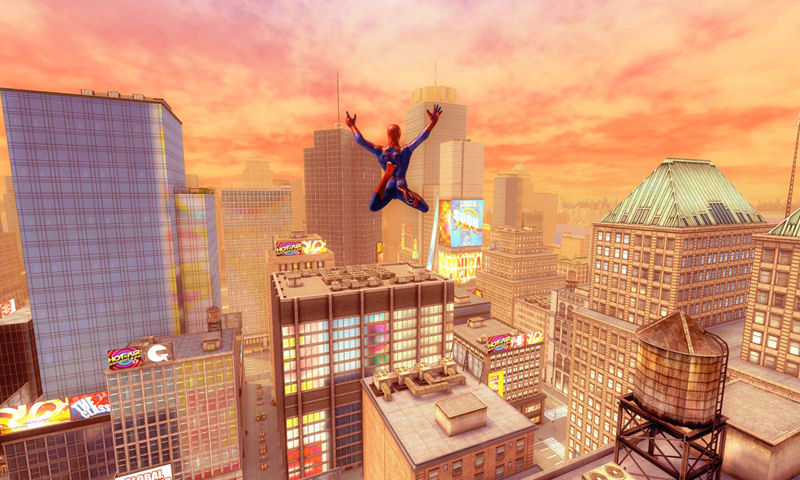 There is a little bit of lag at times during game play, and you will notice the frame rate drop at times, but it doesn't really detract from the game play. Given than it's still relatively early days for Windows Phone 8, it's entirely possible that an update could improve the performance, as developer learn the various optimisation tricks for the platform.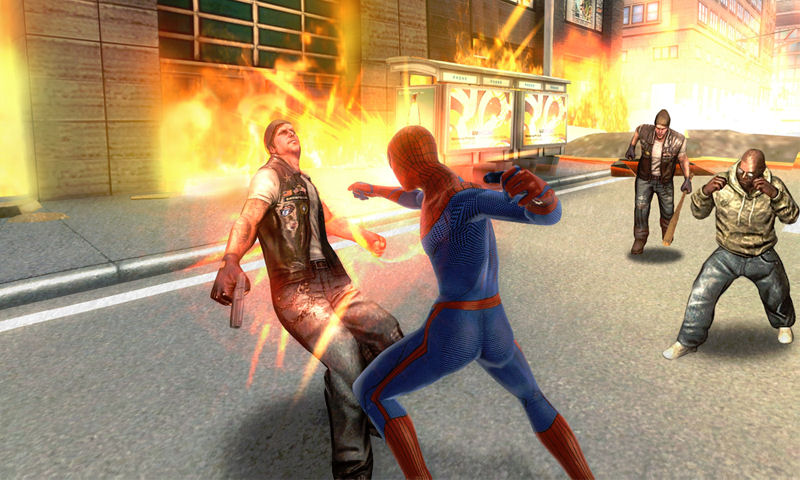 The Amazing Spider-Man can be downloaded from the Windows Phone Store. A free trial is available, with the full game costing £5.49 / €6.99 / $6.99. The price point is higher than most Xbox Live games, but is arguably justified by the depth and longevity of the game. It's much closer to a console type game than your typical smartphone game.
The game is a 565 MB in size, which means you must download it over WiFi and you will require about 2GB of free space on your devices internal memory in order to successfully install the game. The game also needs 1GB of RAM to run, which means it is not available for lower specification Windows Phone 8 devices (HTC 8S, Nokia Lumia 520, 620 and 720).